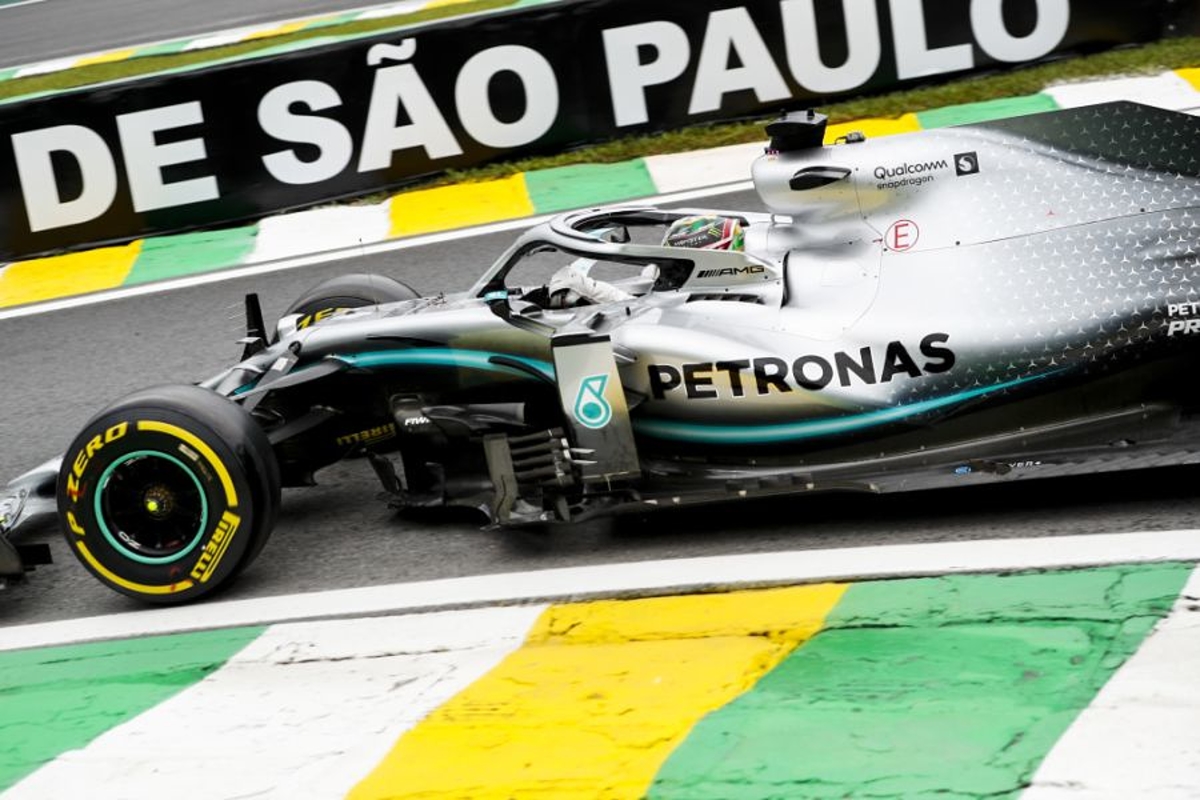 What we learned from Friday at the Brazilian Grand Prix
What we learned from Friday at the Brazilian Grand Prix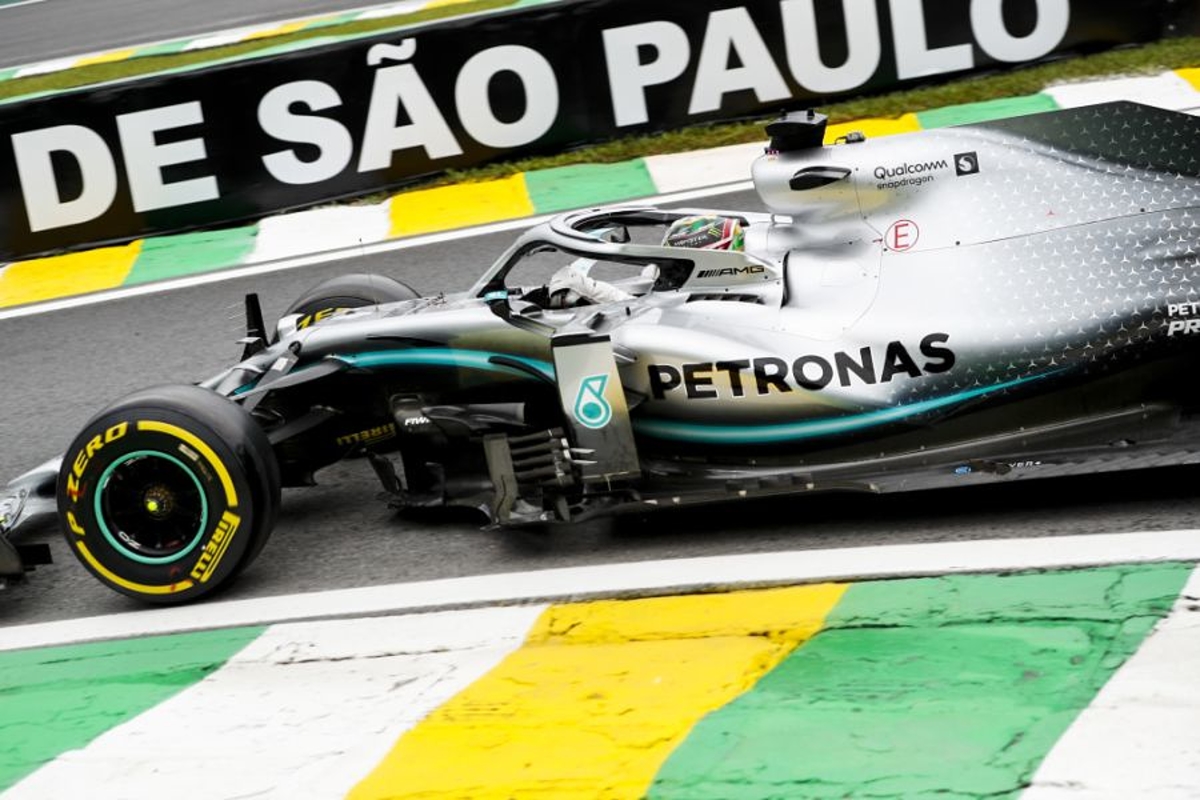 Ferrari might have ended Friday at the Brazilian Grand Prix with the two fastest car, but their return to form may be tempered by signs that recent race slumps could be repeated.
Sebastian Vettel topped Charles Leclerc by two hundredths of a second in qualifying trim, but the red cars weren't great over longer distances, something that has been common since the summer break.
However, having endured a miserable United States Grand Prix, Ferrari's flying Friday will lift spirits in the red garage.
Here's how Friday panned out.
Ferrari fastest again
That Vettel ended Friday top of the timesheets was made all the more remarkable by the fact that his short runs were far from ideal at Interlagos.
The German almost ran into the back of Valtteri Bottas on his first attempt at a flying lap and ultimately set his top time on tyres that had had some life taken from them.
Bottas also got in the way of Mercedes team-mate Lewis Hamilton and was involved in a skirmish with Leclerc in the pit-lane as the Finn seemed to be in the right places at the wrong time throughout the second session.
Leclerc won't be in contention for pole position with a 10-place grid drop hanging over him and Ferrari's deficit in race pace to the Mercs and Max Verstappen in the Red Bull could well put Vettel under pressure come Sunday.
Mixed fortunes for Honda as Toro Rossos go bang
Verstappen was closest to the Ferraris over a single lap and, of course, has fine form at Interlagos, as well as a point to prove 12 months removed from a certain win being robbed from him.
Alex Albon crashed in FP1, the latest in a growing list of practice shunts and took time to get back into the groove in FP2.
There will be greater concerns in the Red Bull stable at sister team Toro Rosso, however, as both Pierre Gasly and Daniil Kvyat appeared to suffer engine failures in FP2 – something that will likely be common in Brazil and Abu Dhabi as teams look to stretch the last dregs of life out of their power units.
Haas turning the corner?
The American squad have endured a miserable 2019, in which the team admits their aerodynamic approach has been all wrong, which has left them baffled as to how to extract performance from Pirelli's tyres.
They might be set to end the season with a flourish, however, as Kevin Magnussen was 'best of the rest' over a single lap in sixth place.
Not only that, the Dane said his tyres were "all good" when on a longer run, about as glowing as his praise for them has been all year!
Romain Grosjean was down in 16th, but with places six-18 separated by just half a second, qualifying is sure to be tight.