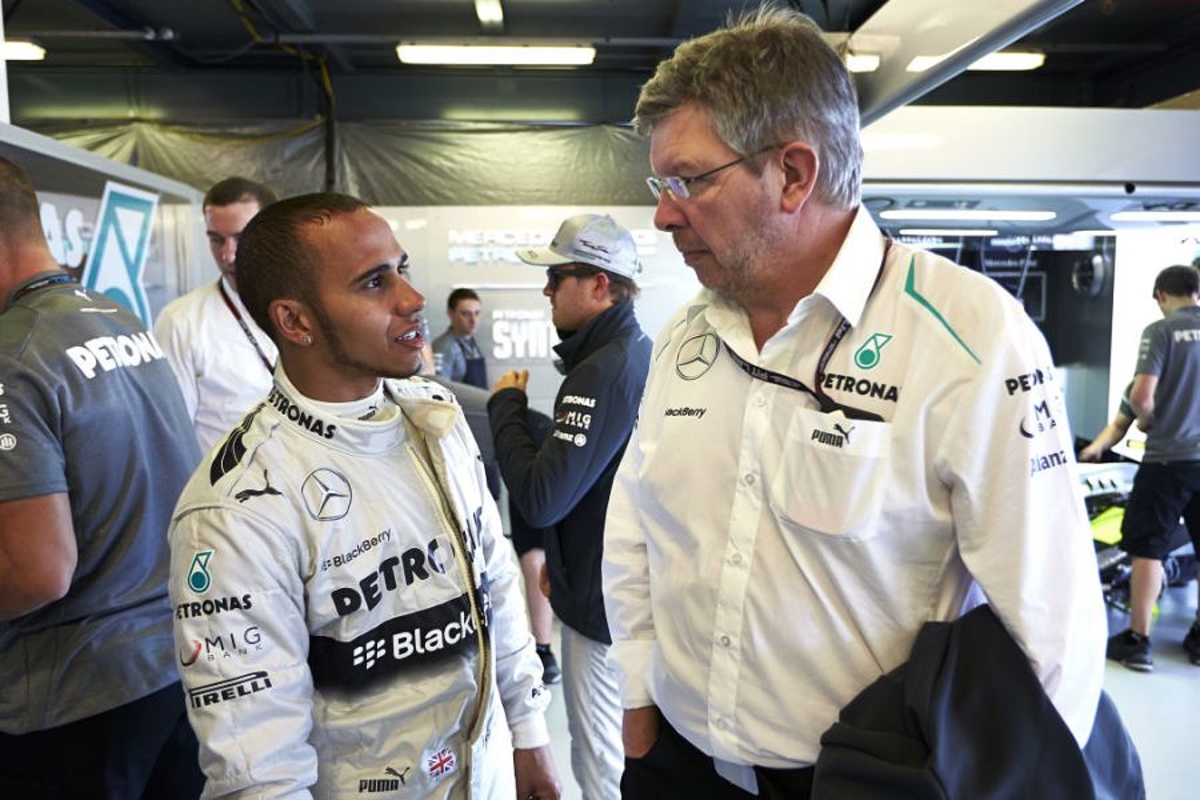 Brawn admits he initially doubted Hamilton's professionalism
Brawn admits he initially doubted Hamilton's professionalism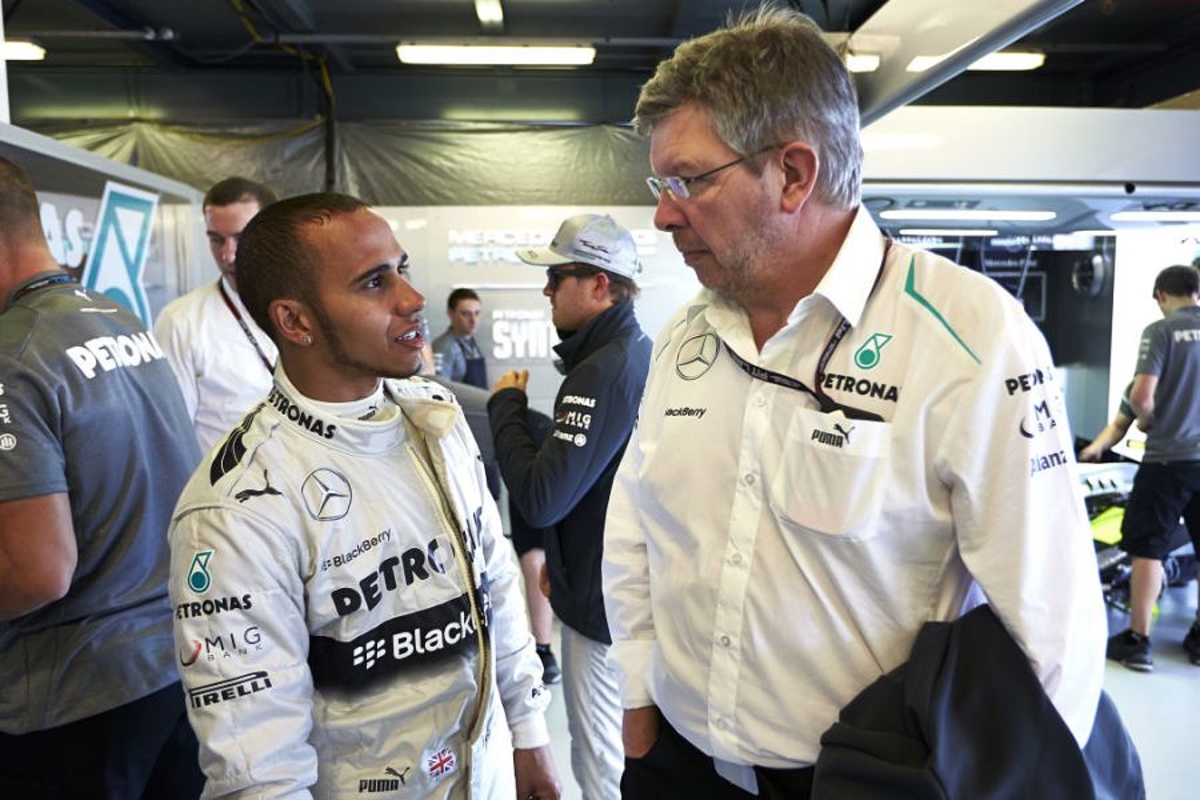 Formula 1 director of Motorsport Ross Brawn admits that, when working with Lewis Hamilton earlier in his career, he doubted whether the driver had the professionalism to achieve excellence to the calibre of Michael Schumacher.
Hamilton won his sixth drivers' championship at the weekend which put him just one behind Schumacher's record of seven.
Brawn worked with Hamilton for a short period at the start of the latter's Mercedes career, and confesses to being proved wrong about Hamilton's dedication.
"It's hard to find anything new to say about the trajectory of Lewis Hamilton's Formula 1 career. One could let the statistics do the talking, but that would be a rather dry way of acknowledging his sporting greatness," the F1 boss wrote in his post-race column.
"Therefore, I think the best compliment I can pay Lewis today is to say that he has found a unique way of being a great champion. I have to admit that when I started working with him back in 2013 I was slightly nervous about his approach to being a professional racing driver.
"For me, the benchmark was Michael Schumacher, a man totally dedicated to chasing success and at the same time very keen to guard his privacy and that of his family. Even then, Lewis was demonstrating a truly eclectic approach to his career and whilst totally professional he preferred a lifestyle that was definitely less monastic than Michael's."
Hamilton has transcended the sport to become an A-list celebrity in his own right, regularly attending fashion events and brushing shoulders with others of the rich and famous ilk.
Brawn reckons these outside interests have ultimately energised the Brit to continue to dominate in his career.
"Lewis has always been comfortable moving in different circles, such as music and fashion, and that's given him the energy to develop his talent still further, while always ensuring he is in the best physical shape possible, which is vital in the modern Formula 1 era," he continued.
"And at Mercedes, Lewis has found the right support in an environment that is stimulating technically, but that at the same time allows him the freedom he absolutely needs."