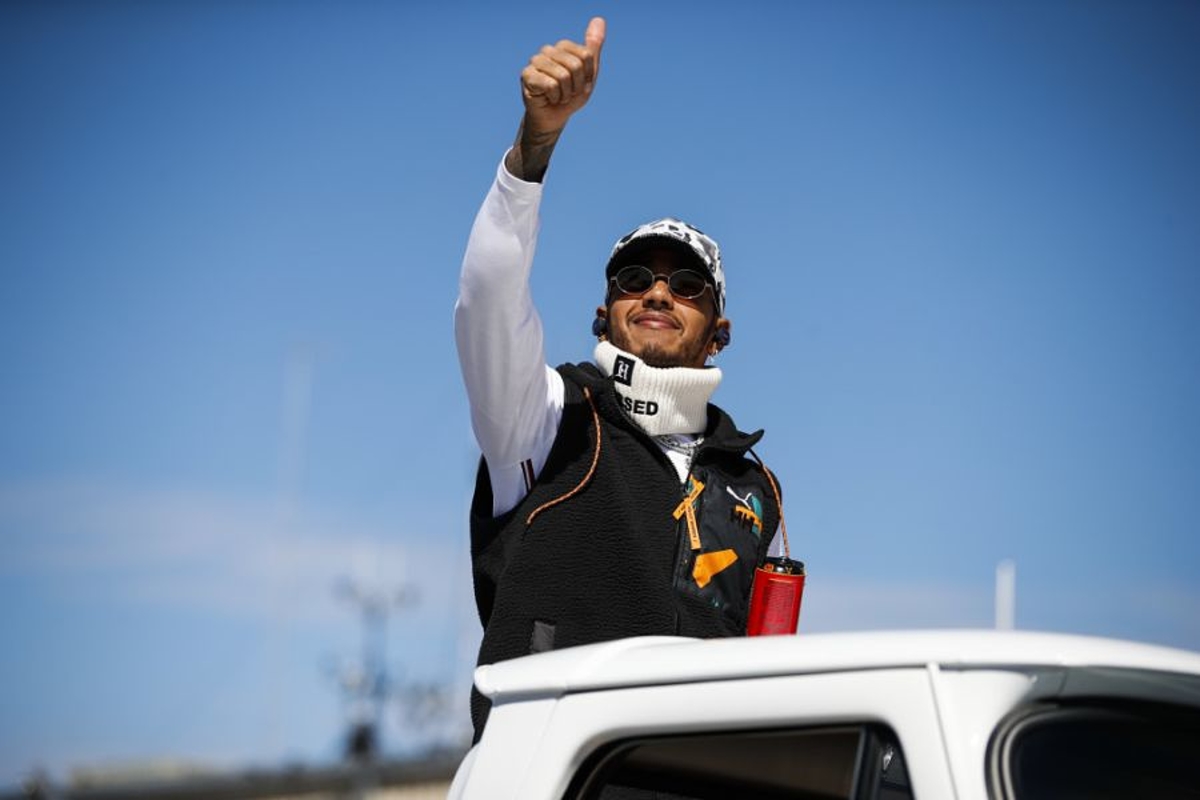 Hamilton more 'box office' than the rest of F1 put together
Hamilton more 'box office' than the rest of F1 put together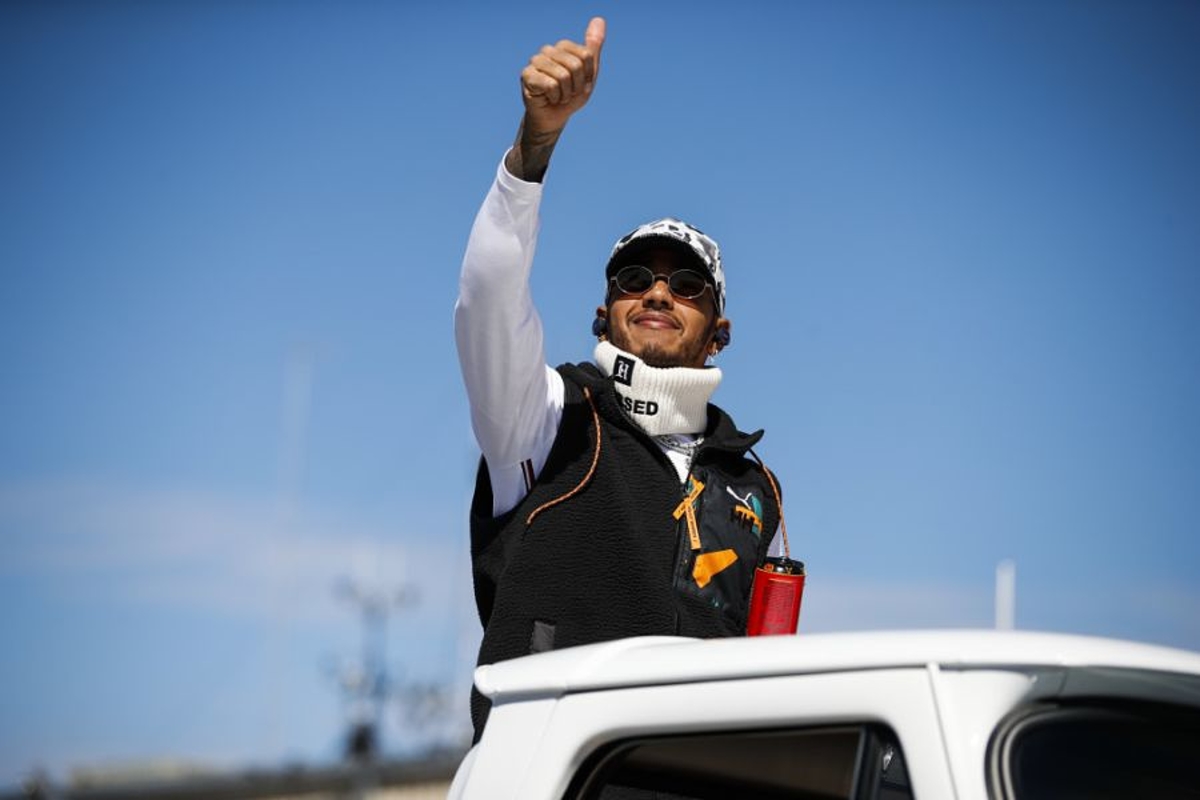 Sky Sports pundit Martin Brundle has lavished praise on Lewis Hamilton following the Brit's sixth world championship victory, which he claimed at the United States Grand Prix.
Hamilton finished second behind team-mate Valtteri Bottas at the Circuit of the Americas, but gained enough points to secure the title with two races to go.
Brundle admits to being in "awe" of the Mercedes driver's achievements, and thinks he is more of an attraction than the rest of Formula 1 put together.
"I'm in awe of his relentless achievements, and I have no doubt he is one of the UK's greatest-ever sportsmen. Furthermore, there can be no realistic debate about 'greatest racing drivers of all time' without including Lewis," Brundle wrote in his post-race Sky Sports column.
"The physical and mental challenge over so many years is immense. Lewis has his own unique way of counterbalancing that with his personal life interests, as the millions who follow him on social media know well.
"He certainly had a team of A-listers in his corner in Austin, and whether you appreciate that or not, he's more box-office than the rest of F1 put together."
Hamilton is now just one behind Michael Schumacher's record of seven drivers' championships, and Brundle thinks he is primed to beat this record despite initially believing he was perhaps entering the twilight of his career.
"He's set to challenge every high tide mark left by Michael Schumacher. Sunday was his 150th F1 podium, just five shy of Michael's tally," he predicted.
"He's ahead in other aspects such as pole positions, and frankly, it's not out of the question he could easily have seven or eight titles already, with a touch more luck and a following wind in 2007 and 2016. Although 2008 did involve some good fortune in Brazil.
"I've often said I feel the optimum crossover between youth and experience in F1 is between 28 and 34 years old.
"Lewis is 35 in January and so I may have to revise that given drivers' personal fitness and the safety and integrity of the cars and circuits now. It's motivation, eyesight, reaction and judgement which can fade today, but they are all so well-conditioned and cared for."