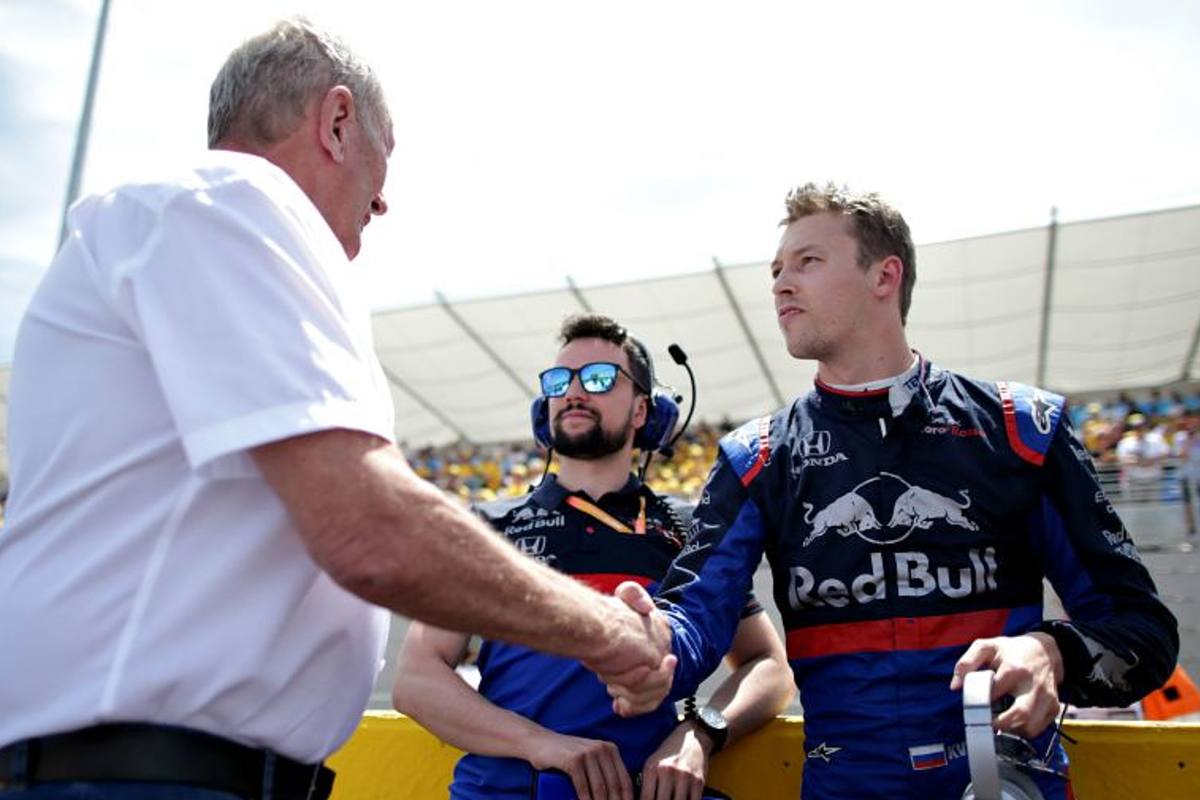 Kvyat gets Red Bull lifeline from Marko
Kvyat gets Red Bull lifeline from Marko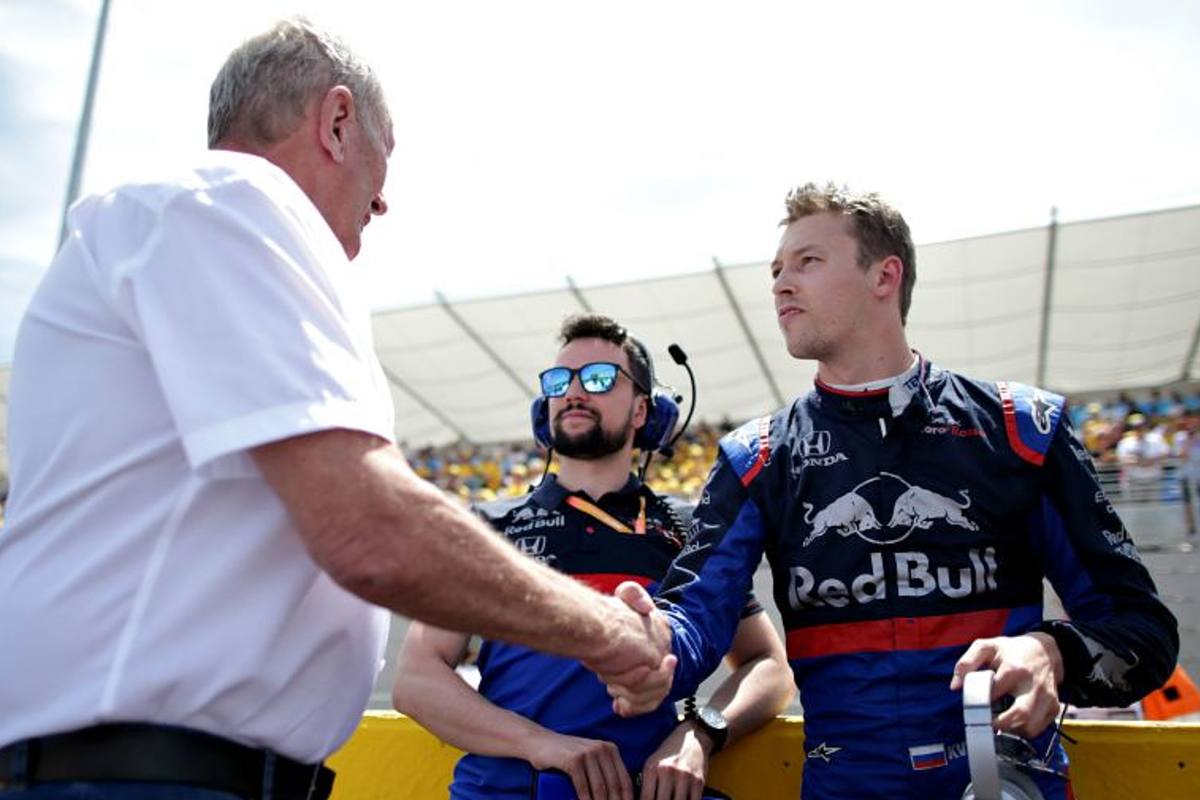 Red Bull advisor Dr Helmut Marko says Daniil Kvyat remains a candidate to drive for the senior team in 2020, having previously suggested that only Alexander Albon and Pierre Gasly were under consideration to partner Max Verstappen.
Marko told Sky Sports at the Singapore GP of Red Bull's plans: "Kvyat is confirmed for next year already, at least internally it's clear. Then it's between Gasly and Albon."
That was assumed to mean that Gasly and Albon would be shortlisted for Red Bull, and Christian Horner recently said the seat was the Thai driver's to lose after taking top-six finishes in each of his six races since replacing Gasly.
Marko had previously suggested that a decision would be announced after the Mexican Grand Prix, but he has also backtracked on that.
"For my part, it was a mistake to say that," Marko told Motorsport.com. "For some reason, I thought that Mexico is on the calendar after the United States, but they were swapped [from 2018 to 2019].
"In the meantime, we have already confirmed that all three drivers will remain in our teams. With Max, the situation is very clear. Now we have no rush to determine who will drive for which team.
Clarifying what had had said about Kvyat in Singapore, Marko added: "I meant that we already know everything about Kvyat's qualities. What we were not sure of was the ability of Albon. That is what I meant."
Asked if Albon, Gasly and Kvyat are candidates for Red Bull, Marko said: "Yes, all of them."
One driver who has not earned a reprieve in Red Bull's thoughts is Nico Hulkenberg, despite Dutch media suggesting that the German could partner Verstappen in 2020.
"No, we only consider our three drivers," said Marko. "We always talked about this. All of these drivers have contracts with Red Bull, which stipulates that are free to decide who drives where."