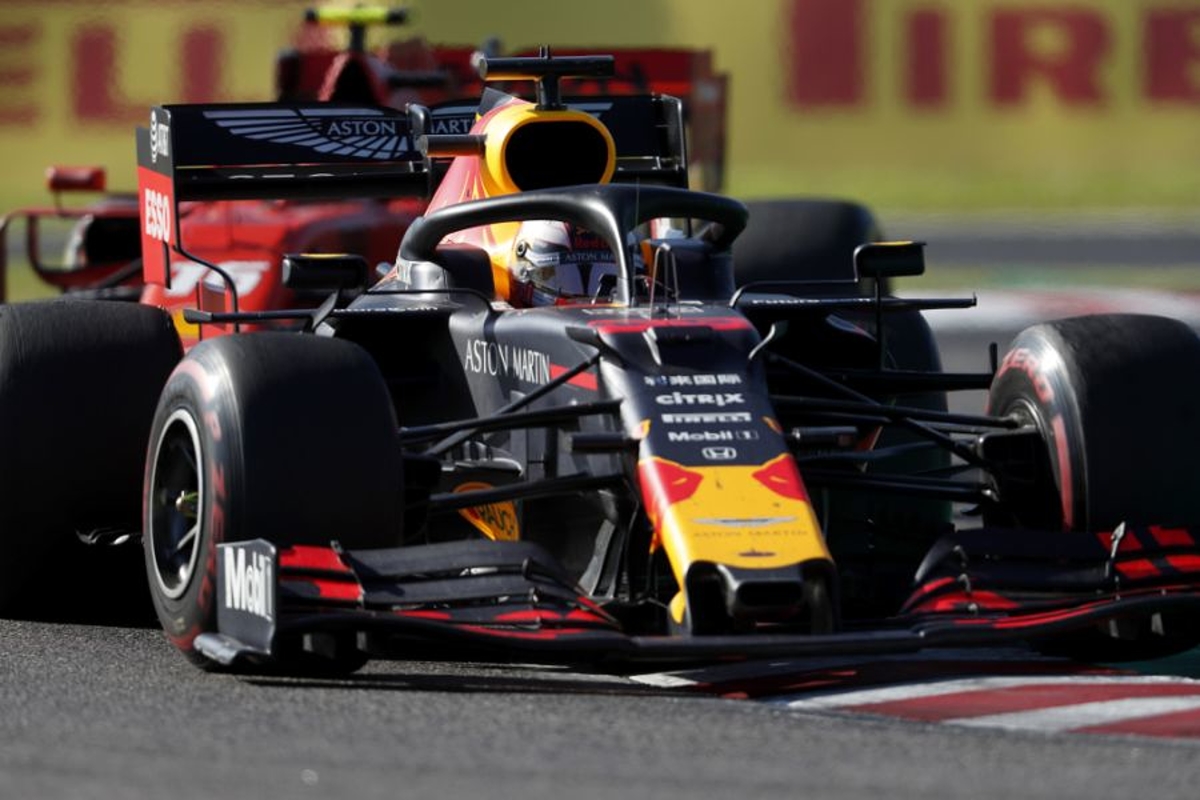 Verstappen DNF leaves Honda unhappy despite breaking Suzuka drought
Verstappen DNF leaves Honda unhappy despite breaking Suzuka drought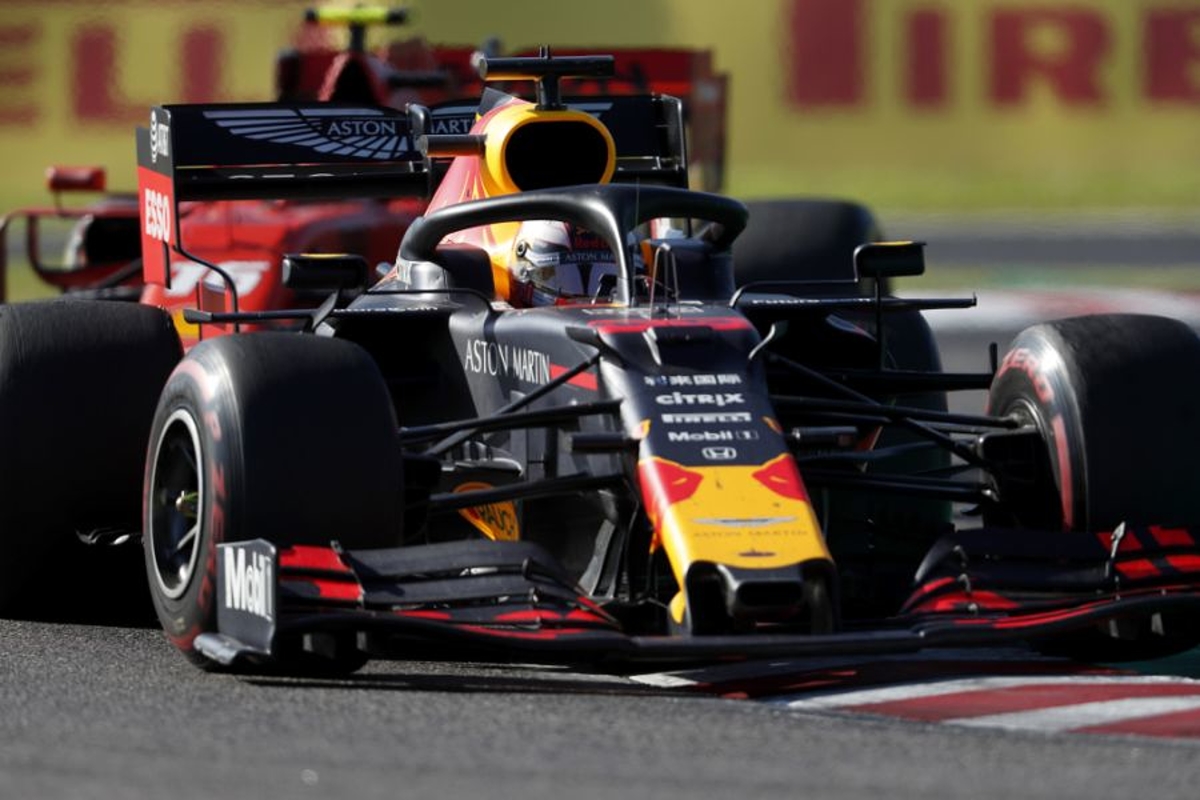 Honda remained unfulfilled despite breaking its points drought on home soil at the Japanese Grand Prix.
Alexander Albon and Pierre Gasly finished fourth and eighth respectively for Red Bull and Toro Rosso, securing Honda's first points at Suzuka since returning to the sport in 2015.
However, Max Verstappen had been forced to retire after a first-lap collision wiped out an excellent start that might have put him in podium contention.
Honda's official recap labelled the race a "frustrating afternoon" and "a case of what might have been", with technical director Toyoharu Tanabe similarly regretful.
He said: "We managed to get three of our four cars into the top ten in the morning qualifying, which was satisfactory.
"Verstappen's realistic chance of a podium disappeared almost immediately after his collision with Leclerc, which led to him retiring in the garage with a badly damaged floor.
"For a first visit to Suzuka, Albon did exceptionally well as did Gasly, who finished in the points after just missing out on the top ten last year in Suzuka.
"It was great to see the grandstand with 12,000 Honda fans and overall, a bigger crowd than in recent years. Everyone in the Honda team appreciated their support.
"Today's result did not live up to our expectations, so we want to come back stronger next year and give our fans something more to cheer about."