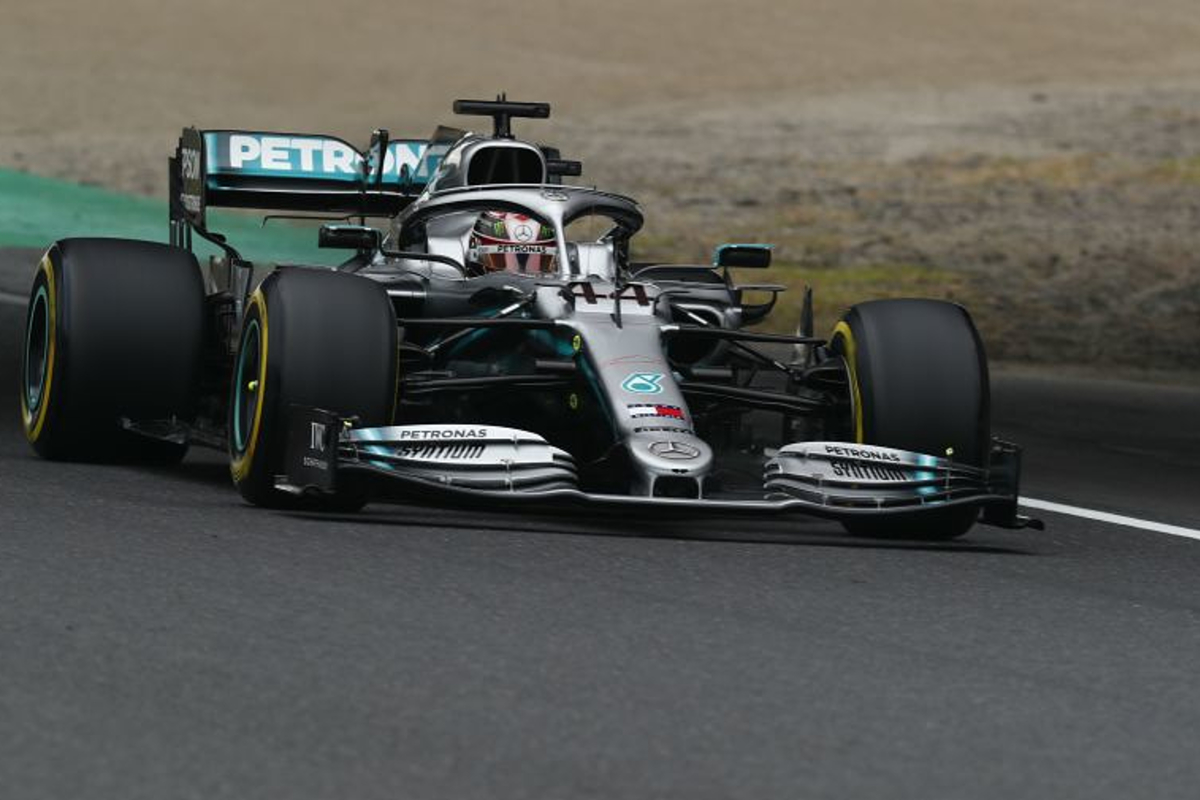 Hamilton demands answers from Mercedes mid-race over Suzuka strategy - full transcript
Hamilton demands answers from Mercedes mid-race over Suzuka strategy - full transcript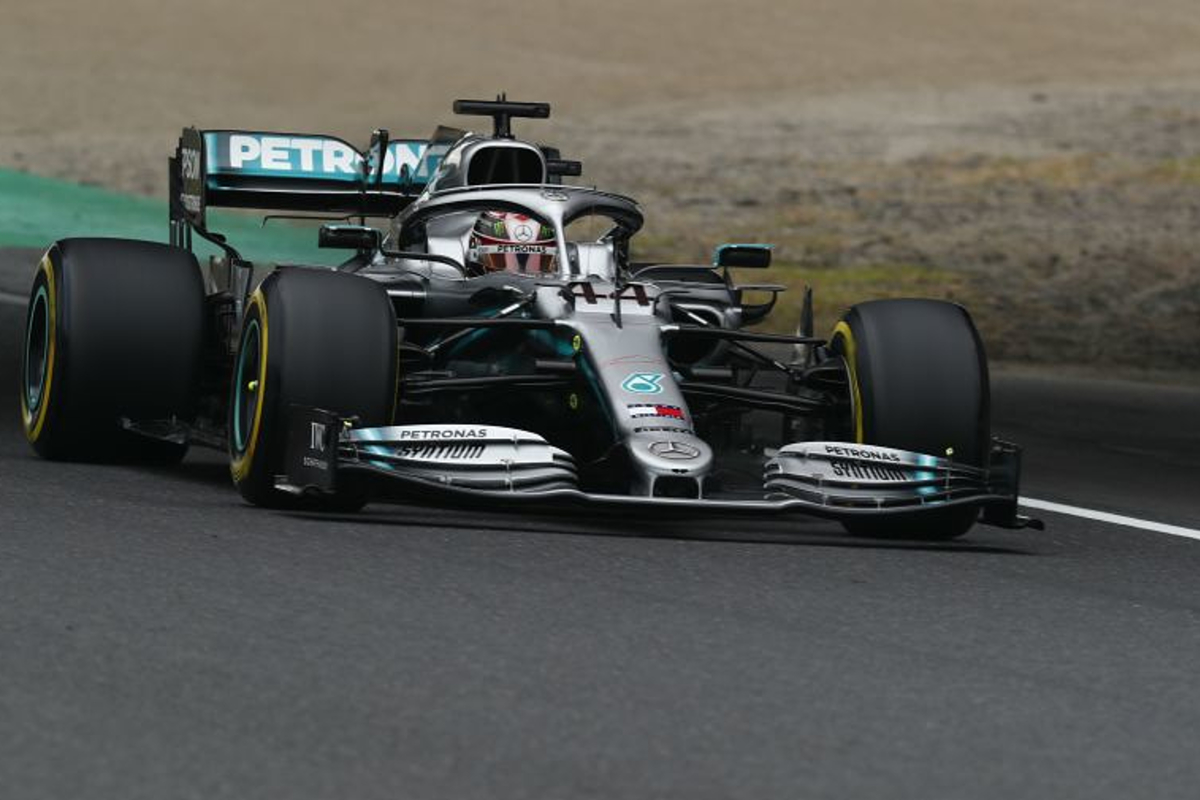 Lewis Hamilton was left incensed after losing more than 20 seconds to Mercedes teammate Valtteri Bottas over the first half of the Japanese GP.
While Bottas was able to make a superb start to take the lead off the line in Suzuka, Hamilton could not get by Sebastian Vettel and was touring in third.
With Vettel and Bottas committing to two-stop strategies, Mercedes opted to put Hamilton on a one-stop.
This was something the champion took great exception to as race engineer Pete Bonington explained the move mid-race.
PB: "So you're currently P3. Vettel 10 seconds ahead. Deg looks very high, so one stop will be a struggle. Let's chase Vettel down."
LH: "Valtteri, how far?"
PB: "Valtteri's nearly got a full pit stop."
LH: "How have I lost that much time?"
PB: "Deg is much higher, deg is much higher. And we lost time behind Vettel."
LH: "I'm out of the race now. If deg is that massive why didn't you give me hard tyres? Can you guys explain a bit please. I'm basically out of the race with a pitstop behind."
PB: "So Vettel is guaranteed a two-stop, so we can see how this comes to us."