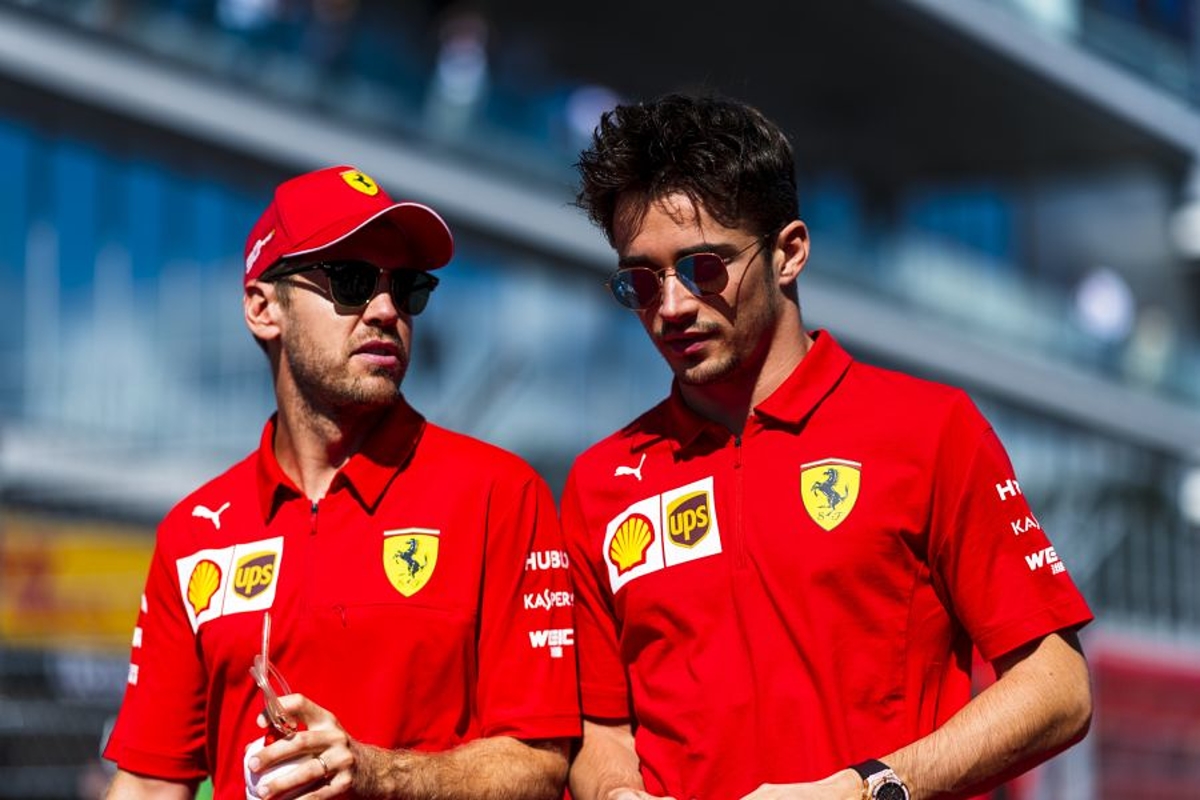 Leclerc guilty like Vettel, says Marko
Leclerc guilty like Vettel, says Marko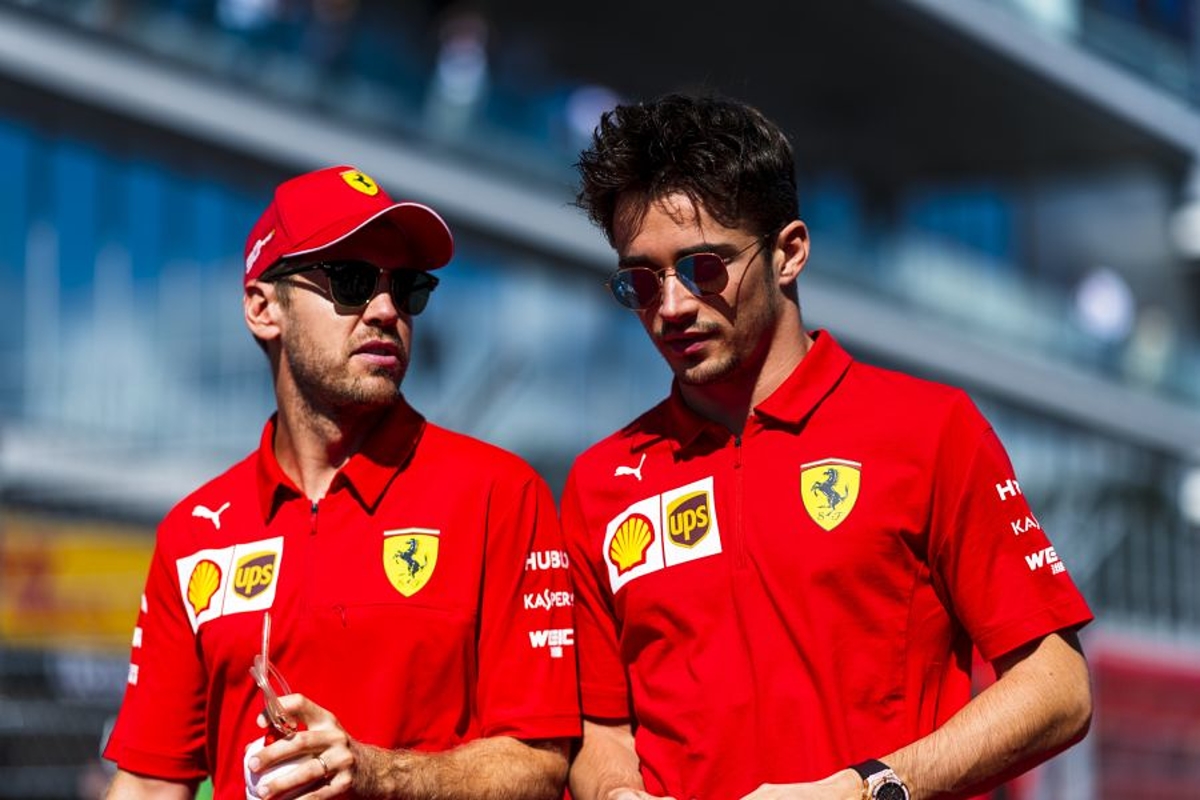 Red Bull motorsport advisor Dr Helmut Marko believes Charles Leclerc has been guilty of ignoring team orders just as much as Sebastian Vettel was during the Russian Grand Prix.
Ferrari's attempts to manage the Sochi race were thrown into chaos when Vettel reneged against a pre-race agreement to let Leclerc resume the lead of the race after being towed from third to first off the line.
The team took matters into their own hands, pitting Leclerc first and leaving Vettel on-track with worn tyres until the Monegasque had closed the pit window. The plan then completely fell apart when Vettel's MGU-K failed and Mercedes took advantage to take the lead, and ultimately win.
Marko pointed to the Italian GP, when Leclerc took pole as a result of not giving Vettel a slipstream in a madcap Q3, to suggest that things may not be even at Maranello.
"If Vettel didn't stick to the rule at Sochi, then Leclerc didn't stick to the rule in Monza," Marko told Servus TV.
"He was supposed to give Vettel a slipstream in qualifying. He's definitely playing his part in the tension."
On Ferrari's antics in Russia, Marko added: "Vettel was ahead, so Leclerc complained and then the engineer said, 'Don't worry, we'll fix it with the pitstop'.
"What that means is 'we'll manipulate the pitstop'. That's against fairness and against sport.
"The whole situation is difficult enough for Ferrari, so why worsen it by consciously playing the drivers against one another?
"Ferrari loves these games, although most of the time it doesn't turn out well. But that's just Ferrari. It's a different culture."