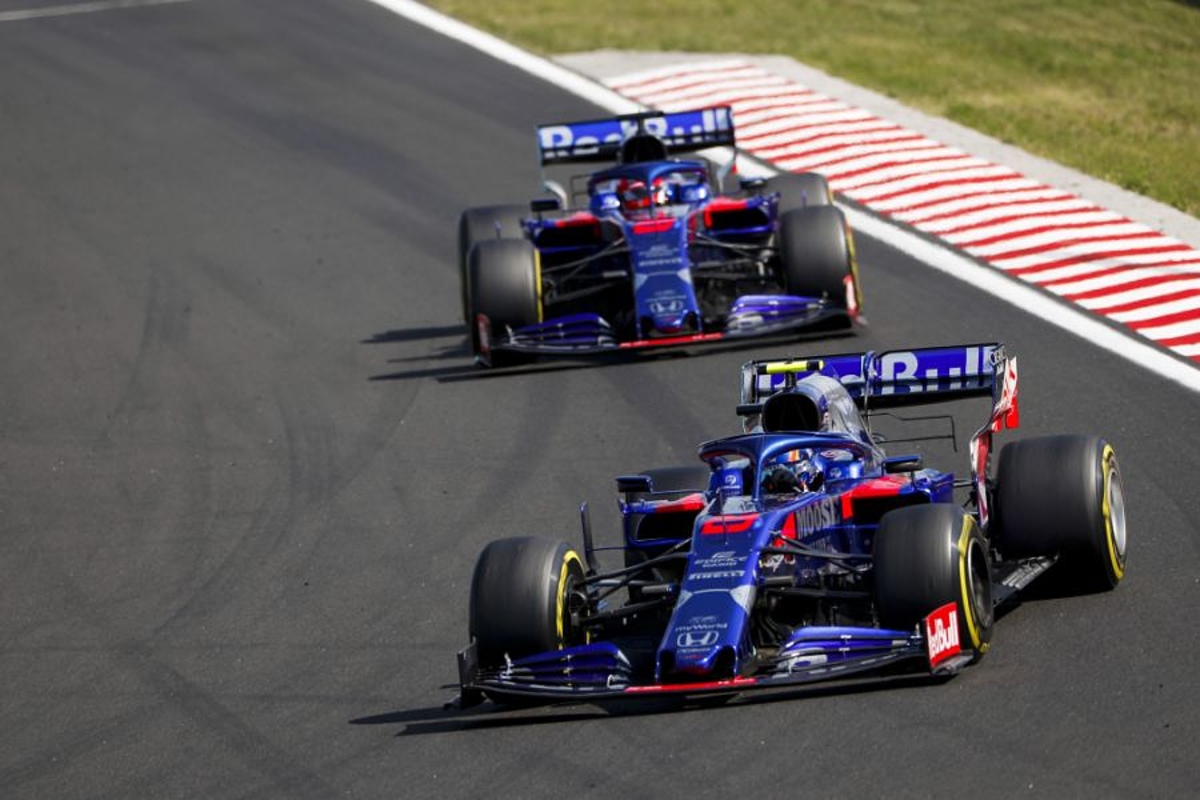 Toro Rosso set for Formula 1 name change
Toro Rosso set for Formula 1 name change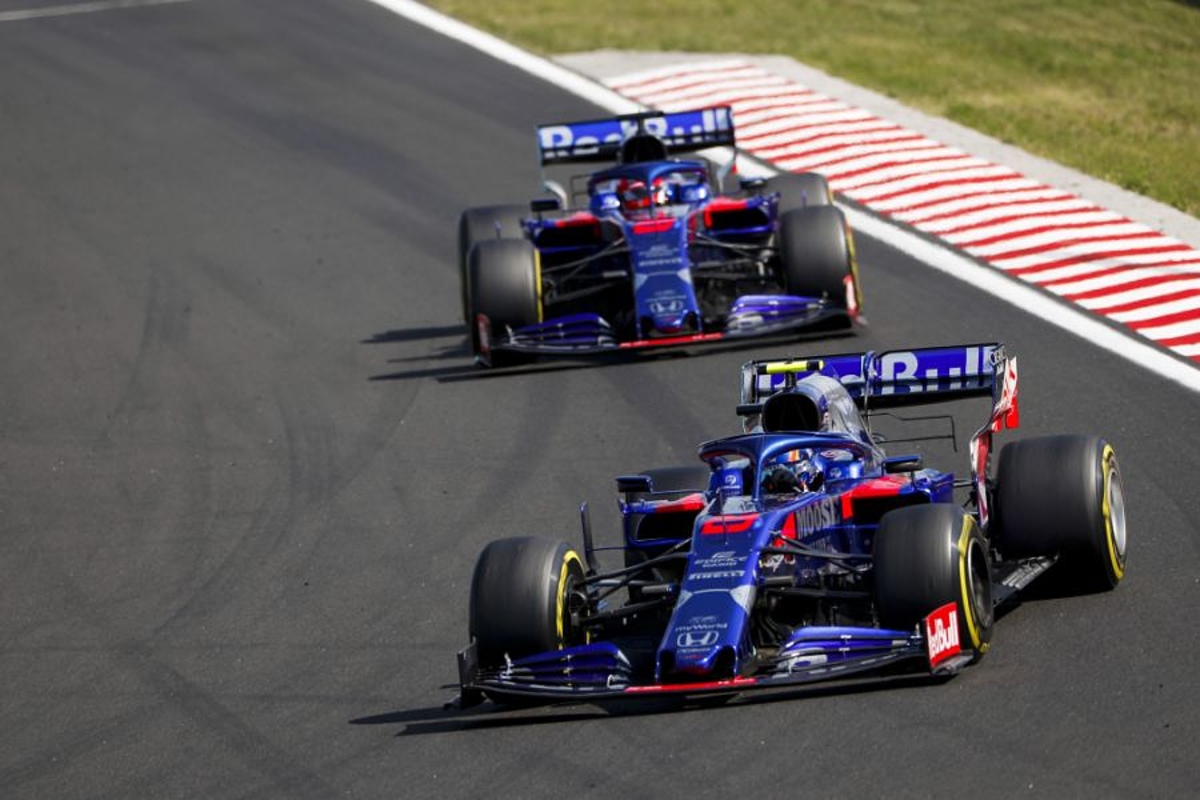 Toro Rosso could be set to change their Formula 1 team name in time for the beginning of the 2020 season, according to Helmut Marko.
The team has been on the grid since 2006 after Red Bull took over Minardi, renaming it Toro Rosso which is the Italian translation for 'red bull'.
Toro Rosso acts as a junior team to Red Bull in that developing drivers are given an opportunity to drive with them in F1 surroundings before potentially making the promotion to Red Bull's works team, with the likes of Max Verstappen, Sebastian Vettel, and Daniel Ricciardo having all tread this path.
Now, they are attempting to change the name from Toro Rosso to AlphaTauri which is a fashion brand owned by Red Bull.
Marko confirmed to Speedweek.com that the process of the moniker change is already under way.
"We have requested the renaming with the FIA," he said at the Russian Grand Prix weekend.
"We have the approval of the FIA and Liberty Media, now the application is passing through the various teams."
The other teams on the grid need to provide their blessing on the name change, but it also must be approved by FIA's Formula One commission and World Motor Sport Council, who are meeting this week.
Ahead of the 2019 season, F1 had two teams change names, with Force India becoming Racing Point and Sauber becoming Alfa Romeo.