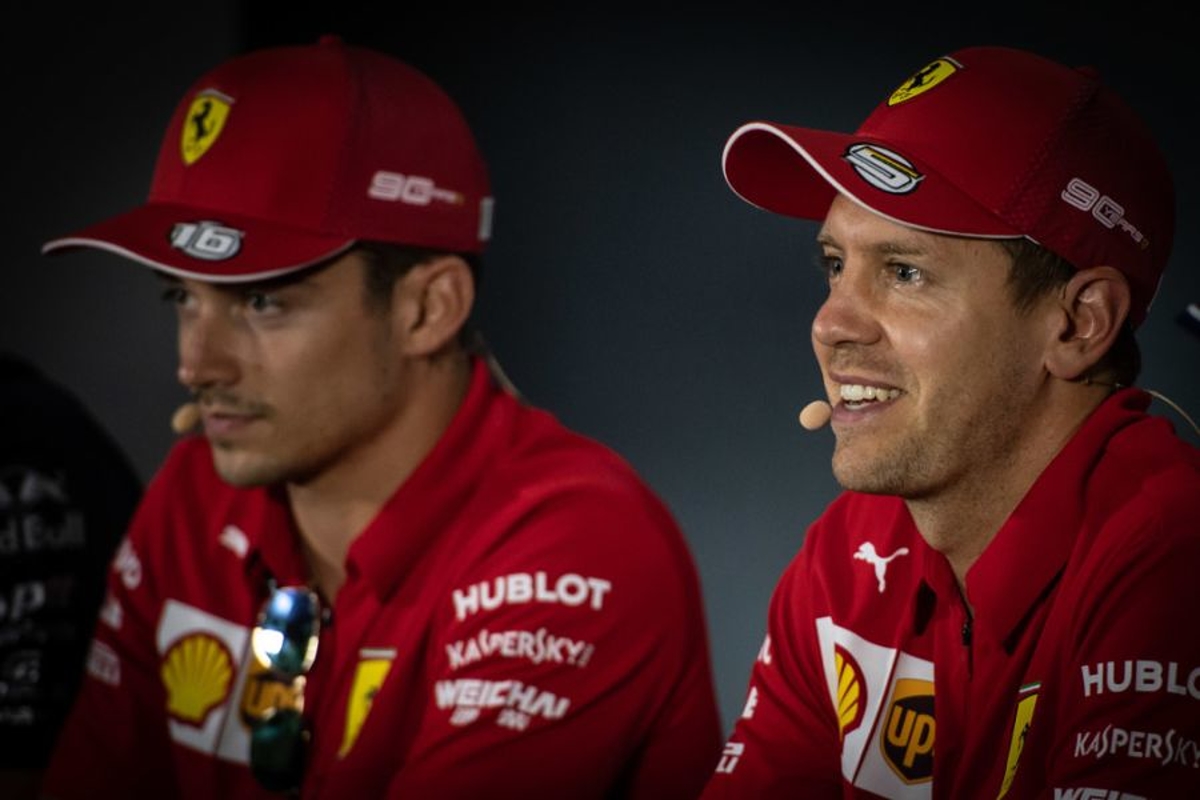 Vettel reveals Leclerc talks after Singapore undercut
Vettel reveals Leclerc talks after Singapore undercut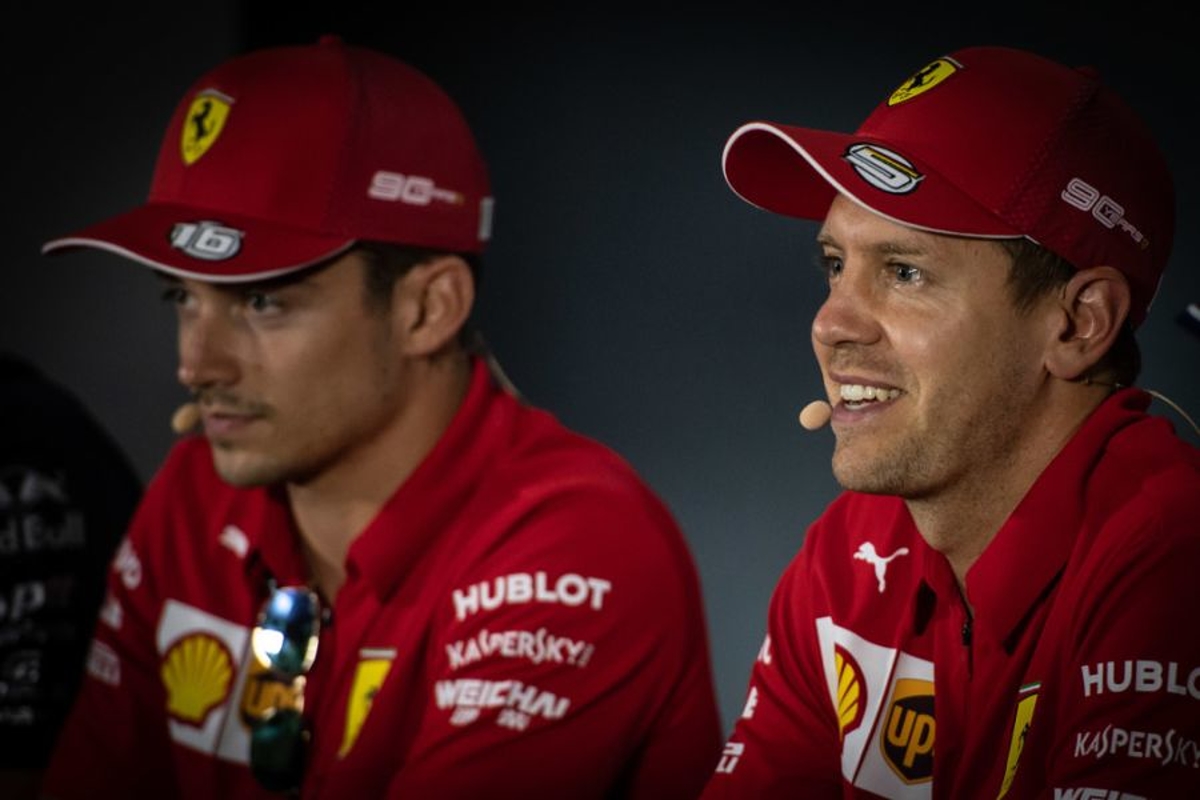 Sebastian Vettel has revealed that he and Charles Leclerc held a conversation following the German's somewhat controversial Singapore GP victory over his Ferrari teammate.
Leclerc had led the race from pole position, backing up the field to limit Lewis Hamilton's chance of undercutting him from second place.
However, Ferrari unwittingly undercut Leclerc by pitting Vettel before him, prompting fury from the youngster over team radio as Vettel went on to secure his first race win in over a year and denying Leclerc a third triumph on the spin.
"I spoke with him, I didn't speak much about the race," Vettel said. "I don't think the undercut story will become nasty, answering all your questions.
"I don't think there is much to elaborate, we did the race, it was clear what happened. Charles is challenging myself, I'm challenging him.
"There's only one space on the top step, if you fight for the victory, ultimately you're not as pleased as the other guy if one takes first and one takes second, that's the nature of our sport."
Leclerc said he would look to tone down his radio messages in future, but Vettel can understand his team-mate's frustrations.
"I don't think that you should interpret too much into these messages because we are driving when we are opening the radio and I think if you would do the same exercise with any footballer or even a golfer, you'd be surprised," he said.
"There's no point trying to understand a reason behind everything that people say when they are in the moment. I think it's pretty normal and obviously he wanted to win.
"He was upset when he realised he was behind, which if it was the other way around I probably would have been equally as upset.
"It's part of the emotions that run through you when you are racing. If they weren't then it would mean that you don't care and I don't think that there's many drivers who don't care."