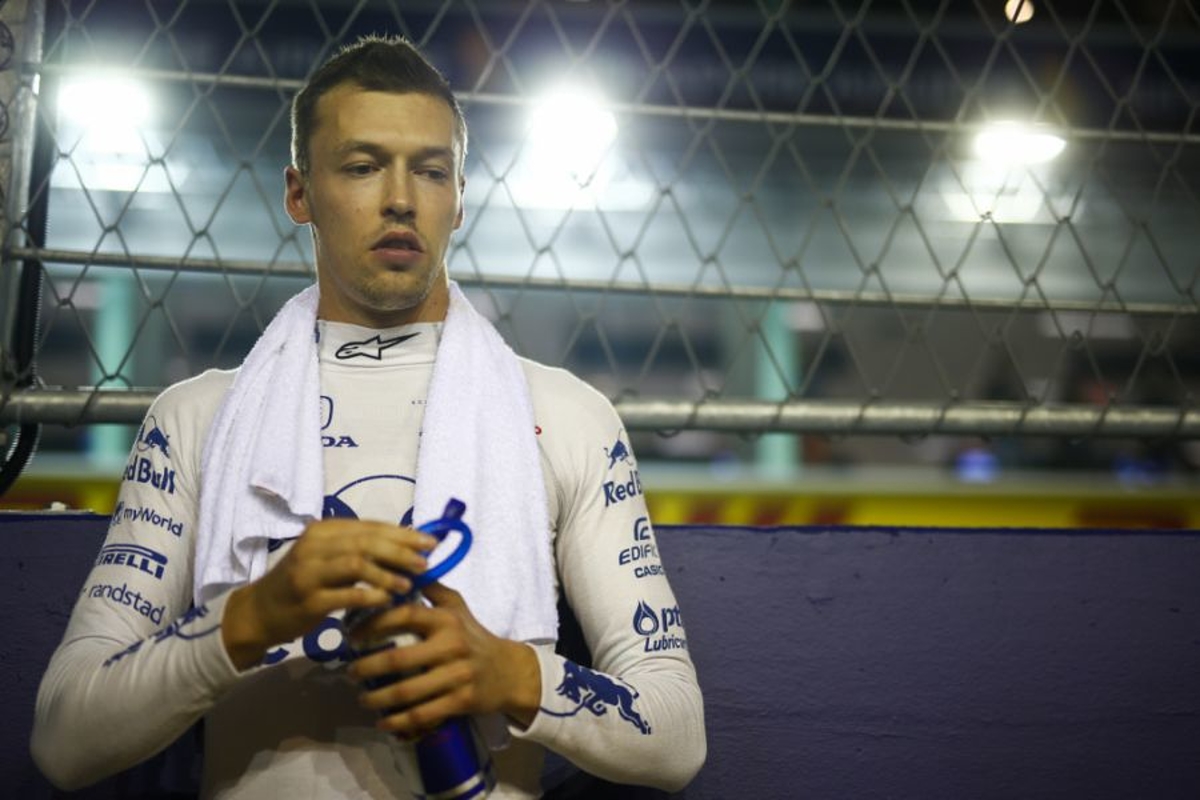 Kvyat happy to remain at Toro Rosso despite Red Bull chance
Kvyat happy to remain at Toro Rosso despite Red Bull chance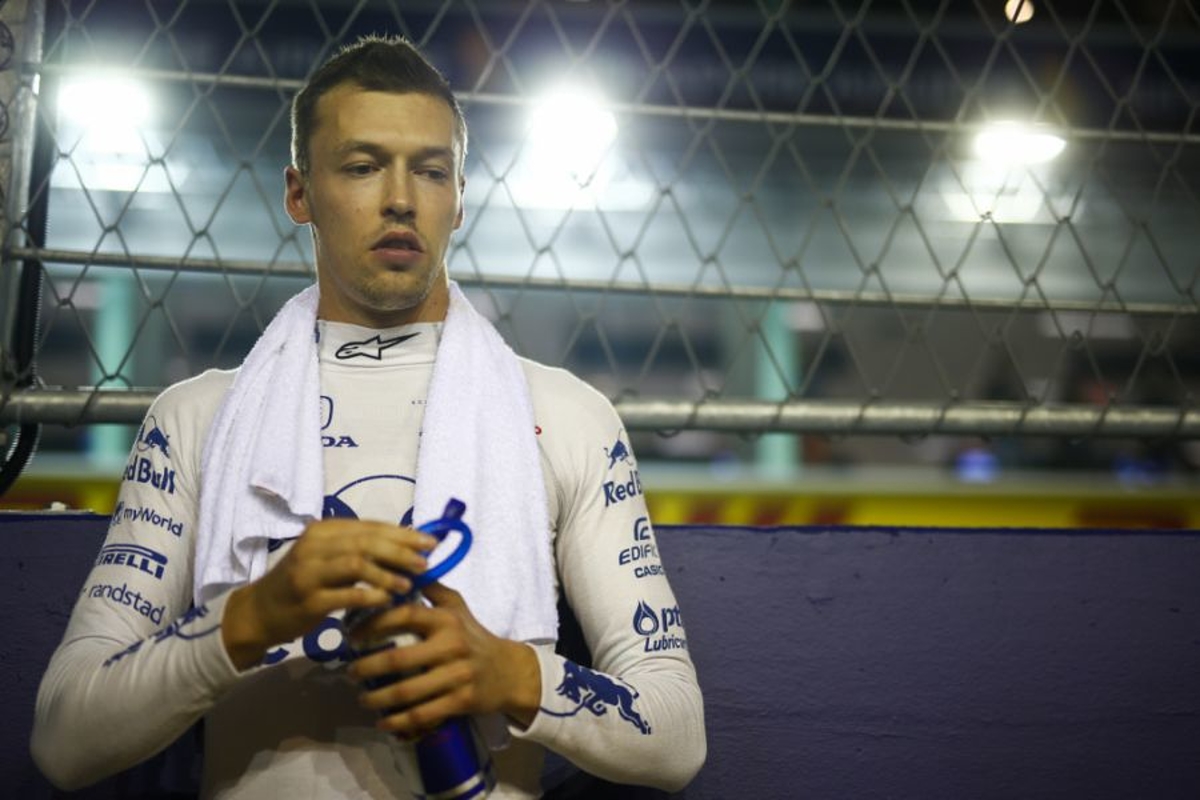 Daniil Kvyat says he has no reason to feel aggrieved about being overlooked for a spot on Red Bull's race team for 2020.
Dr Helmut Marko appeared to confirm over the Singapore GP weekend that Kvyat would remain with Toro Rosso next year, telling Sky Sports that the Russian was "confirmed" for 2020, but that Alexander Albon and Pierre Gasly remain under consideration to partner Max Verstappen.
Gasly was demoted earlier this year after a poor start to the campaign, with Albon finishing in the top six in all three of his races in the senior team since.
Kvyat himself of course has experience in Red Bull, and appeared to be the lead candidate to fill Gasly's spot when he secured Toro Rosso's first podium in more than a decade at the German Grand Prix.
But with Marko's claim put to him, Kvyat said his "thoughts are positive" and vowed to keep working hard, going on to explain why the decision was not a disappointment to him.
"I've done my work. Whatever work they give me, I do it," he said.
"They give me work in Toro Rosso, I'll do my job in Toro Rosso as good as possible. If they give me a job somewhere else, I'll try to do my job as good as possible somewhere else.
"I just do my job. Someone else's experience also could have been in my place. I don't know. I didn't give it too much thought.
"I just do my job, and I don't think too deeply about if I am experienced or not."