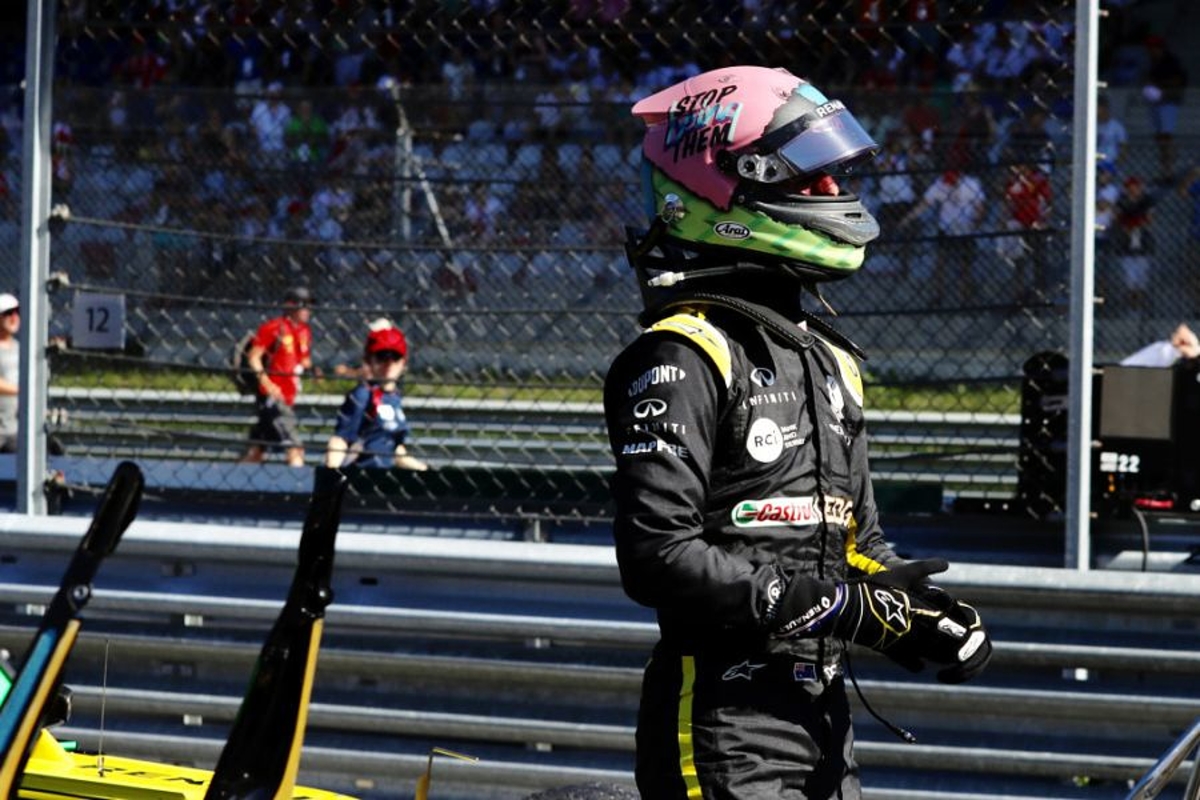 Ricciardo warns Renault he won't wait five years for title
Ricciardo warns Renault he won't wait five years for title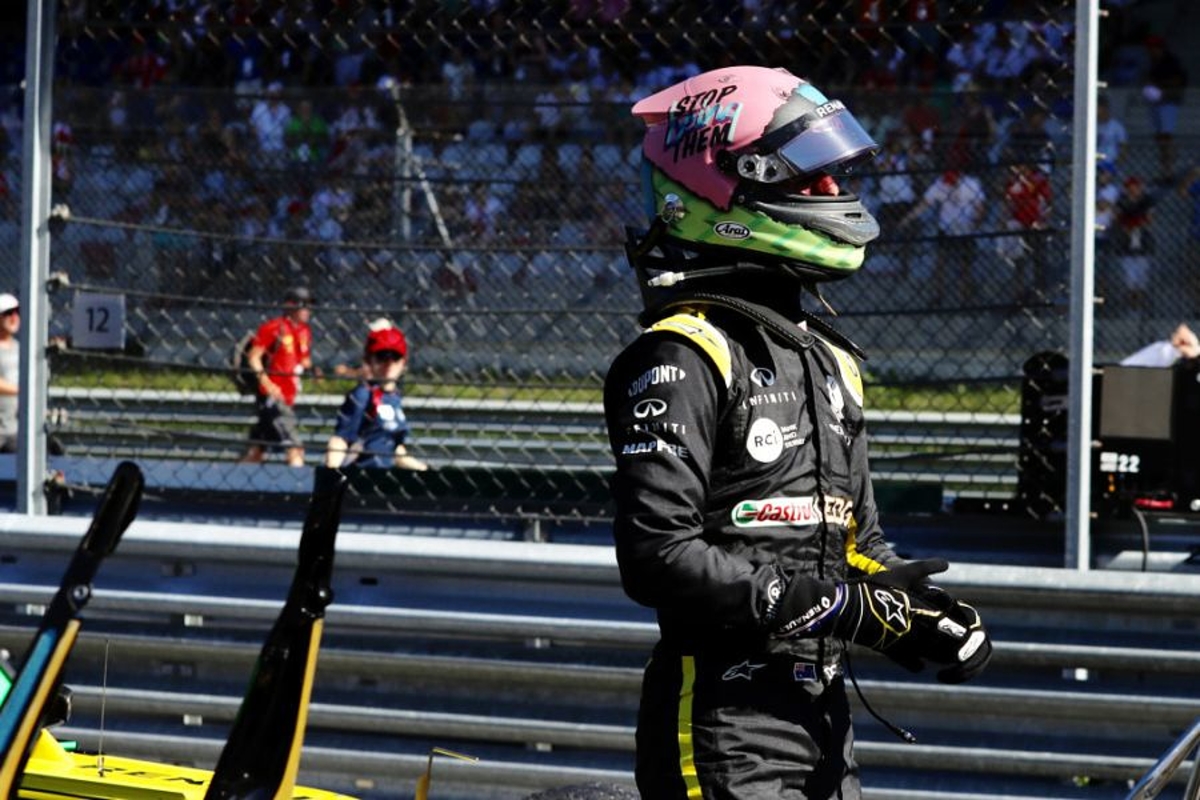 Daniel Ricciardo says winning a world championship with Red Bull would have been the "perfect" scenario and has waned Renault he may not be willing to wait quite so long to achieve his title dream with the French squad.
Ricciardo departed Red Bull for Renault this year in a high-profile switch, having been sold by the Enstone team's belief that they will be contenders again by 2021.
However, 2019's expectations that the gap would be closed to the top three teams has not been realised and Renault are instead fighting to finish fourth in the constructors' championship ahead of McLaren, who currently hold the spot.
Ricciardo remains committed to the Renault project, but wants to see progress made in 2020.
Asked if he could be tempted to leave ahead of 2021, Ricciardo told Channel 4: "If we went backwards from this year, then it wouldn't have been where I'd expect to be and then…
"Ideally we move forwards and, yes, I remain.
"A bit like the Red Bull thing; I felt like five years was enough time to let it try to work.
"I really wanted to win a world title with Red Bull because they did get me into F1 and the story would have been perfect with them.
"Now this whole move to Renault. Ideally I re-sign in 2021 and that's because things are going forward and we've got a real chance. If it goes backwards and for whatever reason it doesn't look positive then I guess I'll cross that bridge."
Of Ricciardo's more immediate concern is the arrival of Esteban Ocon at Renault in 2020, giving him a hungry young team-mate in the mould of Max Verstappen, who he partnered at Red Bull.
"I don't know a whole lot about his history but I'm pretty sure it was him and Max fighting for the F3 title the year before F1, and I think Ocon got Max in that battle," Ricciardo said.
"Obviously if he's of the standard and quality of Max then of course he's not going to be slow and he's going to be a very competitive and strong teammate."