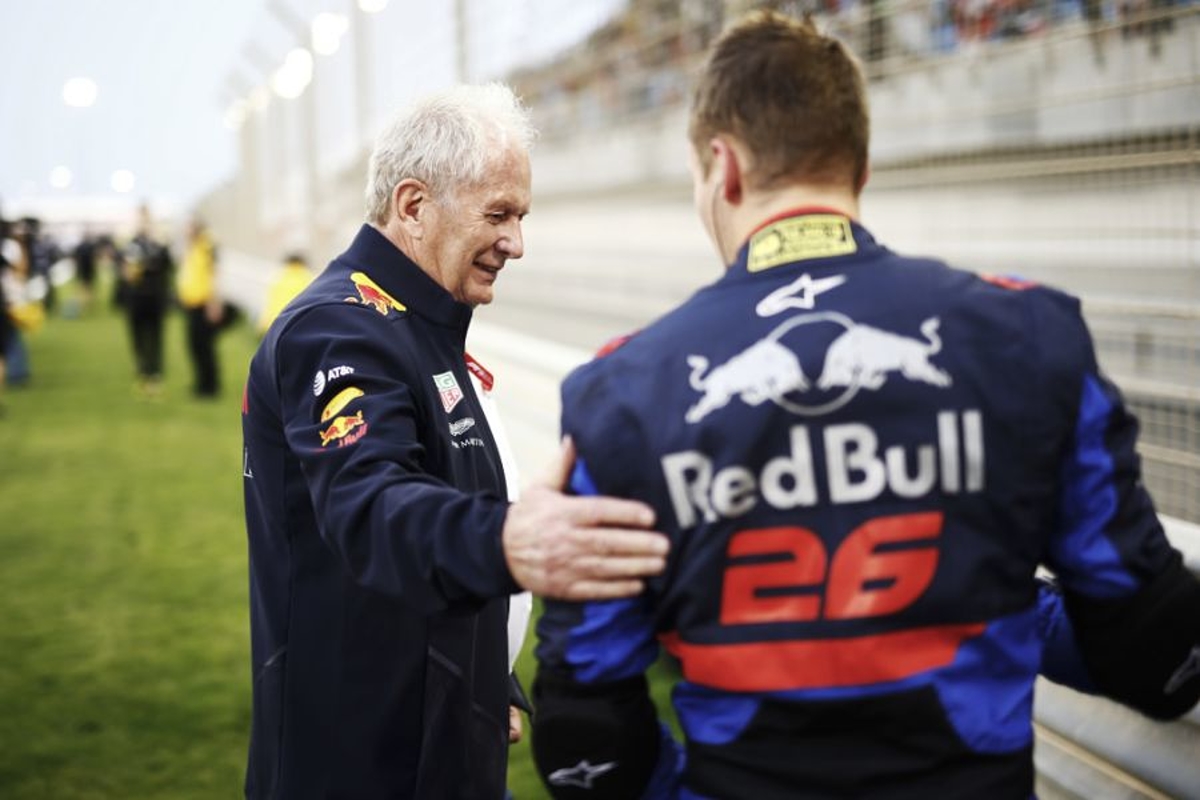 Marko confirms Kvyat 2020 deal
Marko confirms Kvyat 2020 deal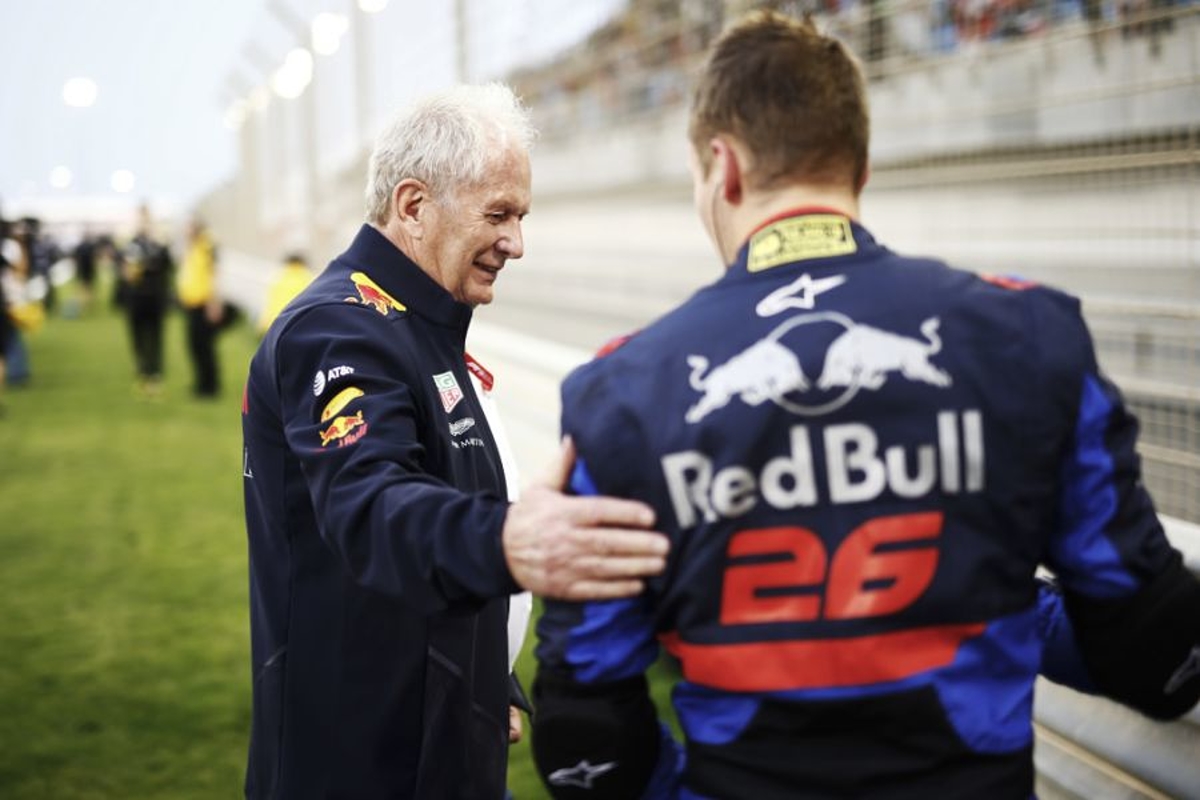 Red Bull advisor Helmut Marko has confirmed that Daniil Kvyat will not be driving for the team in 2020, and will remain with Toro Rosso.
Red Bull currently have four senior drivers in their ranks - Max Verstappen, Pierre Gasly, Alexander Albon, and Kvyat.
During the summer break, they decided to shake up both team line-ups as the underperforming Gasly was demoted to Toro Rosso, while Albon was given the opportunity to impress for Red Bull until the end of the season.
The rumours surrounding Gasly's future, before the announcement was made, suggested that Kvyat would be the driver to replace the Frenchman if a change happened, but Red Bull made the decision to give Albon the opportunity instead.
Gasly, Albon, and Kvyat were all believed to be in contention for the seat alongside Verstappen in 2020, but Marko has now eliminated one driver from the running, as he confirmed to Sky Sports during the Singapore Grand Prix weekend that Kvyat would be driving for Toro Rosso next year.
Marko said: "We will make our evaluation after Mexico. Kvyat is confirmed for next year already, at least internally it's clear. Then it's between Gasly and Albon [to partner Verstappen]."
For a short period, Sebastian Vettel was even linked with a move back to Red Bull due to his struggles with Ferrari, but Marko was quick to play down the rumours, saying the team were happy with their four competitors.