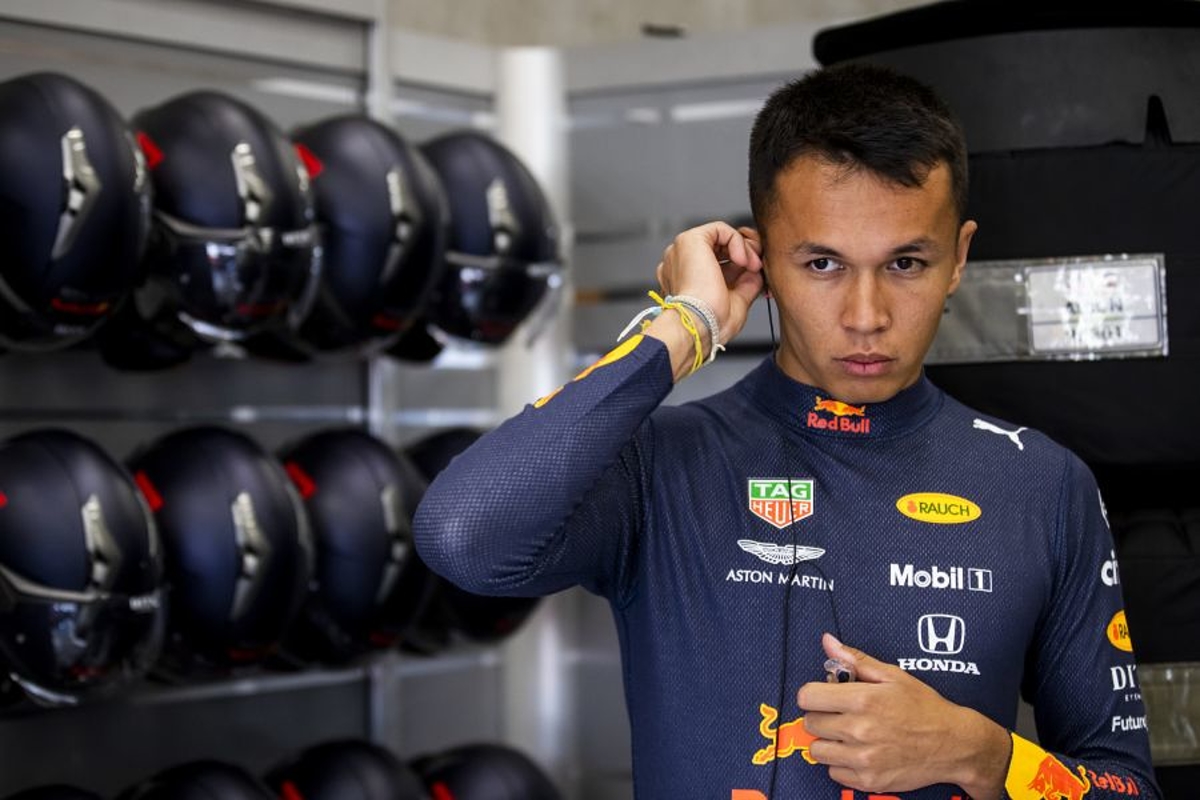 Albon to stay at Red Bull? Toro Rosso 'think he's gone'
Albon to stay at Red Bull? Toro Rosso 'think he's gone'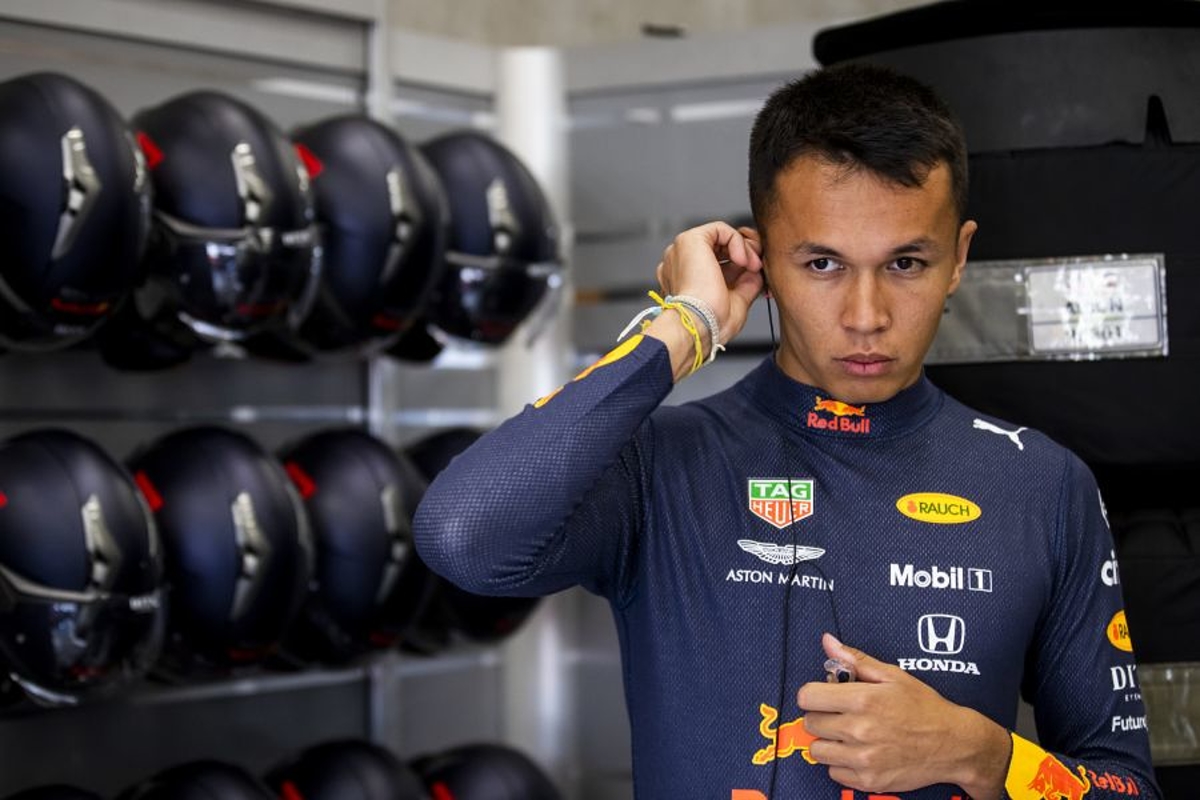 Toro Rosso team principal expects Alexander Albon to remain with Red Bull alongside Max Verstappen for 2020.
After just 12 races in Formula 1, Albon was surprisingly promoted from Toro Rosso to replace Pierre Gasly, who was dropped by the senior team after an underwhelming start to 2019.
Albon has impressed in his two races with Red Bull so far, fighting from the back of the grid to finish fifth in Belgium and then taking sixth in Italy, a venue the team has struggled at badly in recent years.
Albon, Gasly and Daniil Kvyat are all contenders to team with Verstappen in the senior team next year, but Tost suggested that things may well remain as they are now.
Asked by Reuters if he expected to work with Albon again, Tost said: "Unfortunately I think he's gone, but you never know what's going on in Formula 1.
"I didn't expect that he is doing such a good job. It's a positive surprise."
Nico Hulkenberg and Sebastian Vettel have both been linked with Red Bull, although Christian Horner has affirmed his commitment to finding the solution from within the team's existing pool.
Tost says he would rail against any move for a driver not currently connected to Red Bull.
"I would complain if Red Bull was taking drivers from the outside," said Tost. "Then we would have a serious problem.
"As long as our drivers are good enough, it's fine. I am more than happy about this.
"I feel well if a driver goes to Red Bull Racing and wins races. That's the best. Then we know we did our homework."