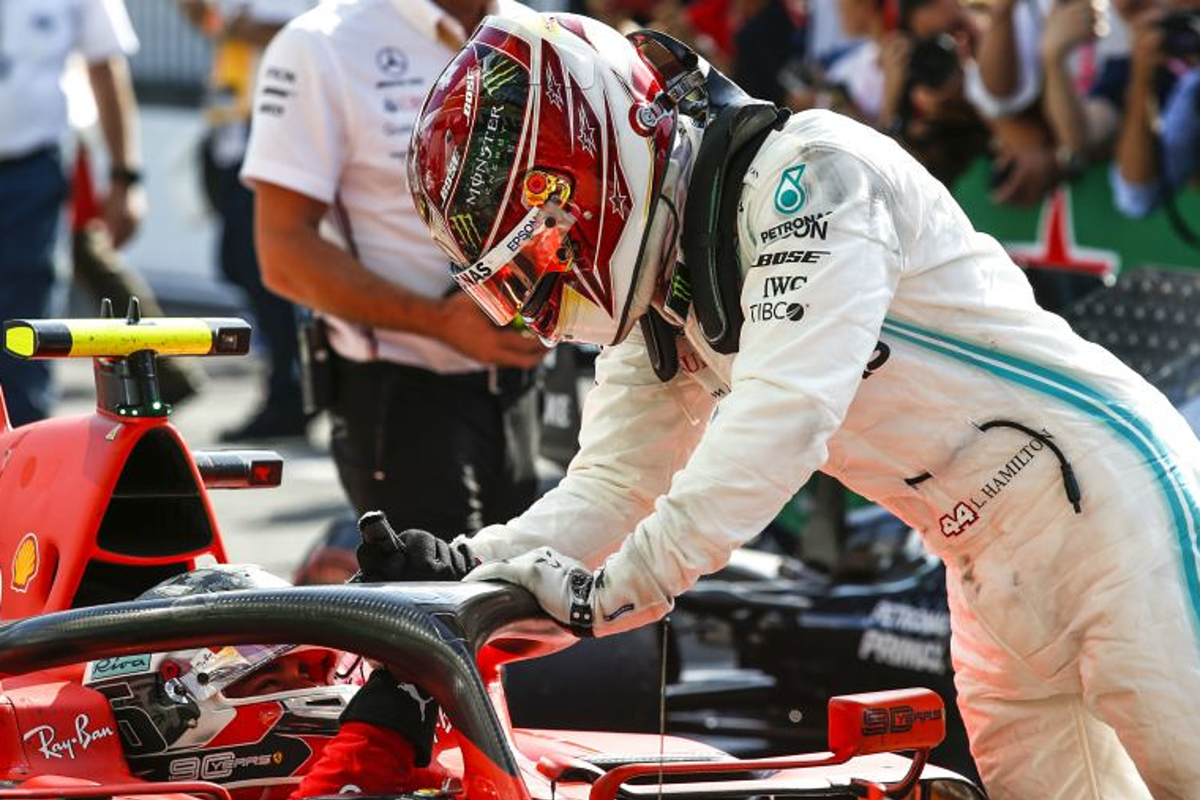 Leclerc-Hamilton let-off will lead to more crashes - Wolff
Leclerc-Hamilton let-off will lead to more crashes - Wolff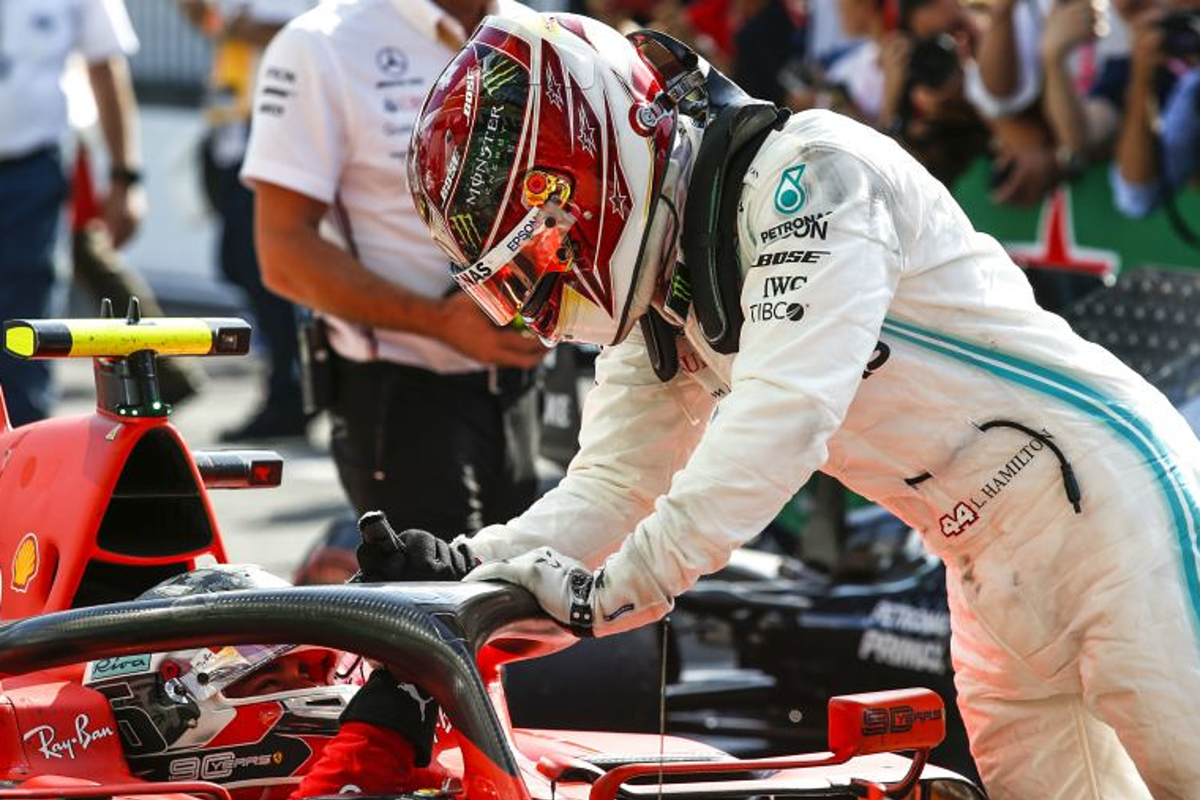 Toto Wolff believes the decision not to punish Charles Leclerc for pushing Lewis Hamilton off-track during the Italian Grand Prix will result in a spike of collisions.
Leclerc got his elbows out as Hamilton looked to draw alongside on the run to the second chicane, forcing the Mercedes man to the outside and continuing to squeeze until he was forced to take to the escape route.
The offence would have been a sure-fire time penalty in time past, but Leclerc was shown the black and white flag – being used as F1's answer to the yellow card – and cleaned up his defence from there as he went on to secure Ferrari's first home win since 2010.
FIA race director Michael Masi explained that a lack of contact led the stewards to their decision, something he says is consistent with teams' desire to see more racing.
"They [the stewards] are in a very difficult situation, to come up with the right decisions, that are not always clear cut," said Wolff.
"The racing was very hard, maybe over the line, and Lewis I think was instrumental in not making it an incident.
"But at the end of the day, what do you do? You give a leading Ferrari in Monza a five-second penalty? Out of the question, because then we need a police escort out of here!"
Wolff believes the stewards' decision has set a dangerous precedent.
He said: "There will be more cars touching. It will be more of a common practice.
"In my opinion it's going to go to the point that it will end up again in a collision, and then we're going to bail out of it again, or crawl back. Until then, we let them race."