Haas team principal Guenther Steiner says Romain Grosjean's race performances will not necessarily be the deciding factor as the team ponders whether to stick with the Frenchman or try to sign Nico Hulkenberg.
Steiner has confirmed that the decision is likely to come down to the two drivers, with Hulkenberg on the market after Renault confirmed he will be replaced by Esteban Ocon in 2020.
Grosjean has only scored points in three races this year, with his struggles compounded by Haas' inability to understand the car's performance, but Grosjean's overall contribution to the team will be crucial in Steiner and Gene Haas' decision.
"We know Romain pretty well, but I can see what Hulkenberg has done," Steiner said. "It's about what is fitting better in the bigger scheme of things in the team going forwards.
"We are not going to judge Romain on a race-by-race [basis]. For sure he needs a result, but he knows what helps and what doesn't help.
"It's more like 'where do we want to go with the team in the future?' That's the bigger decision.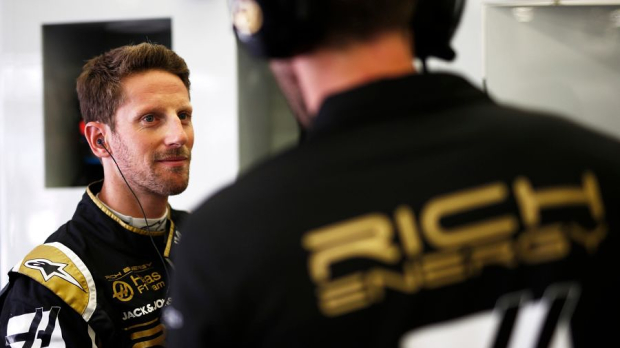 "We know Romain pretty well, we know his strengths, and if he has one bad weekend it doesn't mean the next one isn't fantastic.
"We know that one but we need to know make the decision for the team where we want to go next."
In Belgium, Steiner said he hoped to have a decision made within a matter of weeks, but the difficulty in choosing between Grosjean and Hulkenberg could delay confirmation.
He said: "What is better: stay with what you know, or go for something new? That is the bigger decision to be made at the moment and that takes a little bit of time.
"If there would be a clear decision it would be easy to make and we would agree immediately. We are not sure what is the best.
"We try to find and make the best decision for the team. What we have now is not bad but can we make it better? And how big is the risk – we want to make it better and it might not go in the right direction."