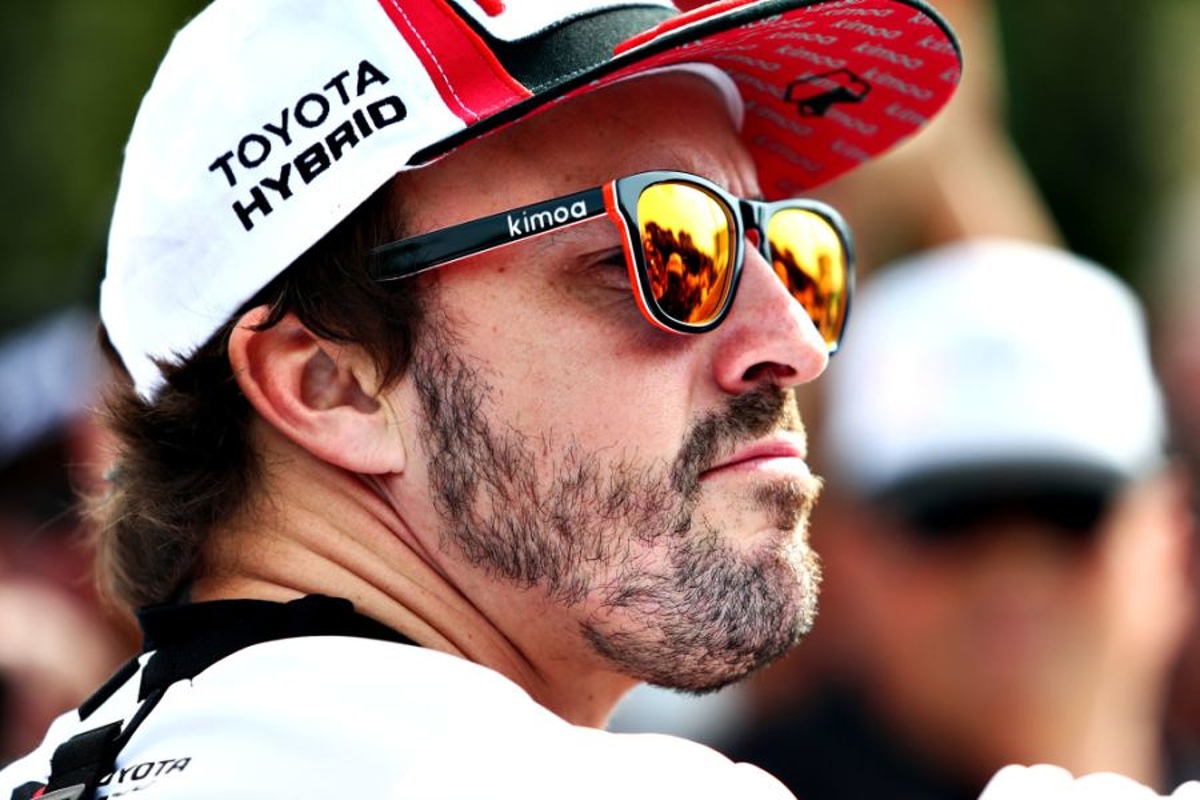 McLaren: Alonso not in frame to replace Norris at Spa
McLaren: Alonso not in frame to replace Norris at Spa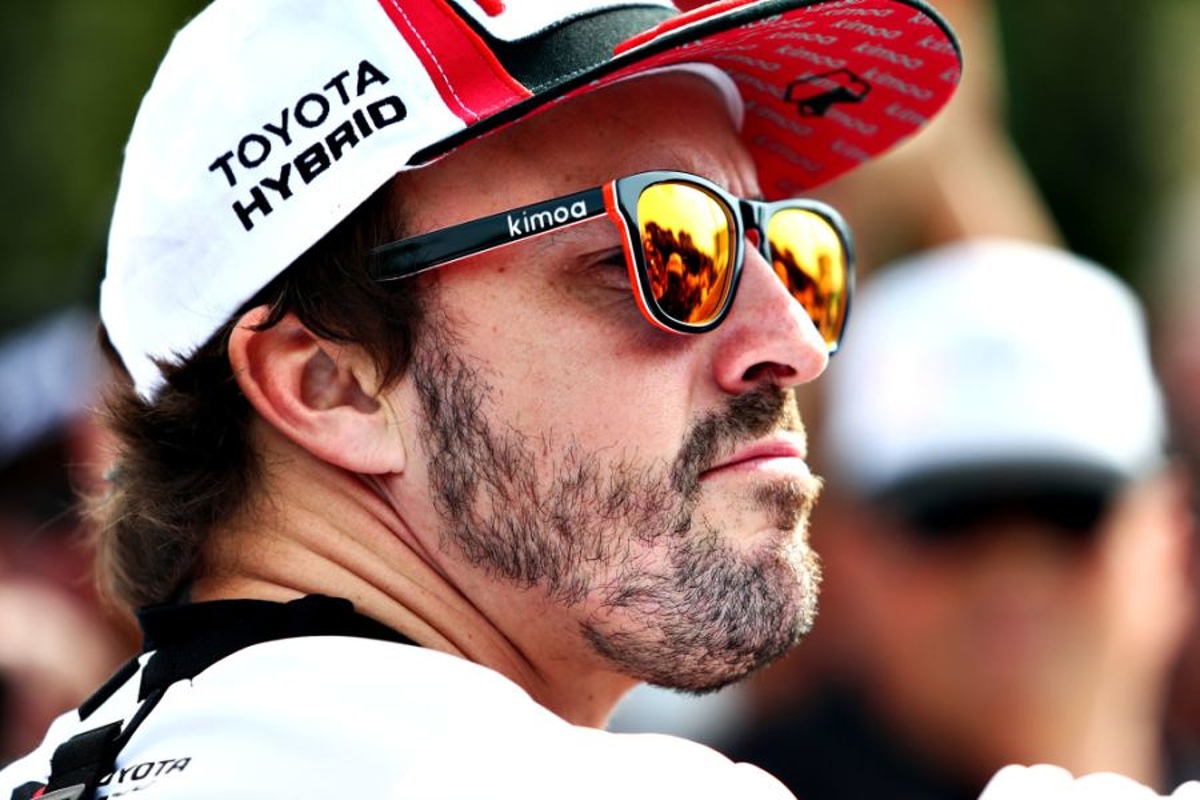 McLaren team principal Andreas Seidl has confirmed that Sergey Sirotkin, not Fernando Alonso, would have replaced Lando Norris at the Belgian Grand Prix if the Brit's foot injury left him unable to perform.
During the summer break, Norris picked up an injury whilst out running, and although it eventually proved to be not serious enough that he was forced to miss a race, McLaren did have to consider contingencies.
Former Williams driver and now McLaren reserve Sirotkin would have been his replacement, despite speculation that the team were speaking to Alonso.
"With Lando being clear that he felt fine to race, the back-up would have been Sergey," Seidl confirmed.
"It's a different situation if we know early enough, to look for alternatives. But it's something we discuss when it comes to that situation.
"Our reserve driver is Sergey, so we have the seat ready and everything, and we have prepared him in the simulator."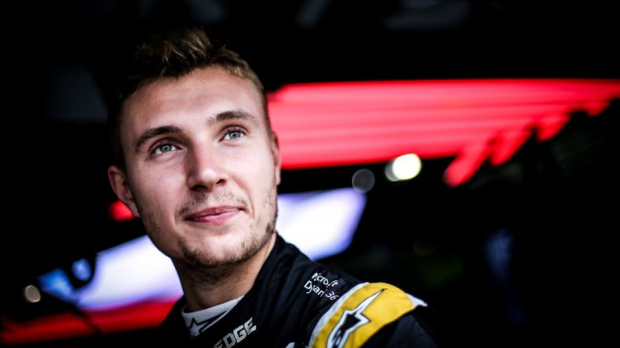 Alonso still holds close ties to McLaren, but was never in the frame to return in that particular race at Spa.
"I don't know exactly how the contract is exactly but he is still a part of McLaren," Seidl continued.
"Zak [Brown] is still having a lot of exchange with him and other programmes I'm sure. If we would have an issue like that, there would be a discussion happening."
Seid also confirmed that Alonso will be with the team at the upcoming Italian Grand Prix, but it will not be in a driving capacity.
"He will come as an ambassador and visit us," he said.