Alain Prost says the death of Anthoine Hubert shows that motor racing cannot stop in its strive for even greater safety.
Hubert succumbed to injuries sustained in a high-speed incident during Saturday's Formula 2 race at Spa-Francorchamps, casting a dark cloud over the Belgian GP weekend.
The 22-year-old was a member of Renault's junior programme, with Prost's strong backing, and had won two races in his rookie F2 year.
Prost raced through the passing of Gilles Villeneuve and Elio de Angelis, among others, in the 1980s and famously retired a few short months before his great rival Ayrton Senna was killed in a crash at Imola.
Hubert's death was the first in a major race since Justin Wilson died in a 2015 IndyCar event at Pocono Speedway and served to remind Prost that improved safety should not be taken for granted.
"It is something that I personally remember what we got in the 1980s. We always think that it cannot happen anymore, but yes it can happen," Prost told F1 TV.
"We know motor racing is dangerous. A lot of sports are dangerous anyway, and maybe motor racing is one of the safer sports.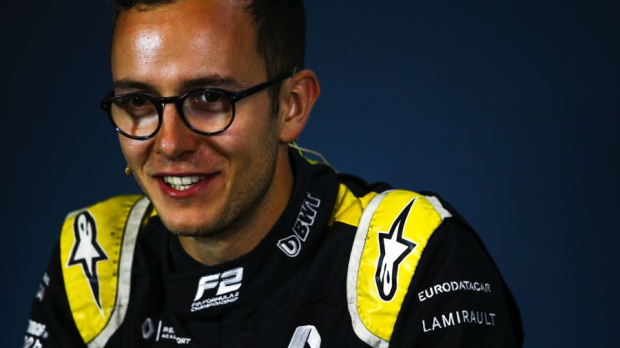 "It is very tough but we can see we are all together and we need to make things even better, improving better. But we love this sport, we love life."
Hubert's path had already been mapped out to a certain extent, Prost revealed, with Formula 1 a potential destination.
The four-time world champion said: "I pushed him in the Academy, we were talking very often. He was a nice kid, very intelligent, very clever, very curious.
"He did some tests in F1 this year with us in Austria. We had a programme already fixed since yesterday in F2 next year. We wanted to help him maybe until F1, so it is very sad. There are no words. 22 is much too young I am sure."