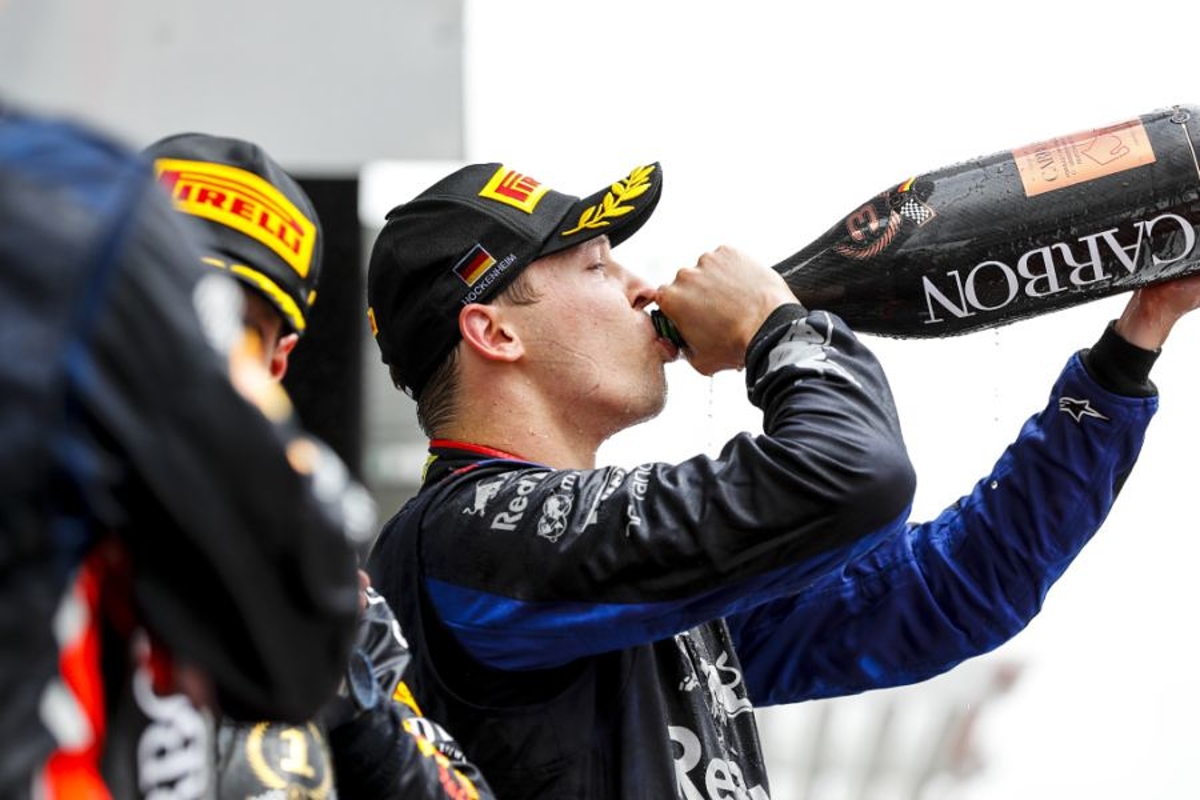 Kvyat eyes open competition for Red Bull seat
Kvyat eyes open competition for Red Bull seat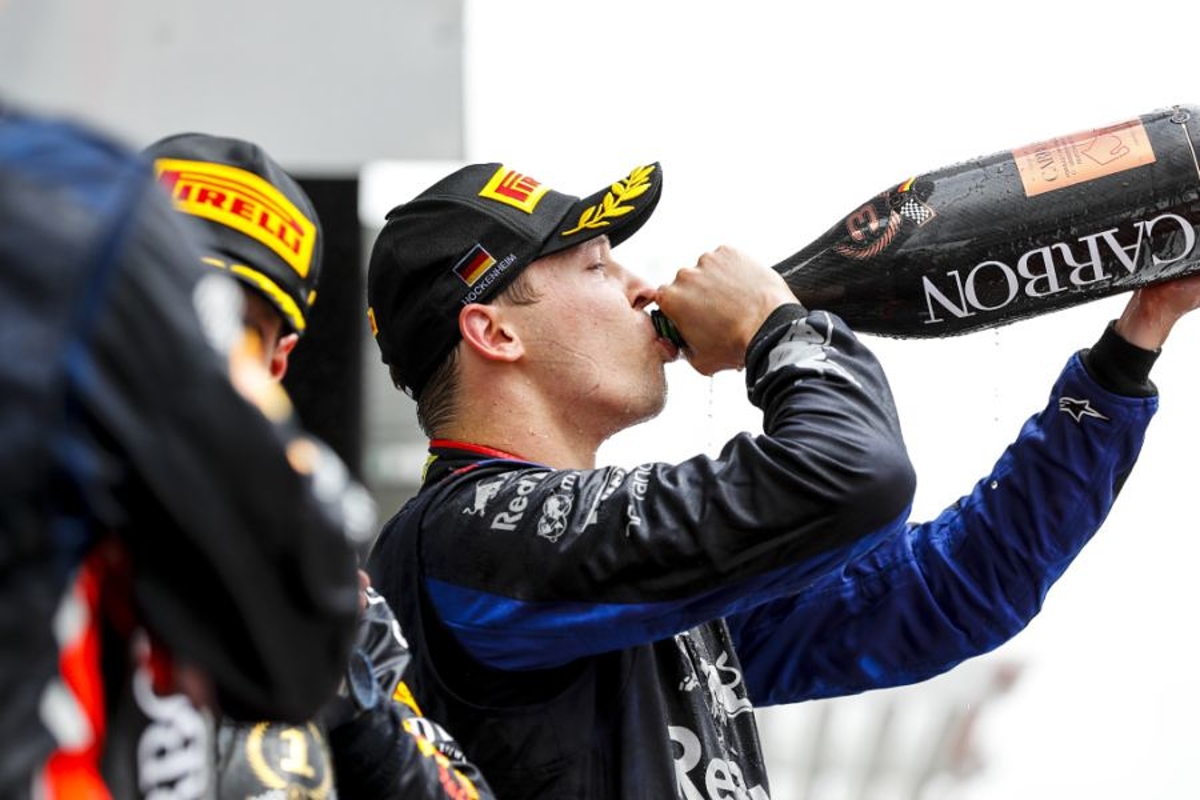 Daniil Kvyat believes Red Bull's seat alongside for Max Verstappen in 2020 is open, despite being overlooked for the role for the remainder of this season in favour of Alexander Albon.
Pierre Gasly's underperformance pushed Red Bull into action, with Albon getting the nod just 12 races into his F1 career.
Kvyat has explained that his experience in the top team meant that the team did not deem it necessary to trial him again, with all three of the contracted drivers potentially in line to team with Verstappen next year.
"One thing with Red Bull is that it is always open," Kvyat told reporters. "Whenever someone doesn't perform, there is always automatic pressure, especially if someone else in the junior team is performing.
"It is not going to change in a next few months. I cannot get too greedy, because it is incredible that I already managed to come back to Formula 1.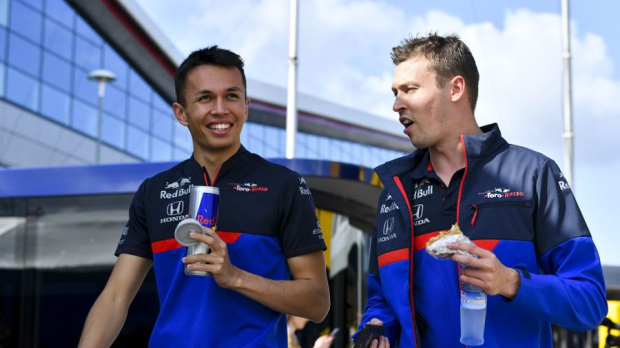 "Then already all of you were pushing me to the senior team after a couple of months since I came back. For sure Red Bull has their own plan."
Kvyat raced for Red Bull in 2015, filling a void left by Sebastian Vettel, and three races in 2016 before his own loss of form led to Red Bull demoting him to Toro Rosso and promoting Verstappen.
He struggled for form and was dropped from Toro Rosso in 2017, with Gasly stepping up, and spent 2018 as Ferrari's development driver before returning this year, when performances have been vastly improved, including a stunning podium in Germany, just Toro Rosso's second in their F1 history.
"I don't have any disappointment or anything," the Russian said of Albon getting the nod over him.
"My job doesn't change and my year has been fantastic. I look at that rather than at other things that are a bit more out of my control.
"They have their reasons. I think my year has been very strong but they have also other reasons to try Alex in a very competitive car.
"The decision was Red Bull's, I have to respect it and accept it, so no problems with that.
"The thing we should not forget is I've been to Red Bull already, and it certainly played a role. That's what I've been told."