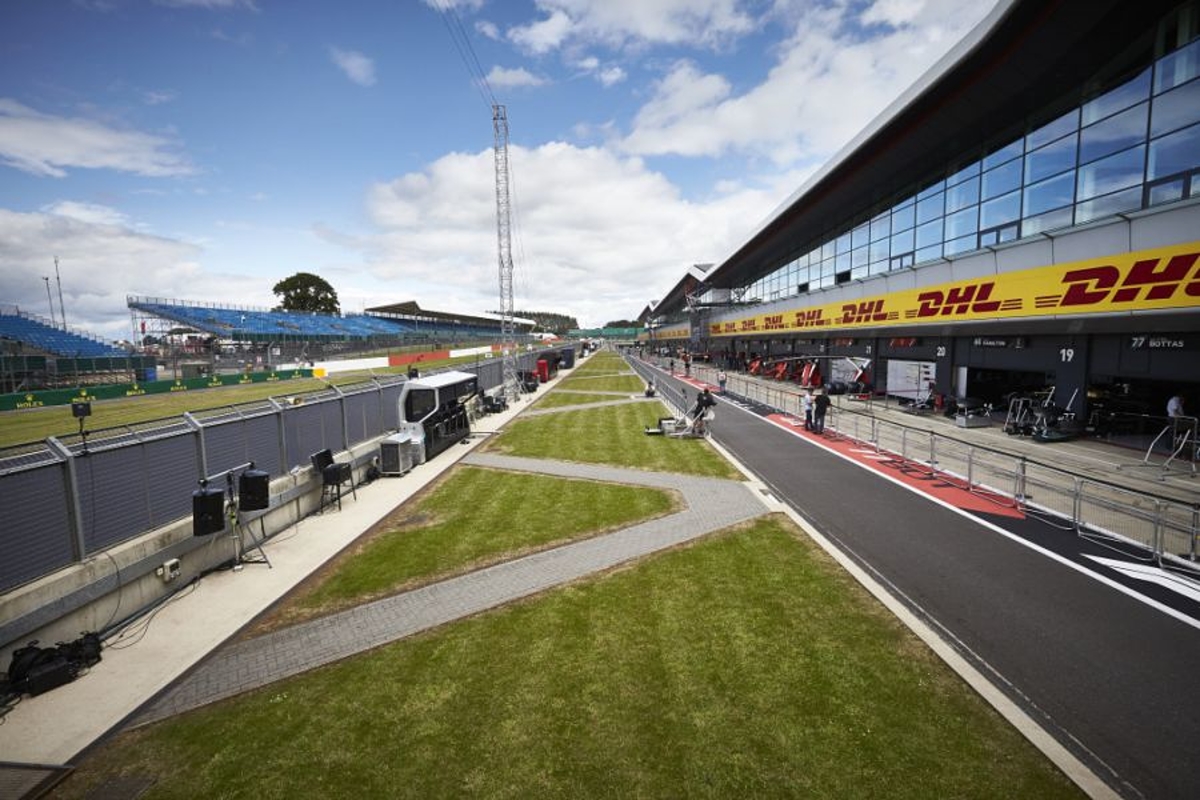 Silverstone confirms date change for 2020 British GP
Silverstone confirms date change for 2020 British GP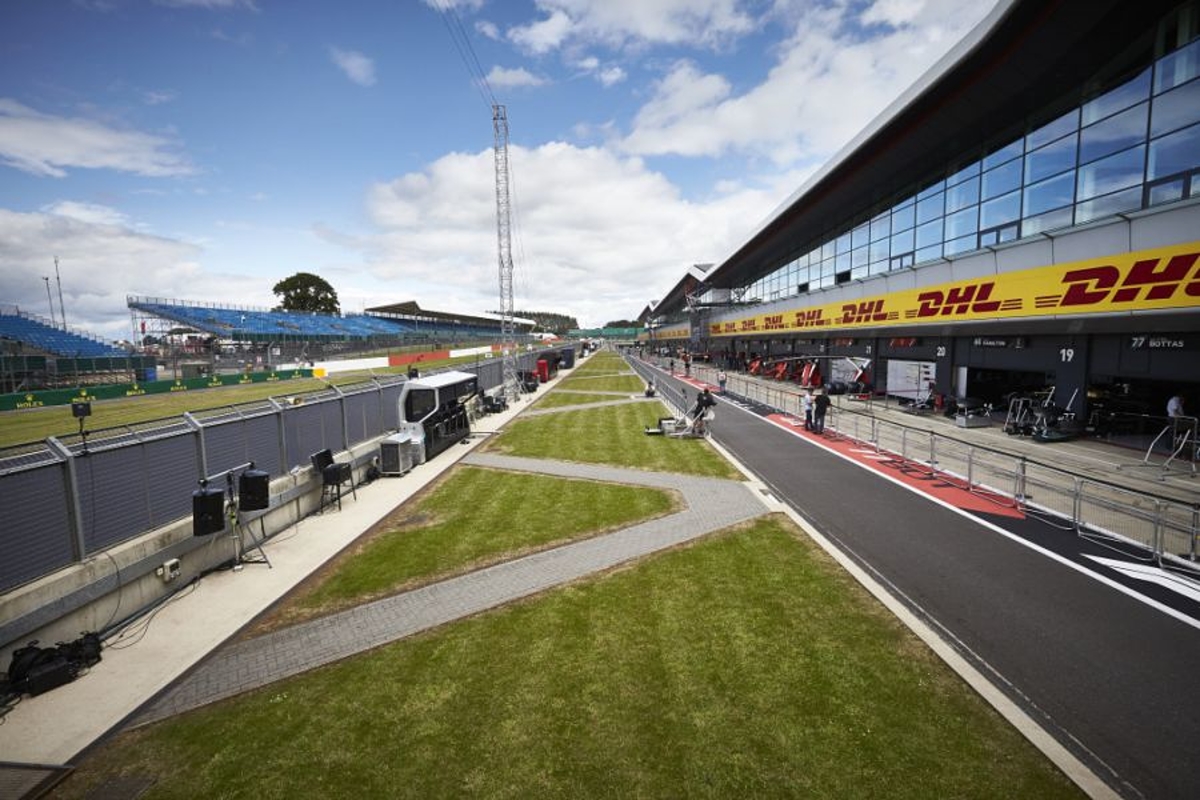 Silverstone has revealed that next year's British Grand Prix will be held on July 19, the race moving back in the 2020 Formula 1 calendar.
This year's race was held on July 14, and the change of spot may be down to Baku's street race seeking a summer slot, having featured in April the last two seasons.
Liberty Media and Silverstone confirmed that the circuit would remain the home of the British GP for five more years ahead of this season's event, with financial concerns having led to the track's owners enacting a break clause in its F1 contract.
It remains to be seen where the race will slot into the British summer sporting calendar, with Lewis Hamilton leading calls of frustration that this year's race fell on the same day as Wimbledon's men's singles final and the Cricket World Cup final, which England won on home soil.
The World Cup will of course not be an issue next year, although golf's Open Championship is scheduled for the same weekend at Royal St George's in Kent.
Ahead of a weekend which saw him secure a sixth home-race win, Hamilton said: "What I don't understand is why the organisers put the race on the same day as all these other big events, like Wimbledon. I really don't understand it.
"This is such a special weekend and it needs all the focus of the country and not a small amount. I think people will be switching between channels on Sunday not sure what to watch. Naturally I come here, there are a few of us Brits here, we come here to raise the flag and do the country proud."