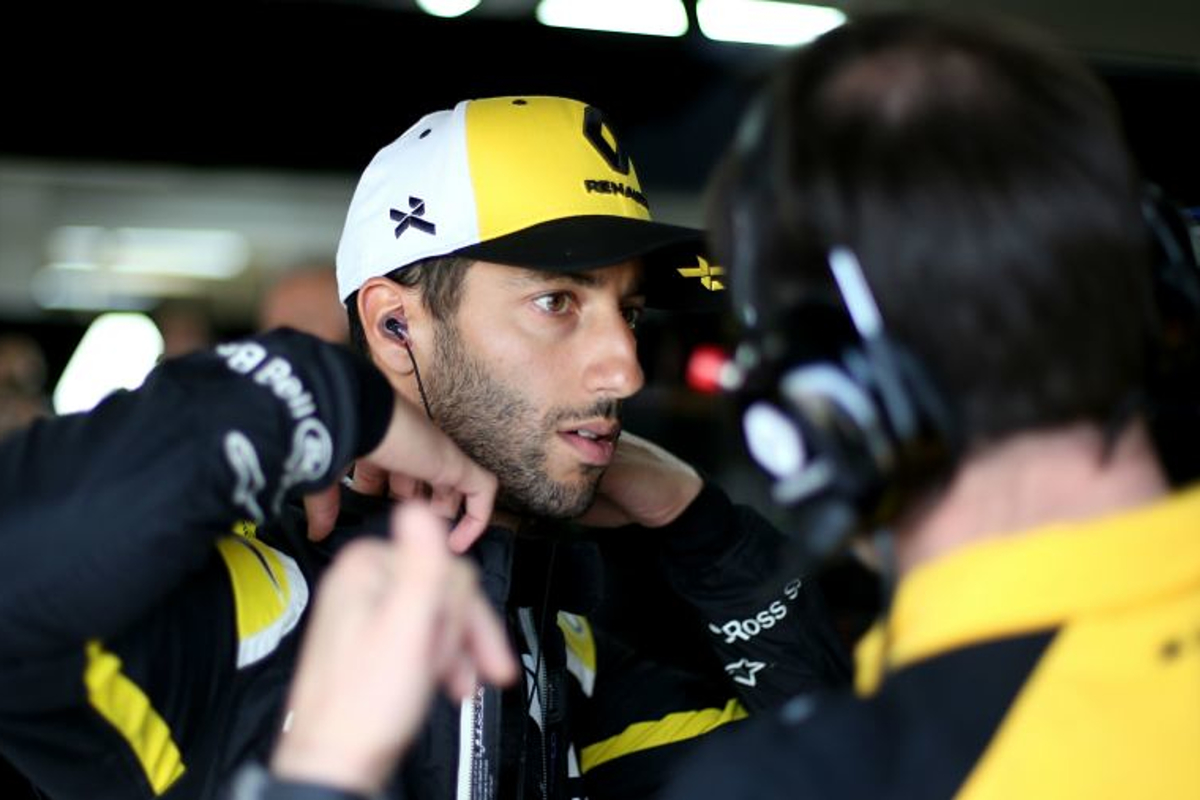 Ricciardo: Renault need to behave more like Red Bull
Ricciardo: Renault need to behave more like Red Bull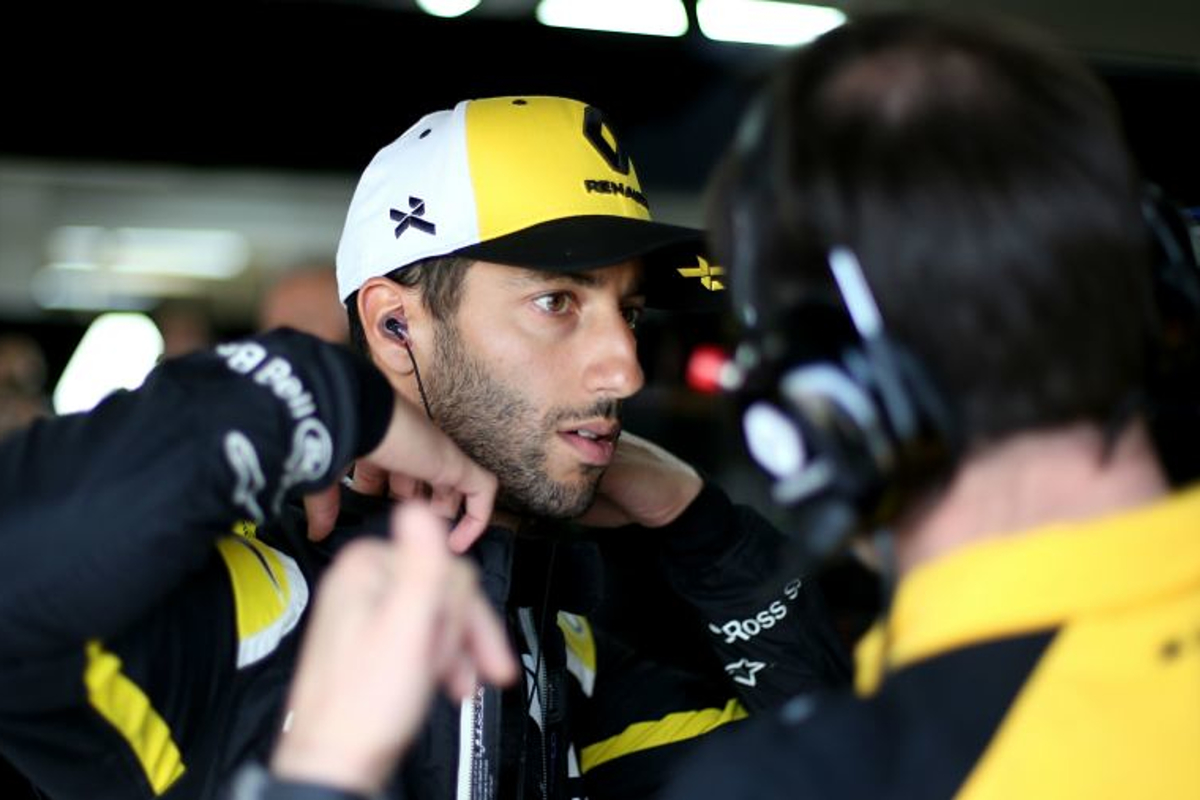 Daniel Ricciardo has highlighted one key difference between Red Bull and Renault - the former behave like winners while his new team are still trying to find the confidence to think they can win.
The Australian made the surprise decision to move from Red Bull to Renault ahead of the 2019 Formula 1 season, with speculation that he left because his former team tended to favour Max Verstappen over him. He also, this week, claimed that the departure of a particular engine played a part in his choice.
The move hasn't exactly worked out so far as Renault have struggled in the 2019 season, sitting sixth in the constructors' championship. Red Bull, meanwhile, are continuing to improve to challenge Ferrari and Mercedes.
Ricciardo has discussed the contrasting atmosphere between the teams, and that Red Bull acted like winners from the get-go.
"From day 1 when I walked in there were already quite a few things already in place, from an engineering point of view and the structure of personnel and meetings," he said.
"[There was] analysis of everything, tyre analysis, chassis development, all this.
"But I'd say that the big thing I probably felt was when I joined Red Bull, they were already winners.
"I noticed when I came here [to Renault] there was a bit of as lack of confidence because they had not won in a long time.
"It is not arrogance, just in the team there is a certain level of confidence or pride, which I didn't feel was at Red Bull's level. For good reason. But we are trying to get that going."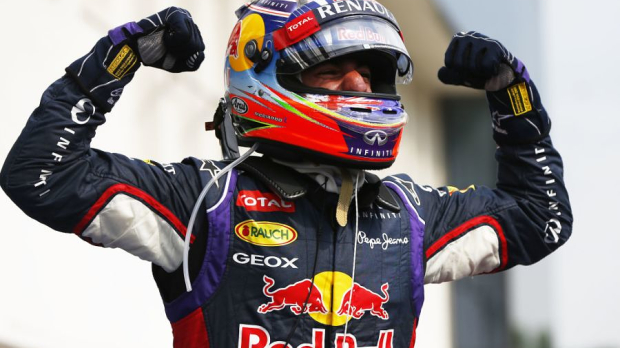 The former Red Bull man believes Renault need to generate a more positive attitude if they are to improve to reach the heights of previous years, and has pointed to the Canadian GP when he qualified in fourth as reason for optimism.
"In Canada that was a moment I actually thought things had really changed," Ricciardo added.
"We qualified fourth and everyone was happy, but it wasn't like we'd won the world title. It was like, alright we belong here now, and this is…so there was a really switch. That is half the battle with anything.
"As a driver as well, we are all talented at this level, but it is like that mentality: do you have what it takes to really believe that you can do it.
"It is the same with the team, mechanics, engineers, if they've got that mentality to really believe they can make they step, then that's half the battle. That's big thing I've seen, which is positive."