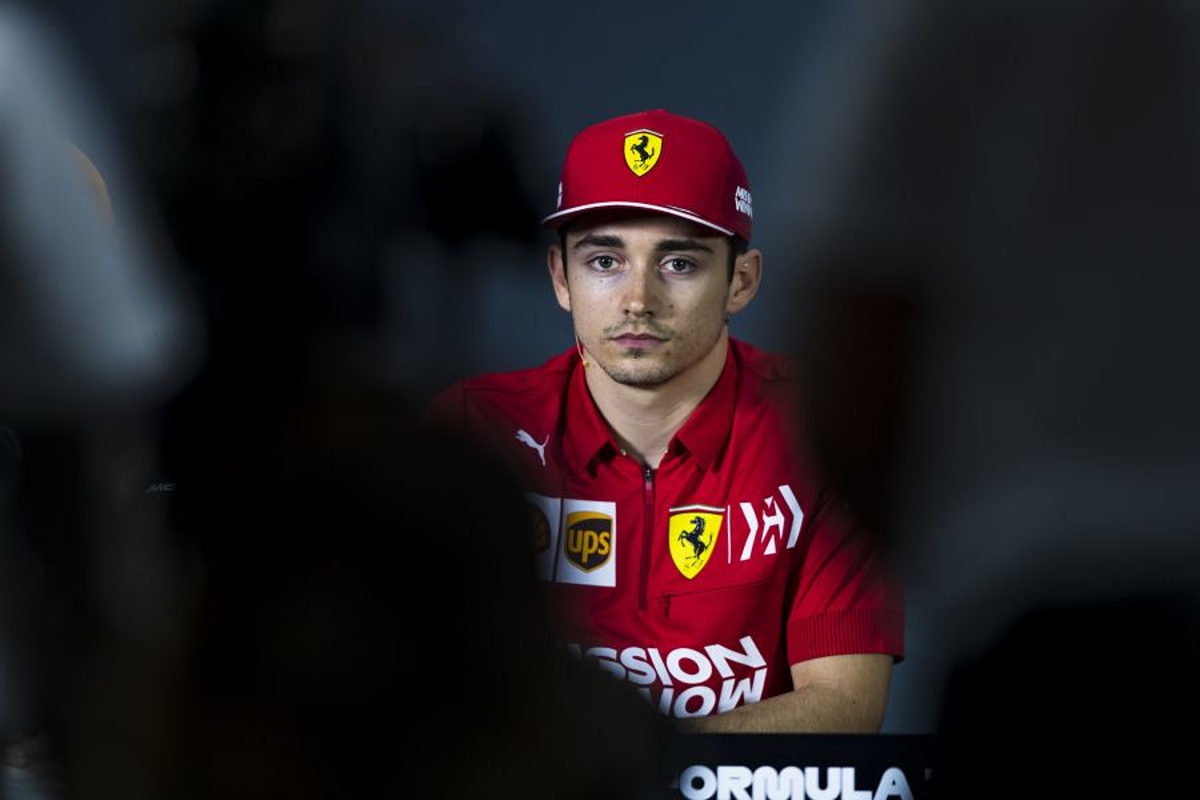 Why Leclerc refused to 'respect' Ferrari team orders in Bahrain
Why Leclerc refused to 'respect' Ferrari team orders in Bahrain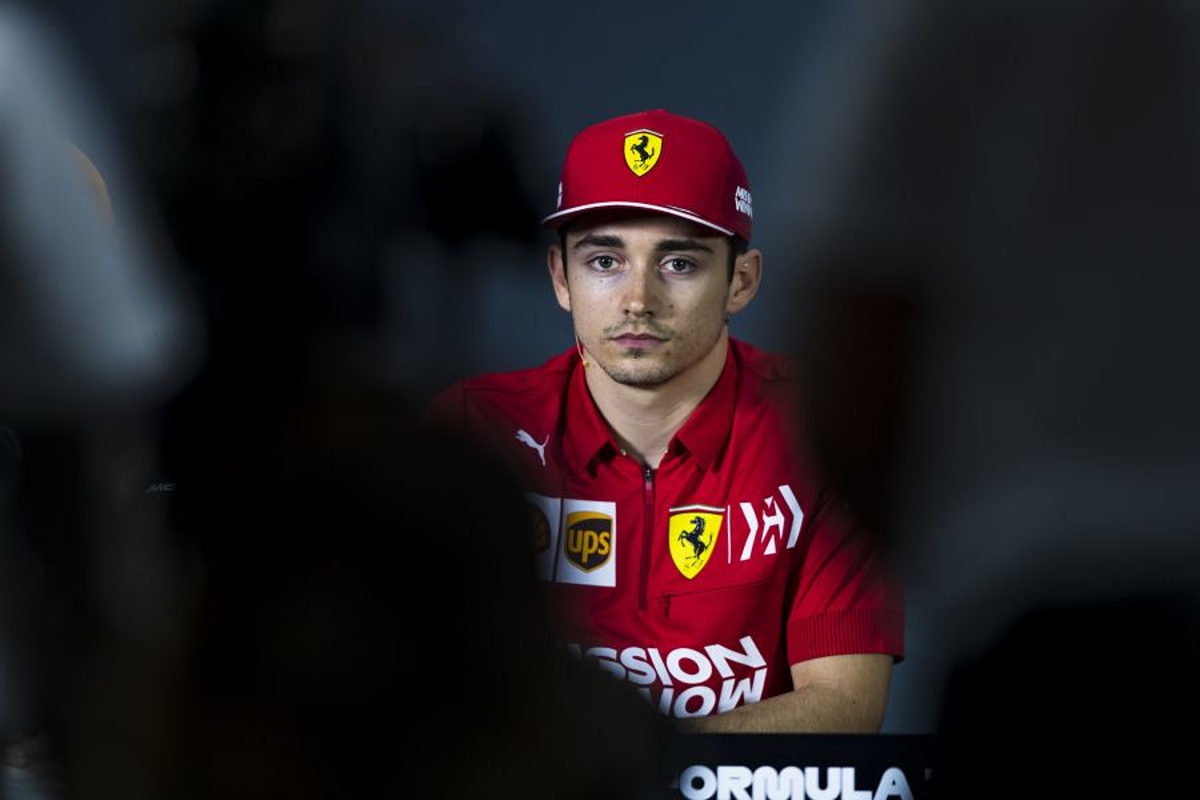 Charles Leclerc has explained his reasoning for choosing to ignore the team orders given to him by Ferrari management during the Bahrain Grand Prix, saying he had more information in the car than the engineers in the garage.
Before Leclerc had even driven a proper race for Ferrari, team principal Mattia Binotto revealed that the team would favour team-mate Sebastian Vettel in '50-50' situations. This happened continuously in the first batch of races in the 2019 season, but the Monegasque driver refused in Bahrain.
Leclerc took pole in the race only to suffer from a poor start off the line. He was subsequently told to stay behind Vettel for two laps, but he was having none of it.
"There were a few races where it was reasonable and then others like in Bahrain when I thought it was better not to respect them," he explained to BBC Sport about team orders.
"Because in the car I felt I had more information than they had on the pit wall. That's how I felt it.
"I felt like I had a significant pace advantage, I was coming quite quickly and I felt it reasonable to overtake.
"In the end, I understand they are trying to do the best job for the team and I completely understand. It can be very frustrating from the car sometimes but it is all about staying calm and then the mental work I have done since the beginning of my career helps."
The 21-year-old accepts team orders can be part of the sport, even if they are frustrating, saying they are "not easy - but it's part of it, so you need to get used to it and understand it, being clever when you accept them and when you don't, and for now it has worked pretty well."
Leclerc is yet to win a race in the red of Ferrari since his move in the 2019 season, but has picked up five podium places and is currently fifth in the drivers' championship.