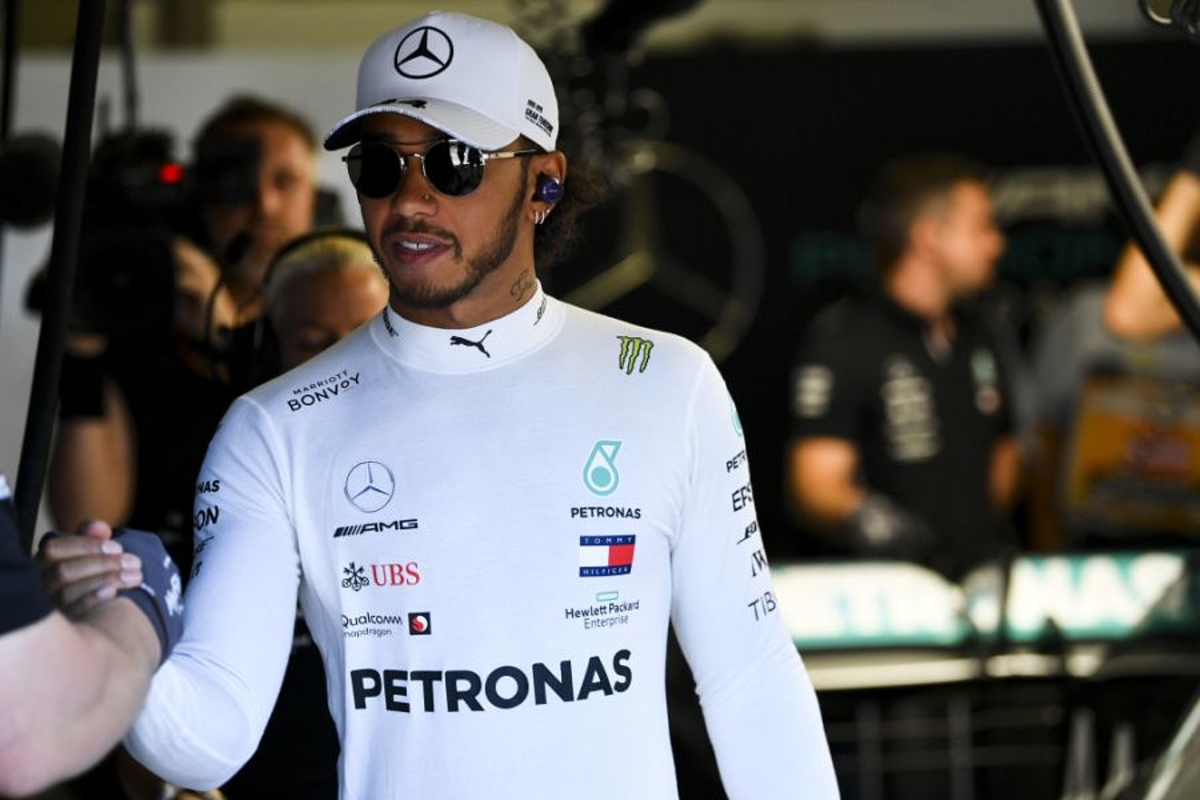 Hamilton responds to Rio Ferdinand support
Hamilton responds to Rio Ferdinand support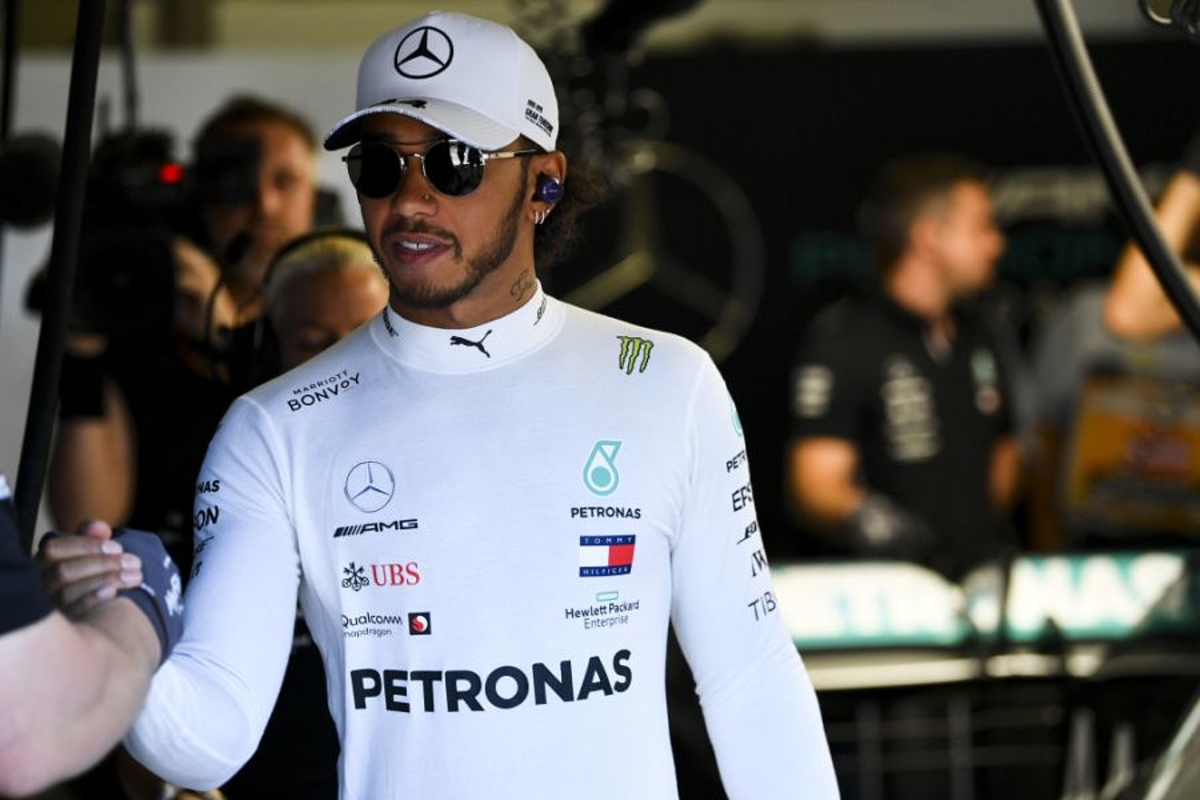 Lewis Hamilton has responded to support received by former footballer Rio Ferdinand after the five-time world champion's 'Britishness' was questioned around the time of the British Grand Prix.
The Mercedes man, like many other F1 drivers, lives in Monaco and has done since 2010. This decision has led many to question his passion for his country, only for Ferdinand to leap to his defence in a post on Instagram, which outlines the "racist undertones" of the criticism.
"The usual questions are "but you live in Monaco....your accent isn't totally British...your lifestyle travelling and fashion choices" Firstly, most F1 drivers live in Monaco including the likes of our other former world champion Jenson Button," the former Manchester Unites star wrote on the social media platform.
"Was Jenson's Britishness ever questioned for living in Monaco?? Not a chance.
"I will tell you why - because he looked similar, sounded similar, dressed similar & walked similar to the people who raise these questions of Hamilton."
Although Hamilton has suggested he appreciates the comments from Ferdinand, he admits he does not want to go down the "route" of accusing anyone of racism at the moment.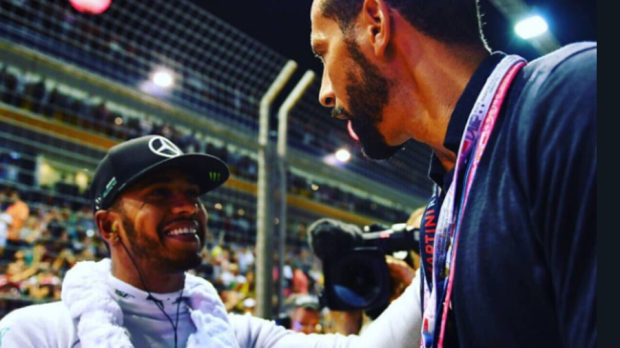 "I can understand his opinion and he has a right to that," Hamilton said, in response to the supportive message.
"I think it's not a route that I particularly want to go down.
"Every day is an opportunity to elevate and to shine and to do something new. My mum's white, my dad's black. I've got the best of both worlds. I've got supporters from all religions, all different ethnic backgrounds, and I love that hopefully I'm a part of helping bring people together that perhaps wouldn't be together in the past.
"I've got fans that have met each other at a race, proposed in front of my car. I've got fans that have different groups around the world who have met people in their city and connected and watched the grands prix together and they would never have met before without me being here. And I'm really, really proud of that."