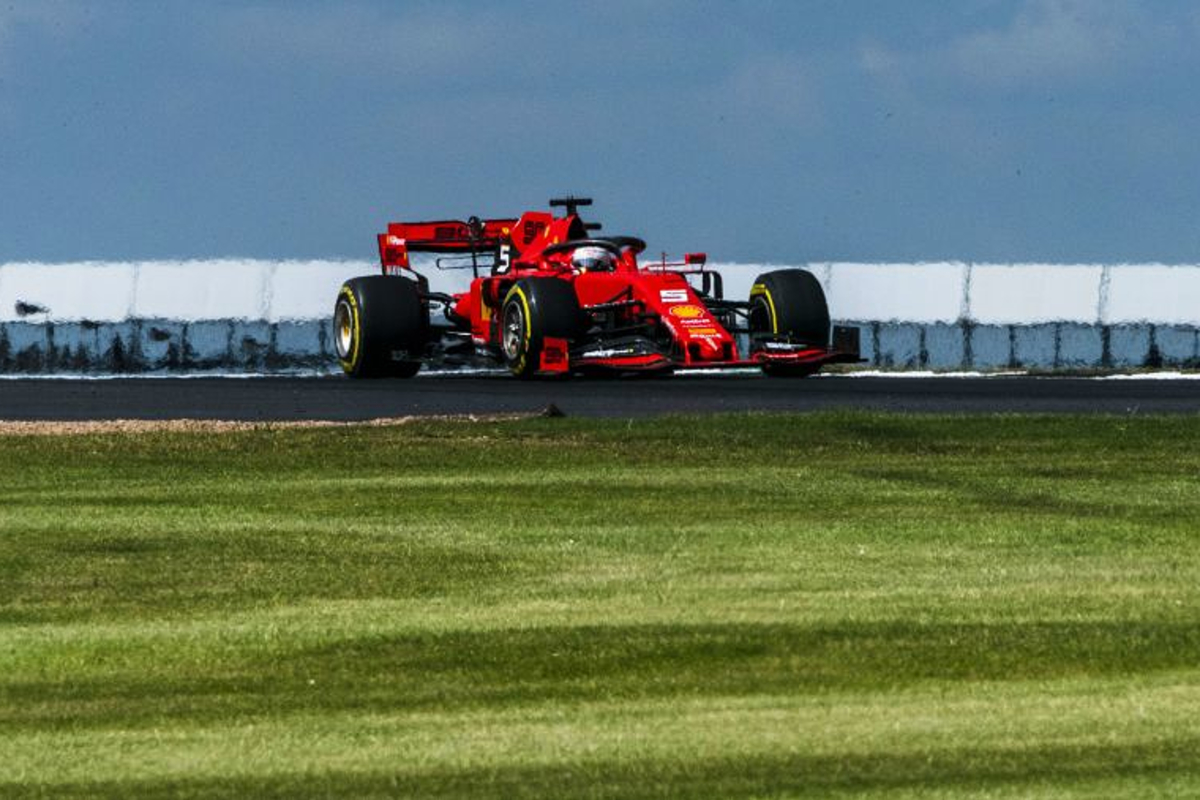 Vettel: Silverstone better for F1 than 'fancy' London race
Vettel: Silverstone better for F1 than 'fancy' London race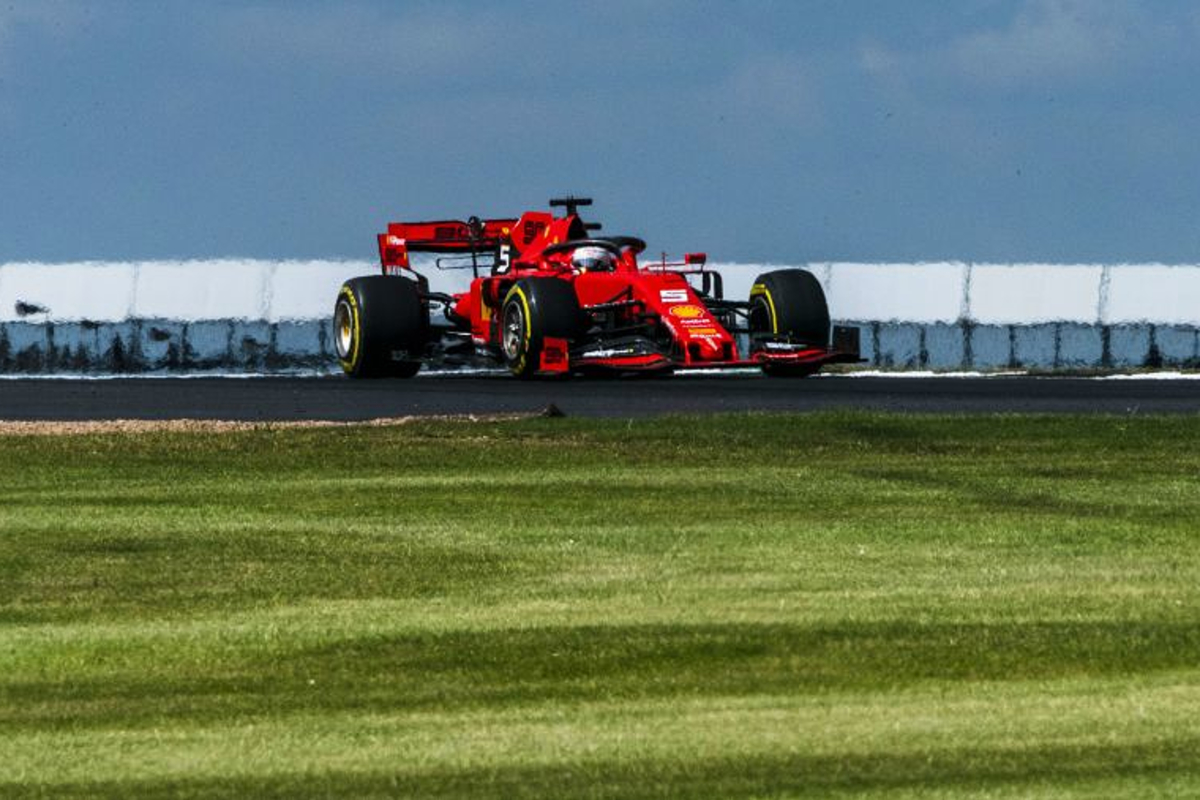 Sebastian Vettel spoke with relief at seeing Silverstone confirm its future in F1 ahead of last weekend's British Grand Prix, saying he would not prefer a long-mooted race around the streets of London.
It has been reported that any London street race cannot be brought to the F1 calendar for a set period of time in Silverstone's agreement with Liberty Media.
Silverstone will also reportedly have a say over certain aspects of any race in the British capital as F1 looks to protect the venue for the first ever World Championship race in 1950.
Vettel says the combination of history, huge crowds and Silverstone's tendency to produce great racing makes the British venue irreplaceable.
"I'm happy with Silverstone, let's put it that way," Vettel said over the British GP weekend, which saw him finish outside the points on raceday after crashing into Max Verstappen.
"I think it's a great place. There's no problem with putting a great show on here. There's no problem getting a great crowd. It's one of the best races we have. It's a very fair crowd as well, even coming here as a German!
"I don't think there's a strong need to go into the cities. I don't think there would be more people in the city than here. This is great. Every year I can remember more than 100,000 fans each weekend.
"It is the home of motor racing so we have to come here.
"I'm quite happy we stay and don't try something fancy. I think it is a great track, every driver likes it. The fans come here every year in big amounts so there's nothing wrong with it.
"I hope [Silverstone] negotiated a good deal and squeezed a lot out of Liberty!"