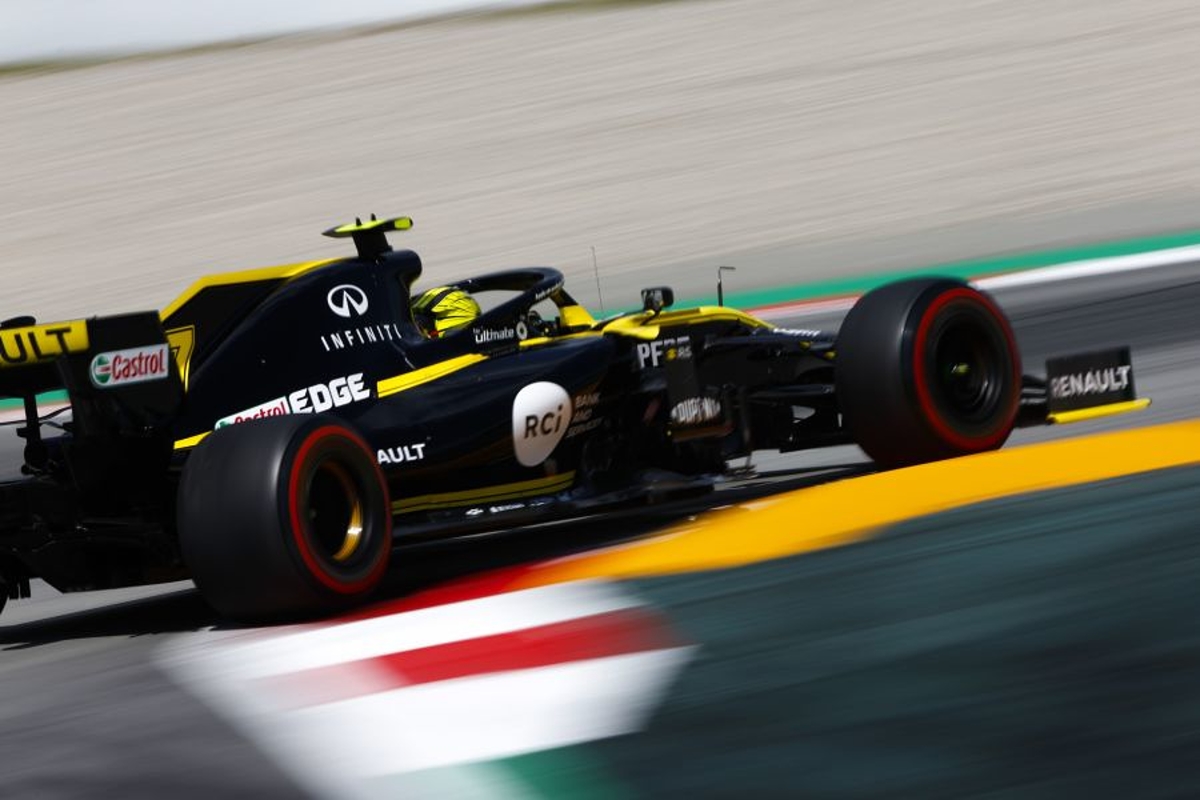 Renault admit focusing on Ricciardo over Hulkenberg
Renault admit focusing on Ricciardo over Hulkenberg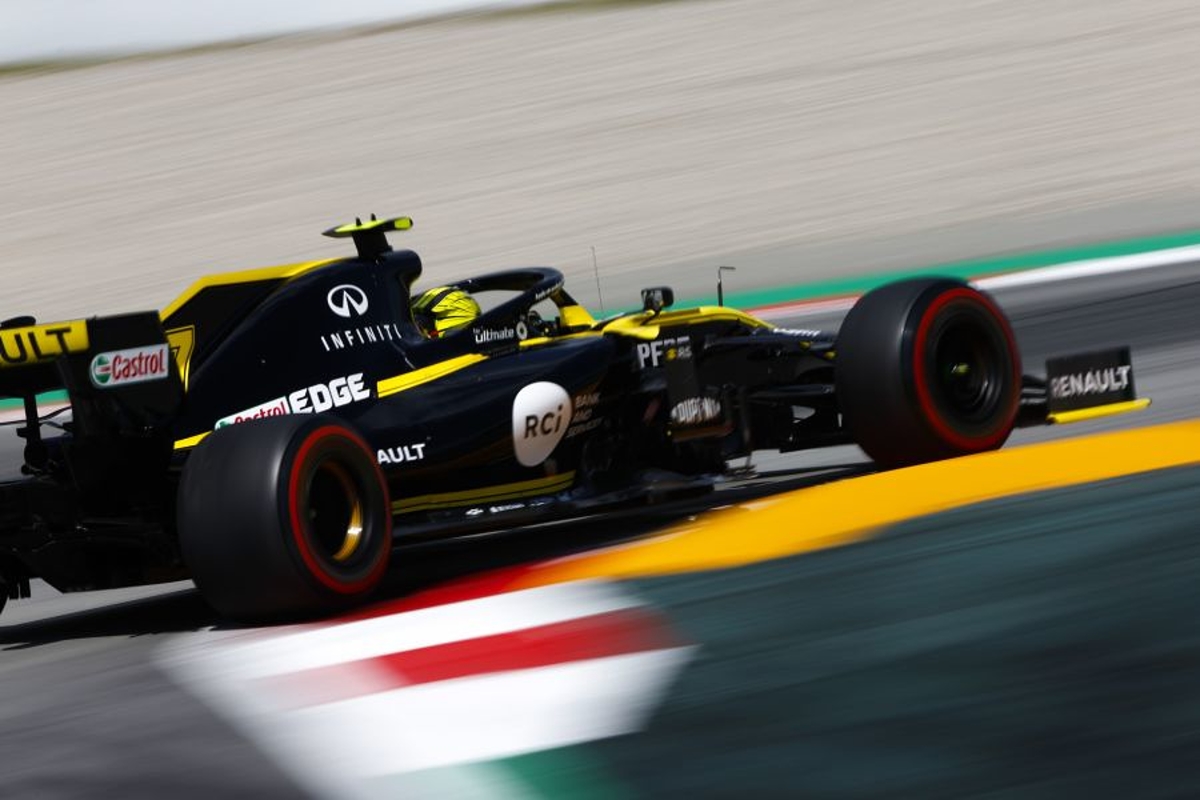 Renault boss Cyril Abiteboul admitted the French team may have taken their eye off Nico Hulkenberg at the British Grand Prix, as they focused on Daniel Ricciardo's battle with Lando Norris for 'best of the rest' status.
Hulkenberg finished 10th at Silverstone, but was frustrated with the team, having made up a place from the same position on the grid and lambasted them over the radio on his cooldown lap for failing to pit him early in the race.
Ricciardo was able to undercut Norris and finished well ahead of the McLaren man, but Hulkenberg was dropped into the midfield pack after the safety car and collided with Sergio Perez at the restart, losing further ground.
"I think we left some points on the table today and we didn't get the strategy right in my eyes," he said. "We pitted too late on the first stop because I was really in trouble with the tyres.
"The safety car was not perfect for me or my race and then I was hit by Checo after the restart, lost a position to Kimi. We had an engine problem at the end and I lost engine power for the whole Hangar straight and ended up in kind of a limp home mode.
"All in all not fantastic, and quite surprised to still get a point with all of those problems."
And Abiteboul admitted that Ricciardo's fraught battle with Norris, which had seen the rookie jump the Australian on lap one.
"We didn't really help his Sunday," Abiteboul told Motorsport.com. "He had a challenging race, with a number of small things – including a stop that was probably called too late, we were very focussed on Daniel and Lando, and very focussed on when to stop, the undercut/overcut.
"In an action-packed race that's never easy, with tyres that are never easy to read. We stopped a bit too late for Nico, lost a position, and he was a bit on the back foot from that point onwards."