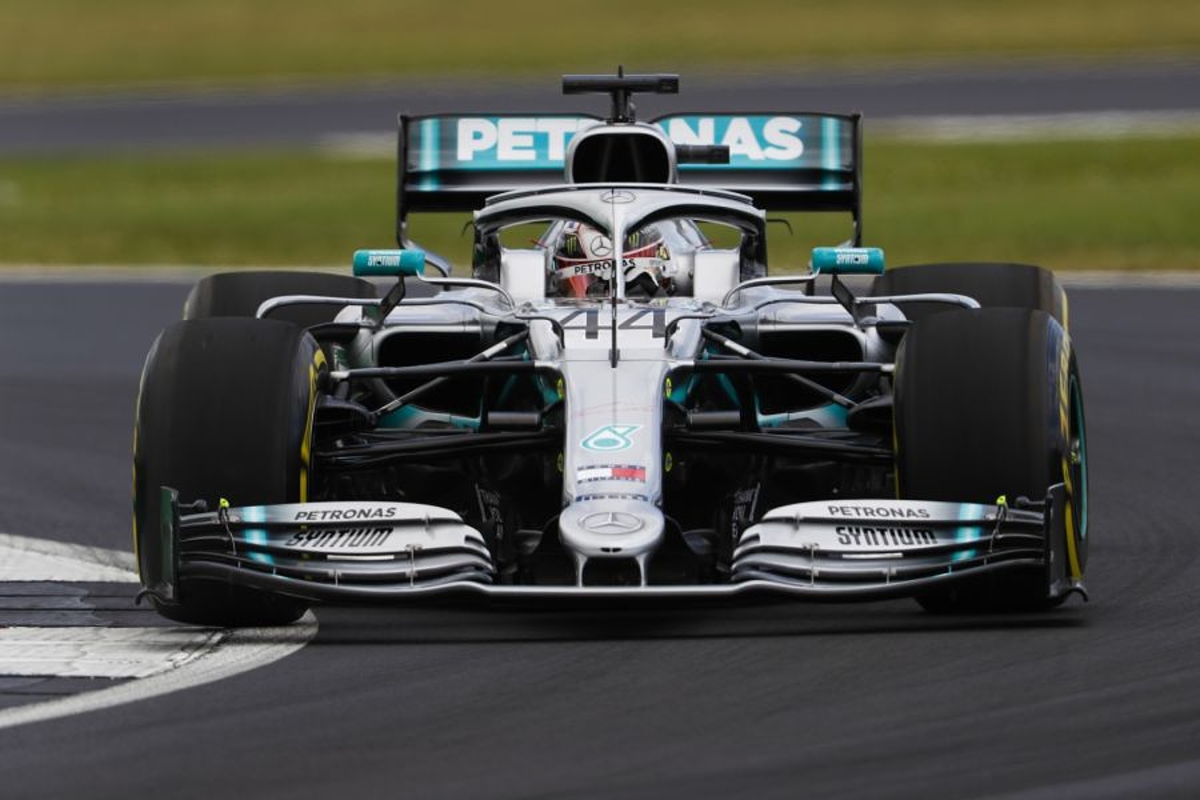 Silverstone record falls into Hamilton's lap after Verstappen, Leclerc dazzle again
Silverstone record falls into Hamilton's lap after Verstappen, Leclerc dazzle again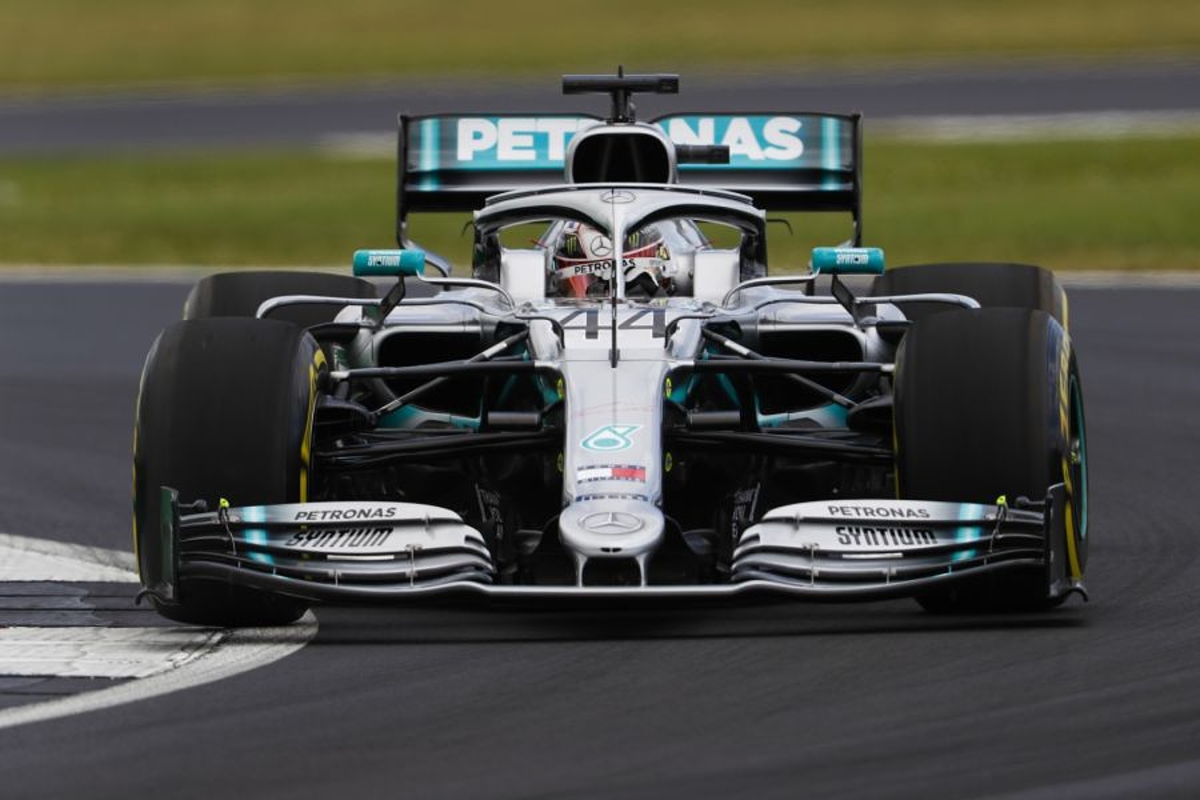 Lewis Hamilton benefitted from a fortunately timed safety car to take a record-breaking sixth British Grand Prix victory ahead of Valtteri Bottas in a race lit up by yet more stunning racing by Max Verstappen and Charles Leclerc.
Bottas did brilliantly to hold off Hamilton, looking to consolidate the pole position he took by 0.006 seconds the day before, but things turned Hamilton's way after Bottas had pitted when Antonio Giovinazzi spun into the gravel and prompted a safety car period.
It allowed Hamilton to take his own service as Bottas was moving slowly, and emerge back on-track with the race lead, which he kept comfortably to the chequered flag, in the knowledge that Bottas would have to pit again, having committed to a two-stopper.
Hamilton took fastest lap to boot, despite Bottas pitting for fresh tyres in the closing stages, opening up his championship lead over his team-mate to 39 points.
Initially it looked as though Bottas would lose out in a big way, but Verstappen saw a brilliant race spoiled by Sebastian Vettel when the Ferrari man rear-ended him, looking to retake a place from Verstappen.
The Dutchman had earlier battled with Leclerc in stunning sequences of no-holds-barred racing, the Monegasque making good on promises to be more stern in combat, having lost victory to Verstappen in Austria.
Like at Spielberg, both drivers explored beyond track limits as they went wheel-to-wheel routinely, but Verstappen was the driver to eventually come out ahead, when the safety car also cut their battling short.
Leclerc ended up taking the final podium spot as a result of his team-mate spinning Verstappen into the gravel – for which Vettel earned a 10-second time penalty.
Pierre Gasly beat Verstappen for the first time this season, matching his best result in Formula 1 with a fourth-place finish.
Carlos Sainz took sixth for McLaren, having qualified outside the top 10, with Daniel Ricciardo, Kimi Raikkonen, Daniil Kvyat and Nico Hulkenberg – who passed Alexander Albon on the final lap – rounding out the points places.