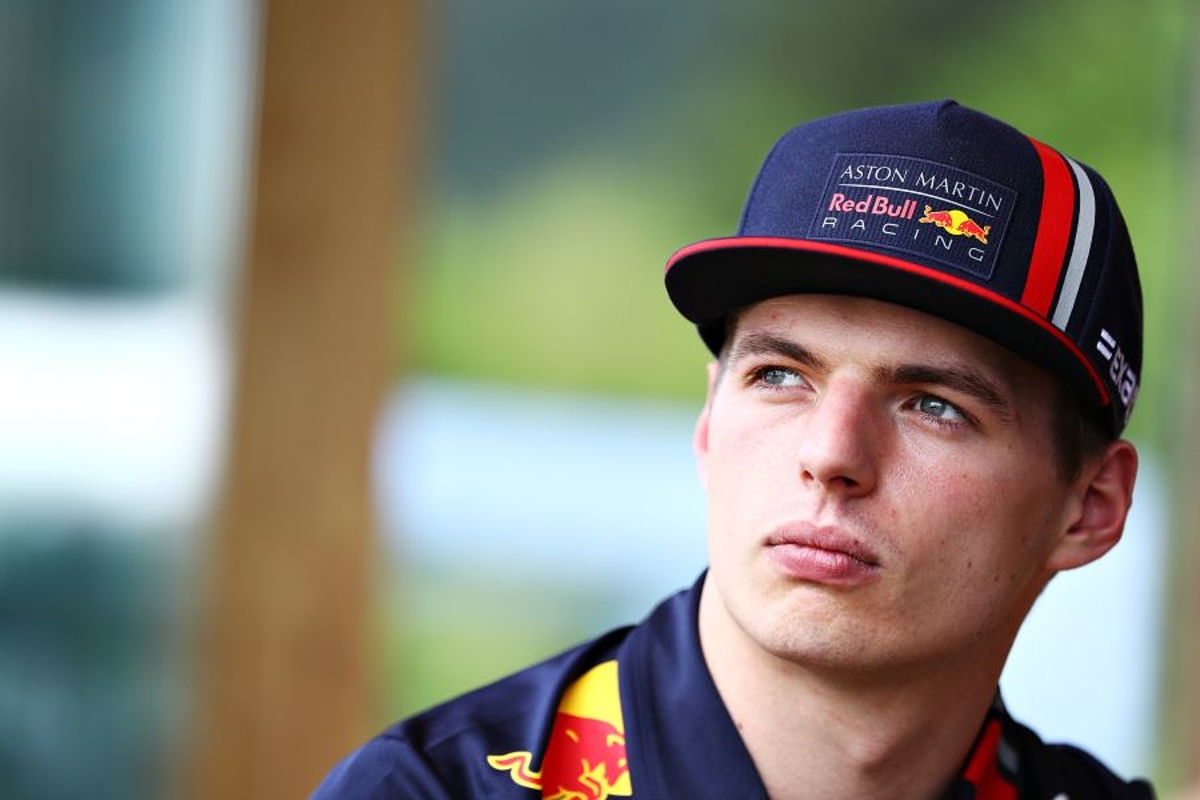 Ferrari, Mercedes on red alert as Verstappen's Red Bull clause revealed
Ferrari, Mercedes on red alert as Verstappen's Red Bull clause revealed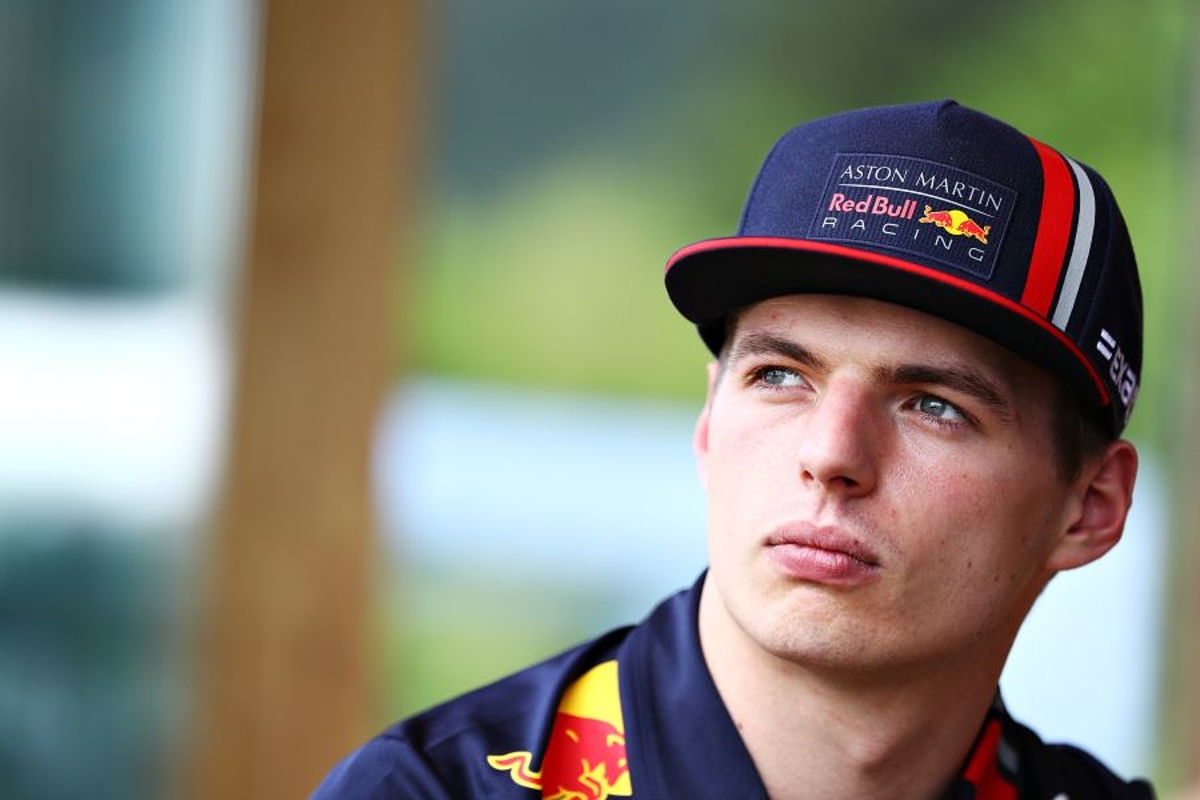 Reports emerging from Spain have claimed that Max Verstappen will be free to discuss a deal with Red Bull's rivals if he does not win a race by the Hungarian Grand Prix. Red Bull have previously confirmed that Verstappen's deal includes various performance clauses, which would allow him to leave if the team does not reach certain targets.
Red Bull's switch to Honda power and the change in regulations for 2019 have moved the team, and Verstappen, back from a position of serious strength they had towards the back-end of 2018.
The Dutchman took a fine victory in Mexico and dominated the Brazilian GP until a certain win was taken from him in a collision with back-marker Esteban Ocon.
This season has been a different story. Verstappen has been on the podium in Australia and Spain, but has five fourth-place finishes to his name, many of which have exceeded the true pace of the RB15, which is no match for Mercedes' all-conquering W10.
A fretful season at Ferrari has opened the door for Verstappen to fight them on several occasions, but he has lacked the pace to fight his rivals when the playing field is levelled.
Now into his fifth season in F1, at the age of 22, Verstappen has just five grand prix wins to his name, a paltry return when compared to the likes of Lewis Hamilton and Sebastian Vettel at similar stages of their careers.
After taking a lonely fourth place in France last week, Verstappen demanded more power from Honda for the first time this year, with Dr Helmut Marko echoing those calls, saying the Japanese marque needed to break from their tradition and take more risks.
And Marko's comments can perhaps now be painted in a different light, with Spanish daily Marca claiming that Verstappen will be able to seek a deal elsewhere if he does not win in Austria, Great Britain, Germany or Hungary.