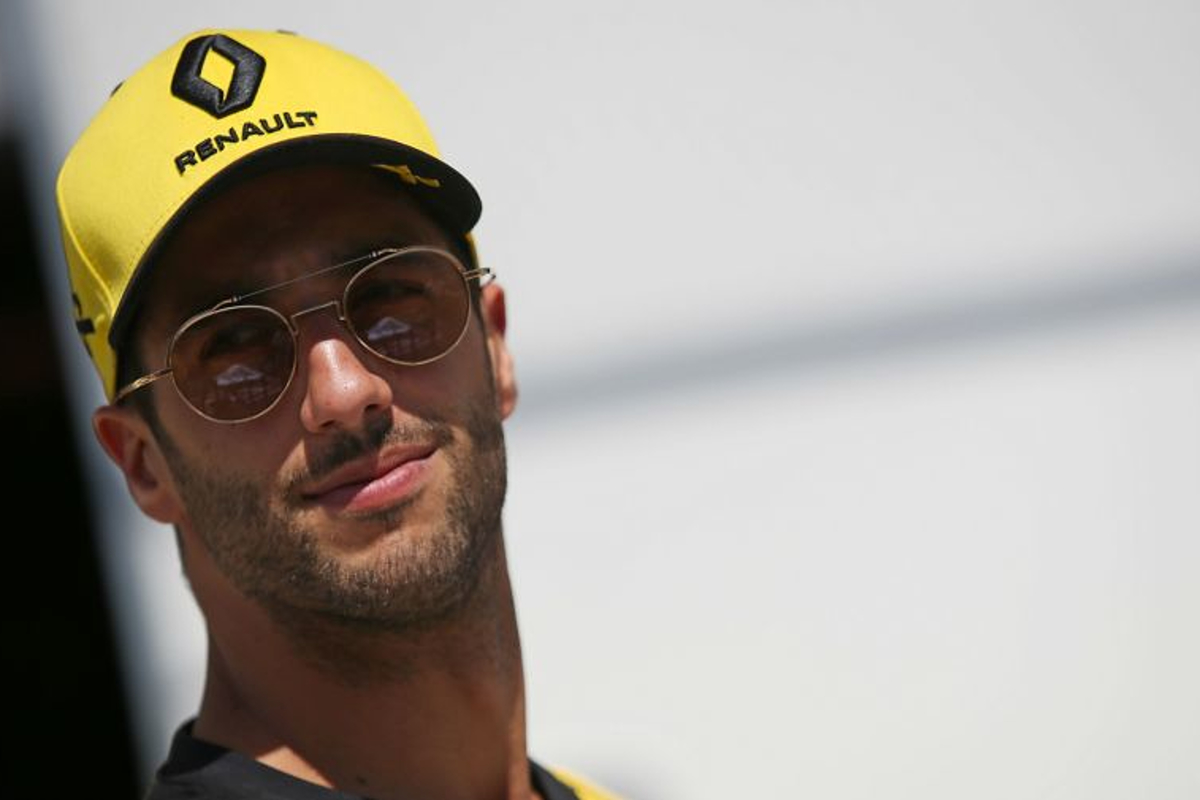 Ricciardo: Hamilton blocked me like Vettel blocked him
Ricciardo: Hamilton blocked me like Vettel blocked him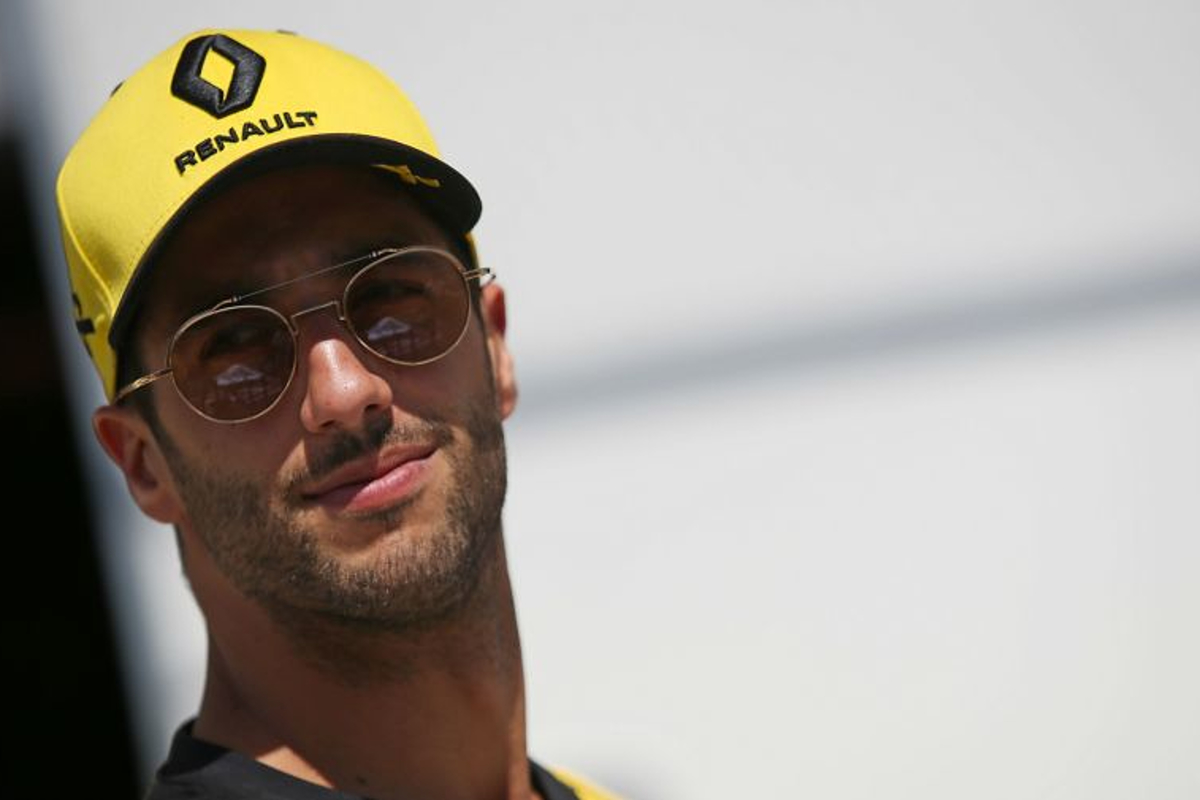 Daniel Ricciardo pointed to Lewis Hamilton receiving no penalty when guilty of a similar infringement to that which cost Sebastian Vettel victory at the Canadian Grand Prix. Ricciardo was the one blocked by Hamilton in the 2016 Monaco GP, after the Mercedes man left the track at the Nouvelle Chicane.
In Montreal, Vettel was punished after getting out of shape at Turn 4 and skidding back onto the track ahead of Hamilton, who had to brake to avoid a collision.
The penalty dropped Vettel from first to second, behind Hamilton, prompting much fury from Ferrari and the wider F1 fandom.
Ricciardo seemed to suggest he thought the penalty was unfair, describing Hamilton's block on him three years ago as "hard racing".
"If he pulls a little further to the left, he'll spin. When he brakes on the grass, he'll spin too. There was not much room for Lewis but still enough," Ricciardo said of Vettel's incident.
"I had an identical situation with Lewis in 2016 Monte Carlo.
"He had to go through the emergency exit and almost pushed me into the wall on his return.
"With me it was tighter than now with him. He didn't get a penalty. That was a good thing. It was a hard racing."
Ricciardo finished sixth in Canada, after putting his Renault fourth on the grid, the French marque's best qualifying result in nearly nine years.
Battling with Mercedes' Valtteri Bottas on merit gave the Australian even more than usual to smile about.
He said: "Probably the most positive thing was holding off Bottas for so long and just being in that fight with a Mercedes for a few laps. That was cool.
"I would've have loved to have done it with Max [Verstappen, who finished fifth] as well but he was coming with too much pace at the end with that tyre. He got me very easily."