The proposed Formula 1 budget cap to be introduced in 2021 has been set at $175million annually, according to Auto Motor und Sport. Liberty Media was determined to introduce the spending limit in order to level the playing field in F1.
However, it has been speculated that the biggest teams in the sport – Mercedes, Ferrari and Red Bull – are set to benefit the most.
That is down to the fact that the limit is much higher than Liberty Media had originally sought and will exclude many costs, including driver salaries, engine costs as well as travel and marketing expenses.
AMuS quotes an unnamed team principal of one of F1's smaller teams as saying: "If that was counted, it would quickly be back at 250 million."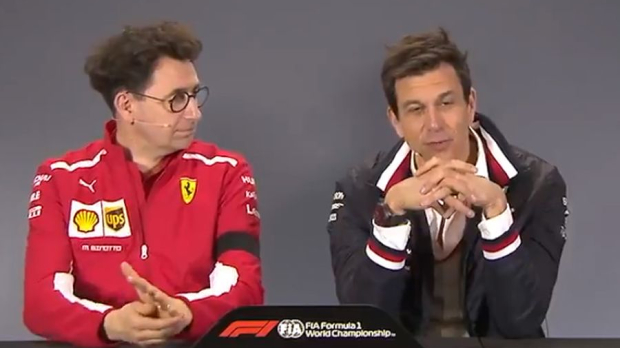 The agreement will run from 2021 to 2025, having reportedly been put to teams in a 240-page document on Tuesday.
According to AMuS, strict punishments have been put in place in order to force teams to adhere to the cost cap.
Team principals could be stripped of their licence, rendering them unable to work in any FIA-regulated series, while fines and world championship point penalties are also on the table.
Renault team principal Cyril Abiteboul is quoted by AMuS: "A small team will receive $100million from Liberty in future seasons. They would then have to find 150million worth in sponsors to generate profits. Many will not succeed."