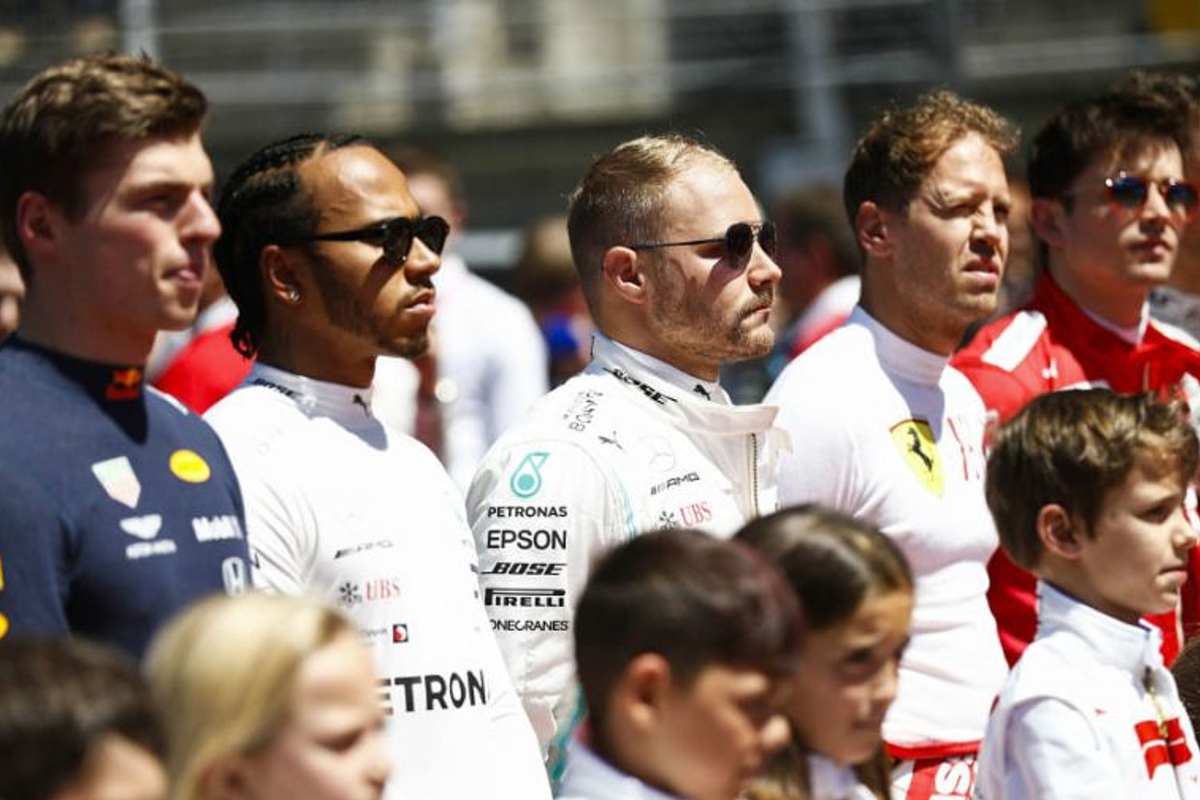 Hamilton: Mercedes wouldn't take Ferrari's Leclerc risk
Hamilton: Mercedes wouldn't take Ferrari's Leclerc risk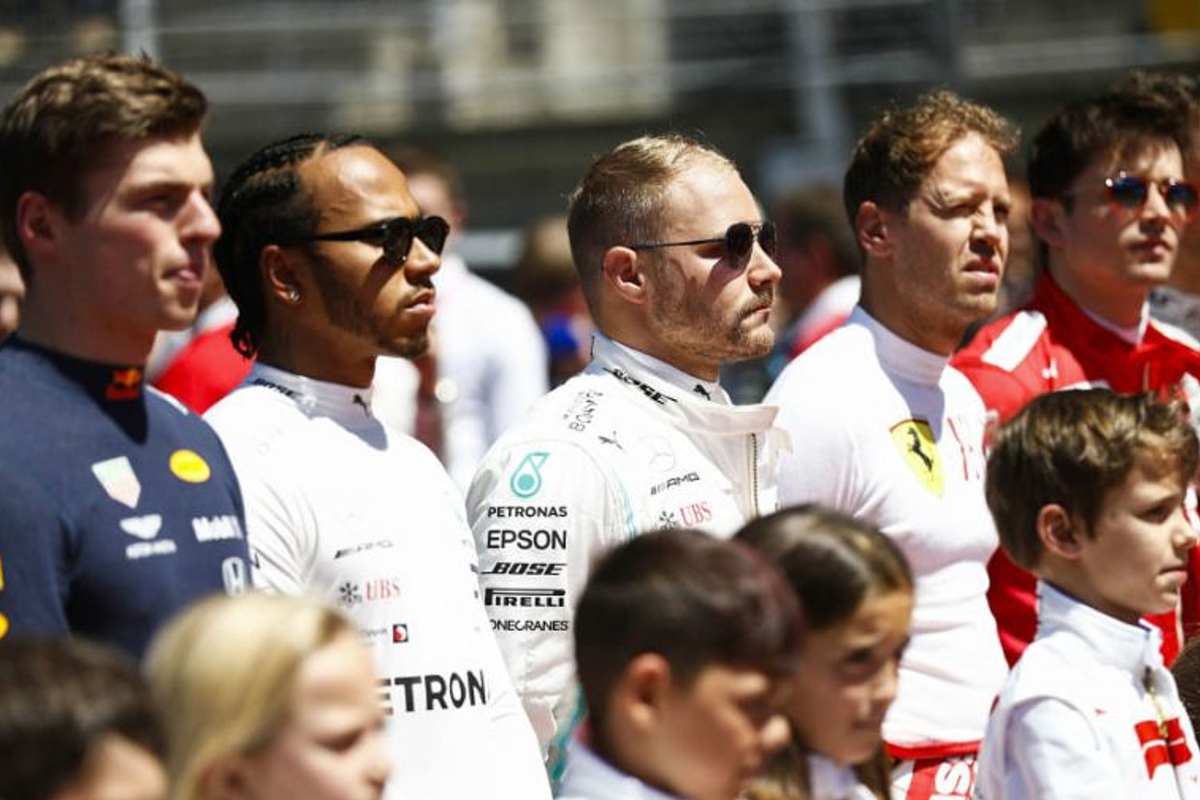 Lewis Hamilton says Mercedes would not have taken the same kind of risks that Ferrari did in qualifying for the Monaco Grand Prix. , which backfired spectacularly as Charles Leclerc suffered elimination in the first segment of the session.
Leclerc sat in the Scuderia garage as times tumbled at the end of Q1 and he was ultimately eliminated by team-mate Sebastian Vettel, himself scrambling through after an error early in the session.
Starting 15th on the grid, Leclerc pulled off some impressive early overtakes, but came a cropper when trying to pass Nico Hulkenberg at La Rascasse, extending his run of home-race DNFs to four from as many outings.
Hamilton took pole in Monaco and said of Ferrari's quali error: "Sometimes it happens, y'know? They'll have a minimum time, the knock-out time.
"They'll say the least time is this, and they'll predict that the track is going to improve a certain amount.
"You go out, you do a lap, and they say you're safe. My first lap, they said I was safe – but I could stay out and do more. I decided to stay out and better my time and see the track improve.
"I've, in the past, been sat in the garage and they're like: 'we're on the edge, we might go out again, we might not.' They [Ferrari] chose to risk it. We don't really take many risks like that."
Discussing how Mercedes avoid similar situations occurring, Hamilton said: "The communication is constant. That relationship is so, so important.
"We've got great, great people within our team that are just not making mistakes and they're delivering on their word, as we are."