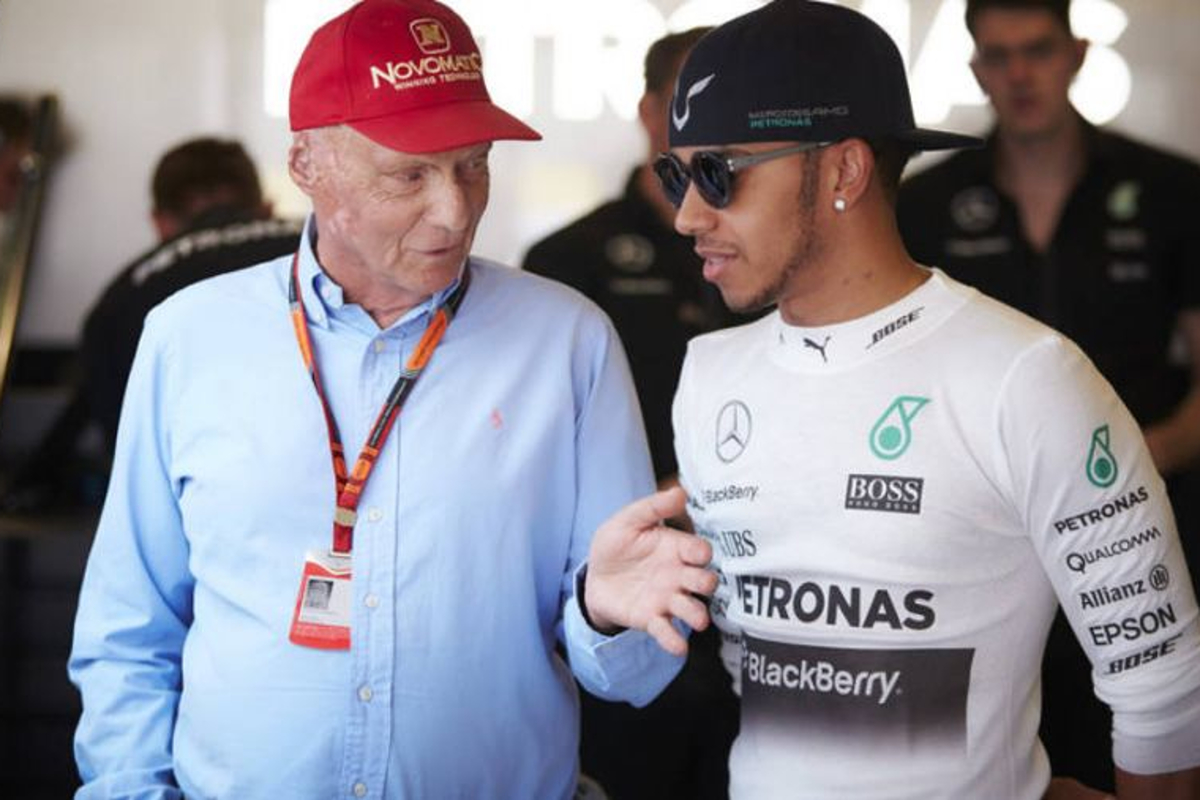 Mercedes only paid for Hamilton because of Lauda
Mercedes only paid for Hamilton because of Lauda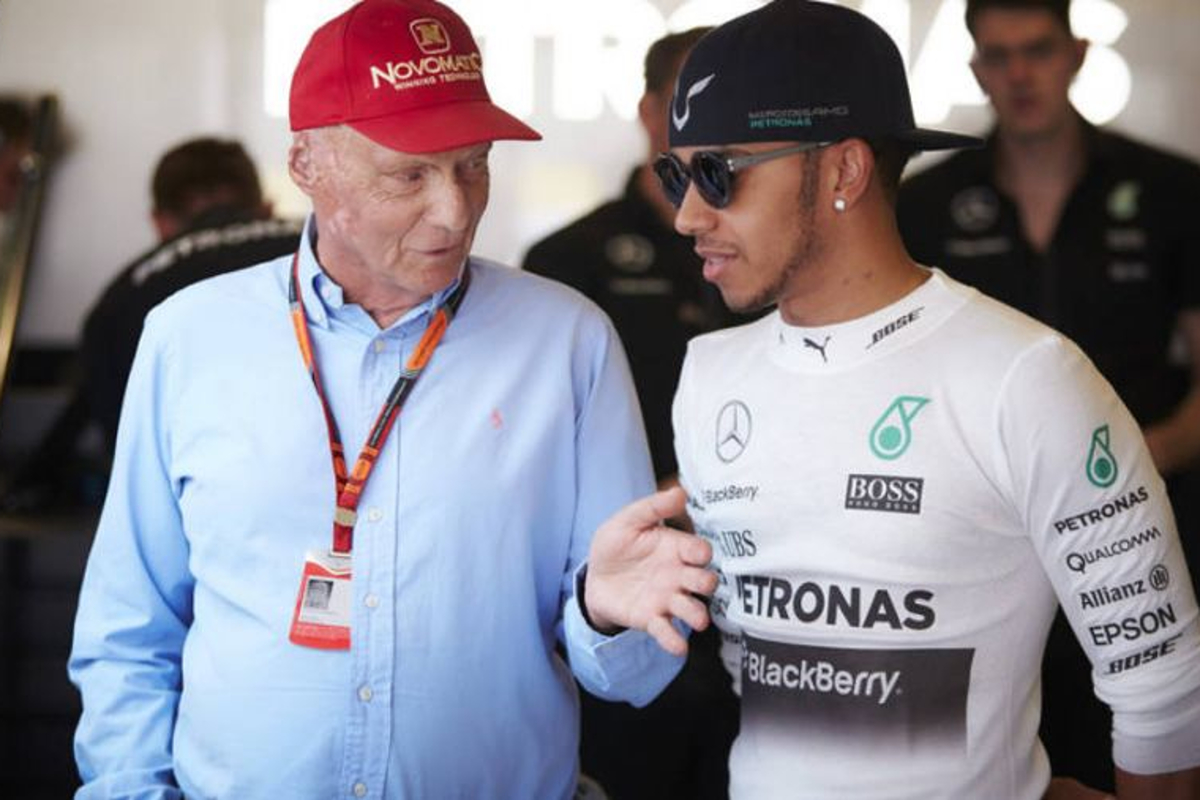 Without the intervention of Niki Lauda, Mercedes might not have been convinced to part with the money necessary to sign Lewis Hamilton in 2013, Ross Brawn has revealed. Since departing McLaren, Hamilton has dominated Formula 1, while closing on many all-time records in the process.
Lauda passed away aged 70 last week, prompting much retrospection around the Austrian's career as a racer and later administrator.
Hamilton admitted he may still be a one-time world champion today had Lauda not contacted him about joining Mercedes, while Brawn has admitted the lengths Lauda went to in order to sign the Briton.
"Our first common job was to bring Lewis Hamilton into the team. Niki was crucial in this process," Brawn is quoted by Motorsport-Total.com.
"I convinced Lewis, visit us, but it was Niki who persuaded the Mercedes board to give us the money for Lewis. And that was no easy task.
"It turned out to be an important moment on the team's current path."
Brawn recollected that Lauda became more involved once Hamilton was signed, perhaps keen to see his intervention pay off for the Silver Arrows.
"He did not have to do that, but he wanted to understand the process in the team and he wanted to be an active part of it," he said.
"I have to admit that he had a rather relentless approach and that there were many situations in which we clashed.
"But I think we found a good working relationship during the Mercedes time that the team ultimately benefited from, and Niki's advice has always been valuable – not on operational issues, but on the big picture.
"His legacy is huge. He was an important part in the development of the team that currently dominates Formula 1 and could possibly be the most successful in the history of the sport."