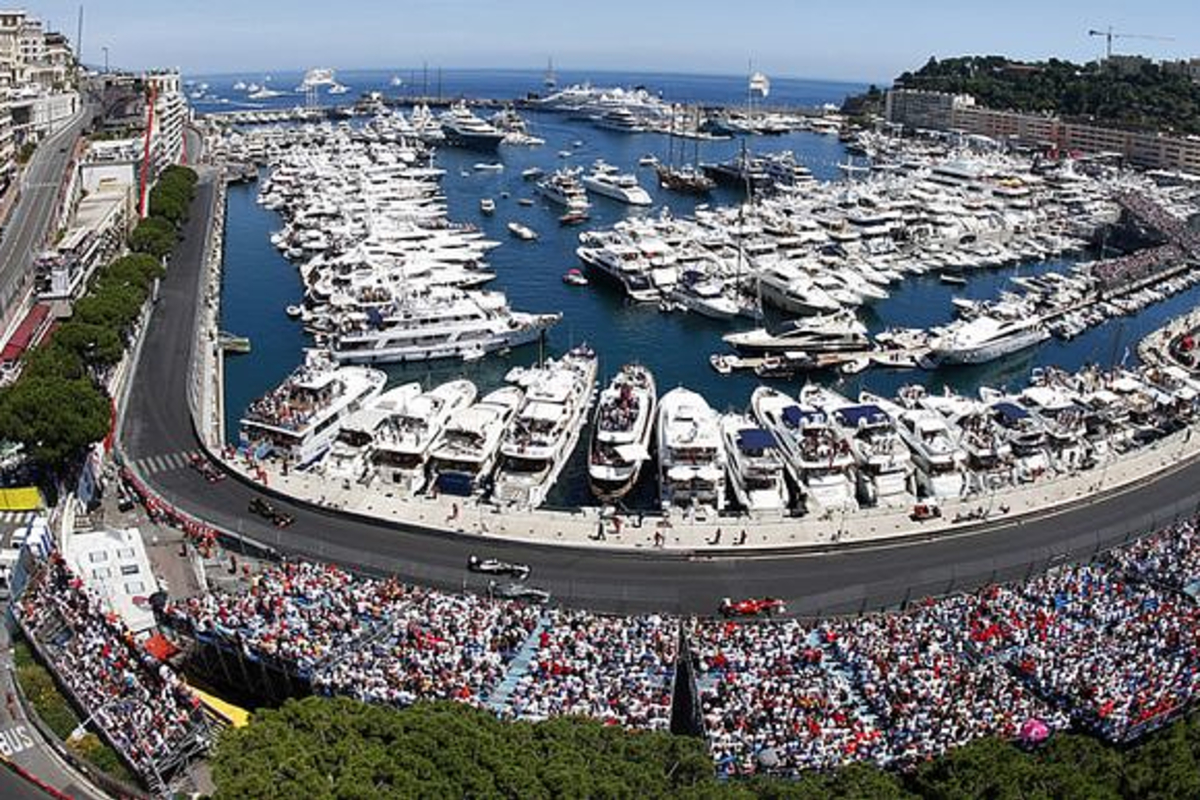 Why is Monaco Grand Prix practice on Thursday?
Why is Monaco Grand Prix practice on Thursday?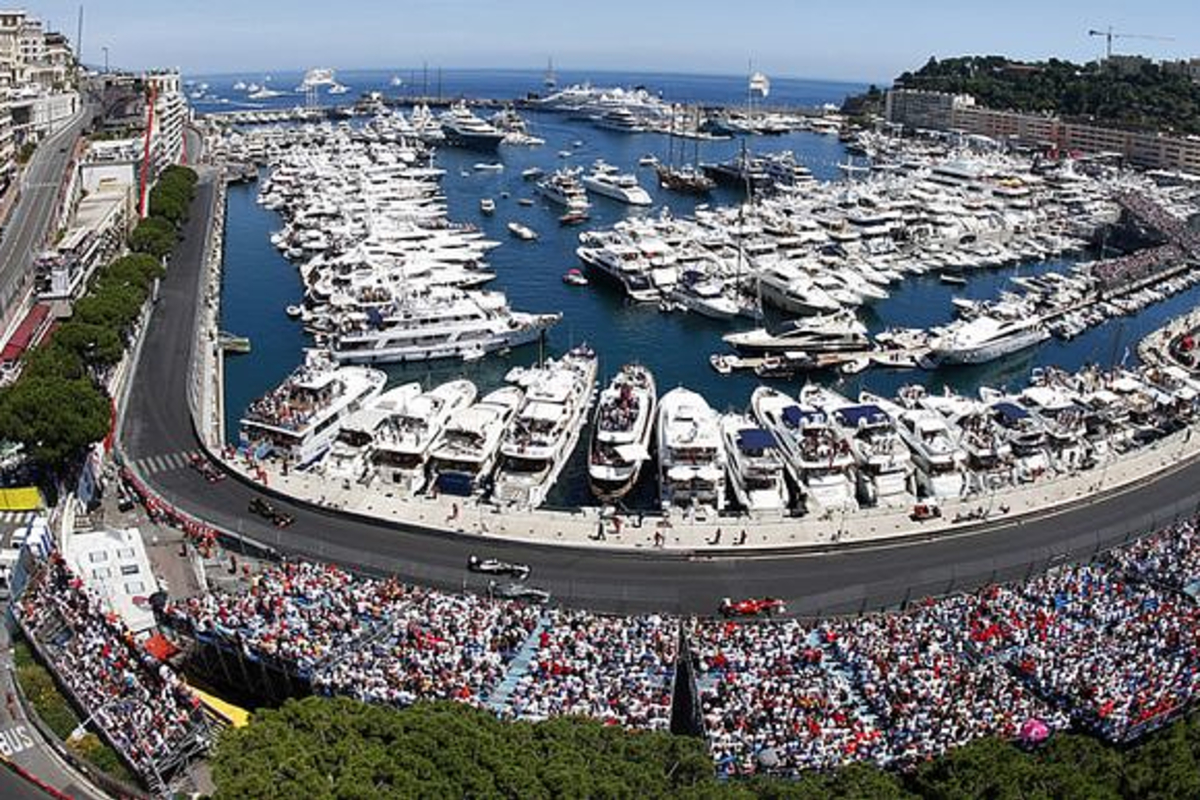 The Monaco Grand Prix is the most famous race in Formula 1, dripping with glitz, glamour and no shortage of tradition. The event has several quirks which are unique, including the placing of F1 practice sessions on the Thursday, but why are things moved forward a day in Monaco? Here's why.
The Monaco GP was traditionally staged on the weekend of Ascension Day, which is a public holiday in Monte Carlo.
The importance of the religious festival has waned over time, and no longer has a bearing on the GP's schedule.
However, F1 still appears to respect the day off on Friday, but why?
Why Monaco GP Practice is on Thursday, not Friday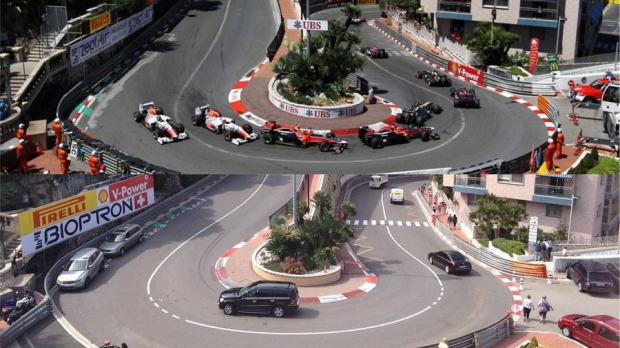 Remember that the Circuit de Monaco is made up completely of roads in the principality, which are mostly shut to the public over the race weekend.
This causes obstruction to both the native public and businesses, so reopening the track at certain times allows shops and hotels to replenish their stocks, as well as locals to travel at their will.