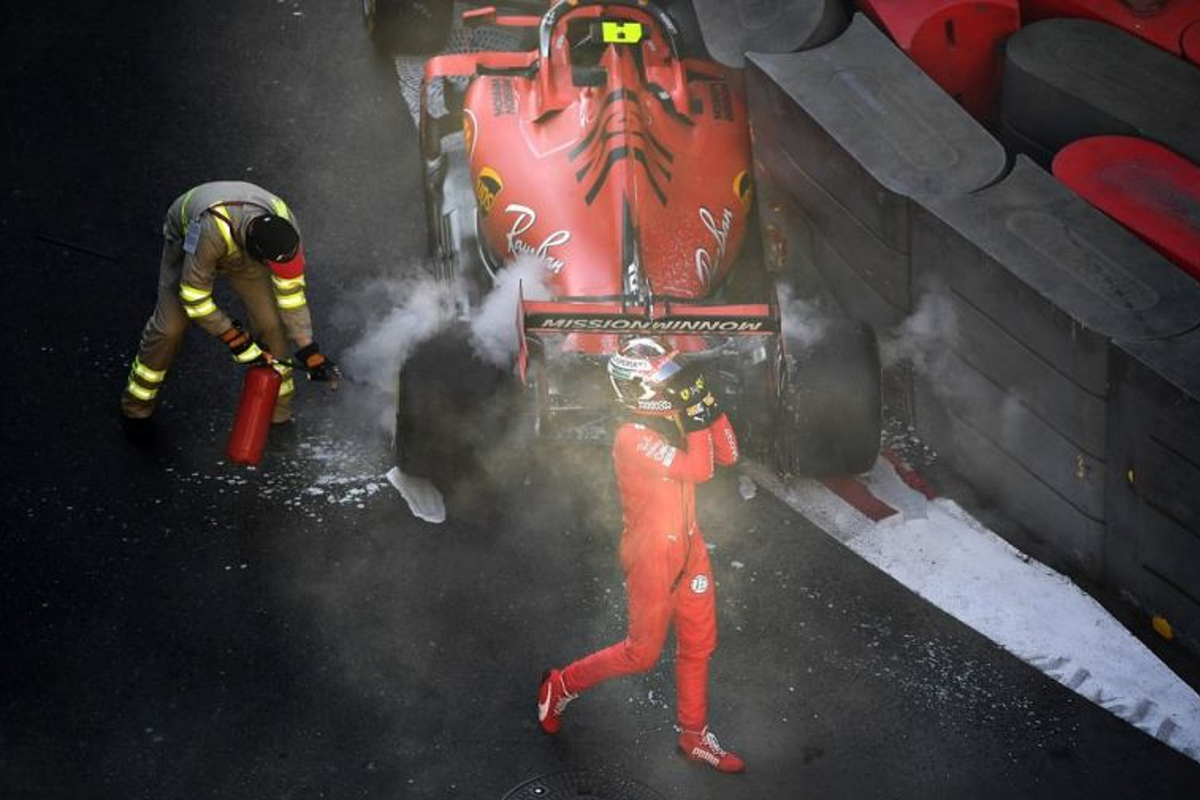 Hamilton: Leclerc should have 'disappeared' to easy Baku win
Hamilton: Leclerc should have 'disappeared' to easy Baku win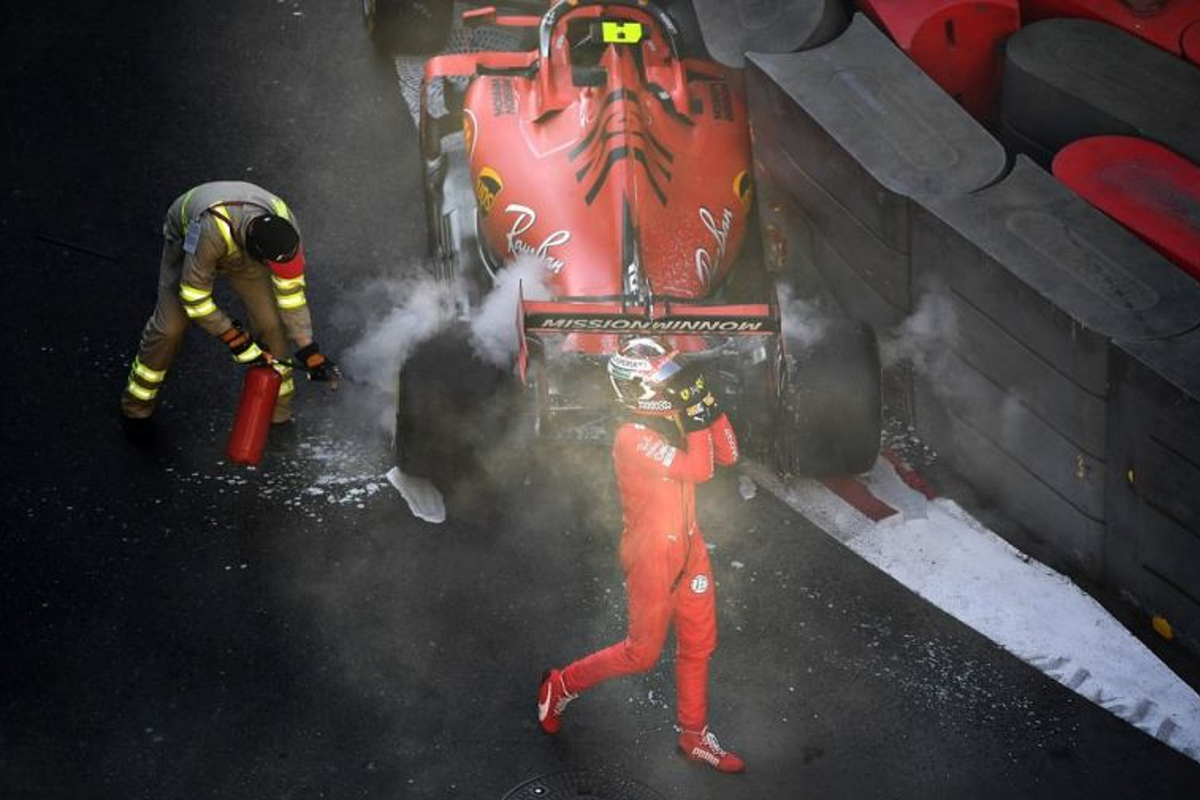 Charles Leclerc would have "disappeared" down the road to an easy win at the Azerbaijan Grand Prix if he had not crashed in qualifying, such was his pace, according to Lewis Hamilton, who ultimately followed Mercedes team-mate Valtteri Bottas home in Baku.
The Silver Arrows secured a fourth one-two finish of the season last time out, although it came after Leclerc had dominated the early stages of the weekend.
Fastest in each practice session, Leclerc looked the man to beat in the opening run of qualifying, but crashed into the castle complex and could only recover to fifth from eighth on the grid.
Leclerc's crash had been partly blamed on Ferrari's attempt to swing strategy in their favour by running the medium tyre, which perhaps lacked grip on a cooling track as Q2 was delayed following a crash by Robert Kubica at the same spot that cost Leclerc.
"Having looked back I'm not surprised [that they attempted the medium run]," Hamilton said.
"I think he [Leclerc] had the pace to get through on that tyre. And if he had got through on that tyre and qualified in Q3 he would have been on pole."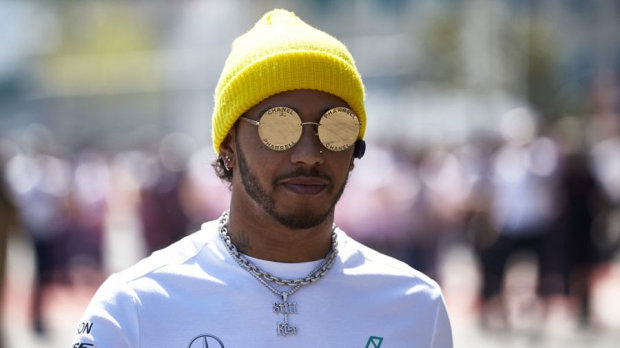 Although Ferrari appeared much quicker than Mercedes, Sebastian Vettel could only qualify third, having crucially missed out on a tow during his final Q3 run after being tricked into leaving the pits early by Mercedes.
Hamilton added: "Our estimates are Vettel would have been two-tenths quicker than Valtteri [Bottas] if he'd had the tow that, for example, we had. And on top of that Leclerc was always two-tenths quicker than him all weekend.
"There are races that we go to that, if you can get through on the harder tyre, it is better. Especially in a race like that where the start distance is so short, the benefit of a softer tyre is minimised.
"So if he [Leclerc] had started on that tyre we would not have seen him. He would have disappeared as we all struggled on the soft tyre throughout the race."