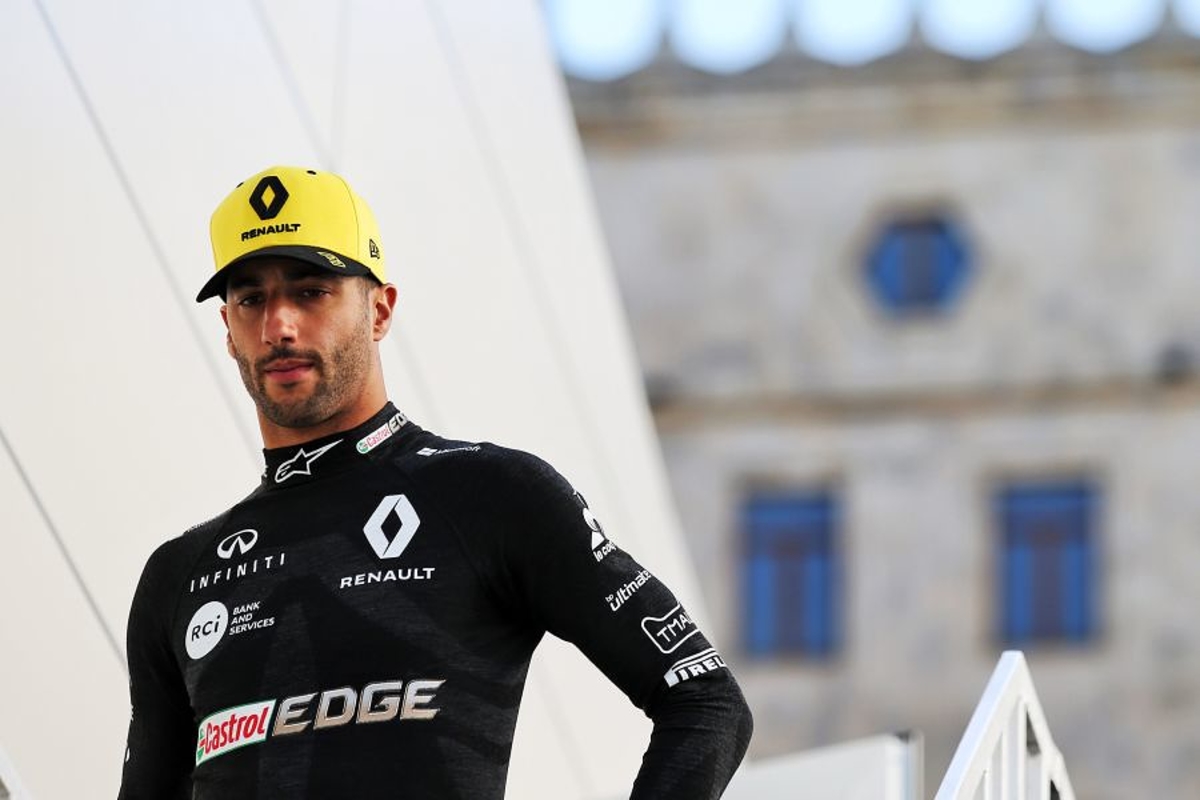 Ricciardo 'was getting sh*t' over Kvyat crash in Baku
Ricciardo 'was getting sh*t' over Kvyat crash in Baku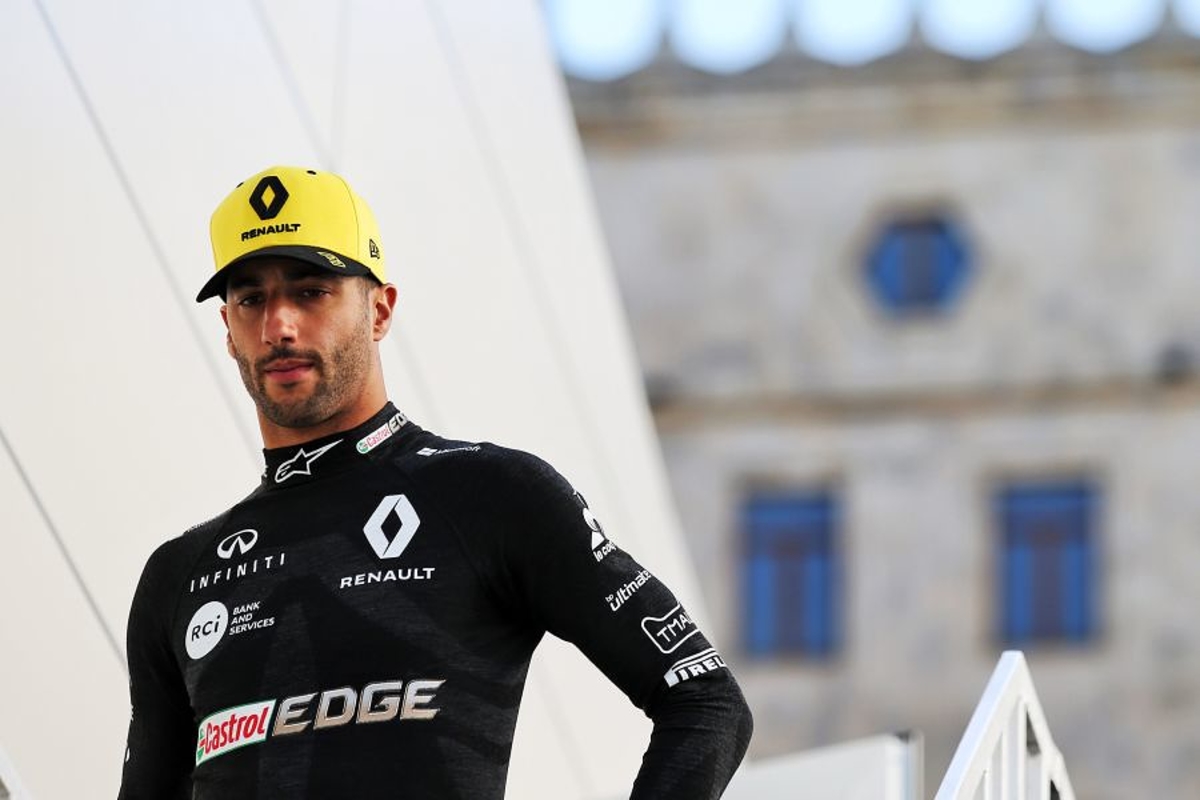 Daniel Ricciardo said he had to put up with some gentle ribbing from friends over his embarrassing crash at the Azerbaijan Grand Prix. Ricciardo had to retire after reversing into the Toro Rosso of Daniil Kvyat, with the Russian also unable to finish as a result of the damage sustained.
Ricciardo will serve a three-place grid penalty at this weekend's Spanish Grand Prix over the incident.
However, the Renault driver says the reaction of those close to him was perhaps just as stinging as the race stewards' punishment.
"I moved on from it pretty quickly, which I'm happy about," he said.
"By Monday I was already getting shit from my friends - we were joking about it. And then I watched a replay and by Tuesday I was all good.
"Even just seeing the [team] people there, I was a bit cautious about how they would treat me on Monday, but they'd already forgiven me, and I was in Enstone on Tuesday. Just facing everyone straight away was a good cure."
Ricciardo said he was relieved to see replays showing that he had checked his right-hand mirror, having initially thought he had not checked at all, although the collision happened as Kvyat was parked to his left.
It led to Ricciardo's third DNF from four races after departing Red Bull, particularly frustrating as he believed points were on the cards.
"Of course I was upset because I thought we'd turned the race around," he added.
"The start wasn't great, to end what was already a difficult weekend, I thought we'd end it on a positive note. I felt more for the morale of the team.
"Within 15 laps we could have been patting each other on the back, and instead everyone had their head down. I felt responsible for the feeling that we all left the race on Sunday like that, and that was what I didn't want.
"Of course I feel responsibility to bring this team up one way or another, and I had an opportunity to do that on the Sunday and I didn't. I felt down about that."