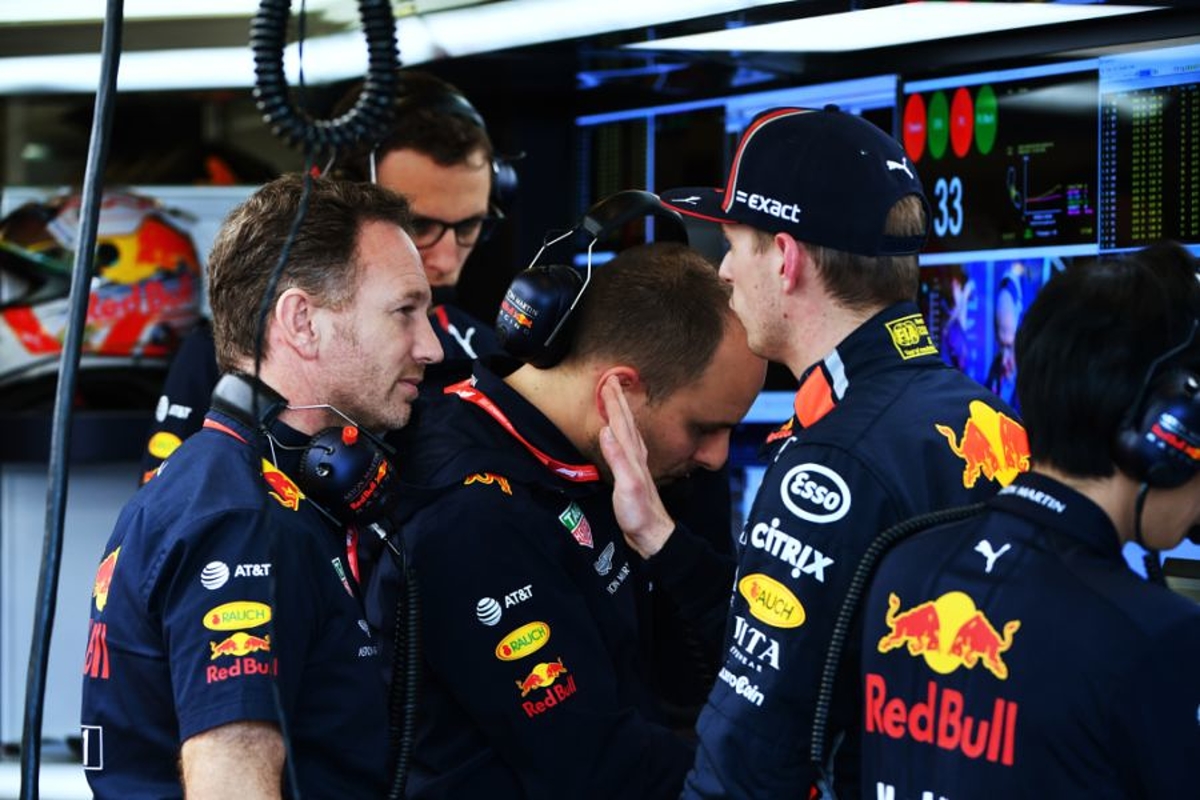 Evolution, not revolution, for Red Bull in Spain, says Horner
Evolution, not revolution, for Red Bull in Spain, says Horner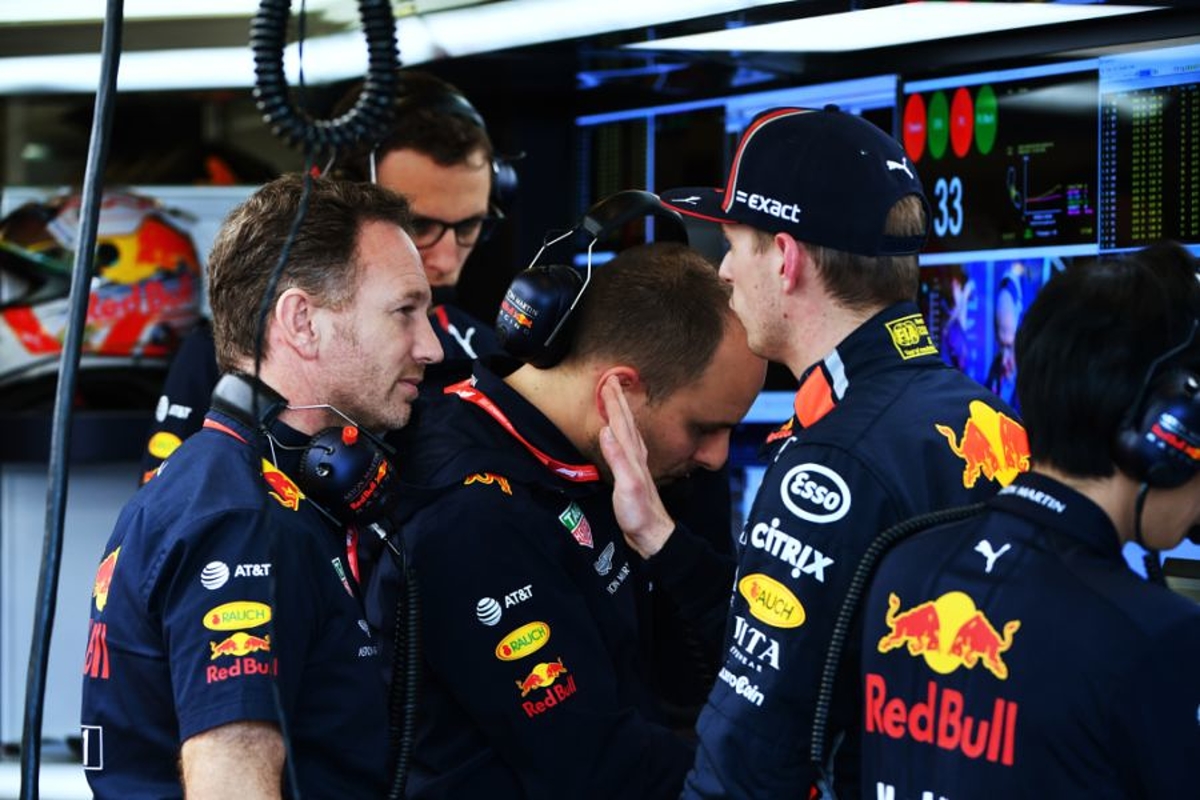 Red Bull team principal Christian Horner has promised a subtle change to their car for this weekend's upcoming Spanish Grand Prix, which he has promised represents "evolution rather than revolution" as the team attempt to close the performance gap on Ferrari and Mercedes.
In recent years, Red Bull have introduced a major engine alteration for the first European race of the season, but after a positive start to the 2019 campaign due to their new partnership with Honda, Horner says there won't me significant changes this time around.
"It's fairly subtle and it's just evolution," the Brit said.
"So it'll be the usual front and rear wings upgrades. But it's evolution rather than revolution."
At the last race in Azerbaijan, the team struggled to warm the tyres to a satisfactory level, but Horner claims that the scheduled improvements for Spain aren't just focused on one particular area, in this case the tyres.
"I think all your development is focused on different aspects of balance, degradation, all of those things. We had very good tyre duration [in Baku], we struggled a little bit on warm up," he added.
"It's always about finding that trade."
After the opening four races in 2019 in Australia, Bahrain, China, and Azerbaijan, Red Bull are third in the constructor's championship behind Ferrari and Red Bull, while Max Verstappen and Pierre Gasly are fourth and seventh respectively in the driver rankings.