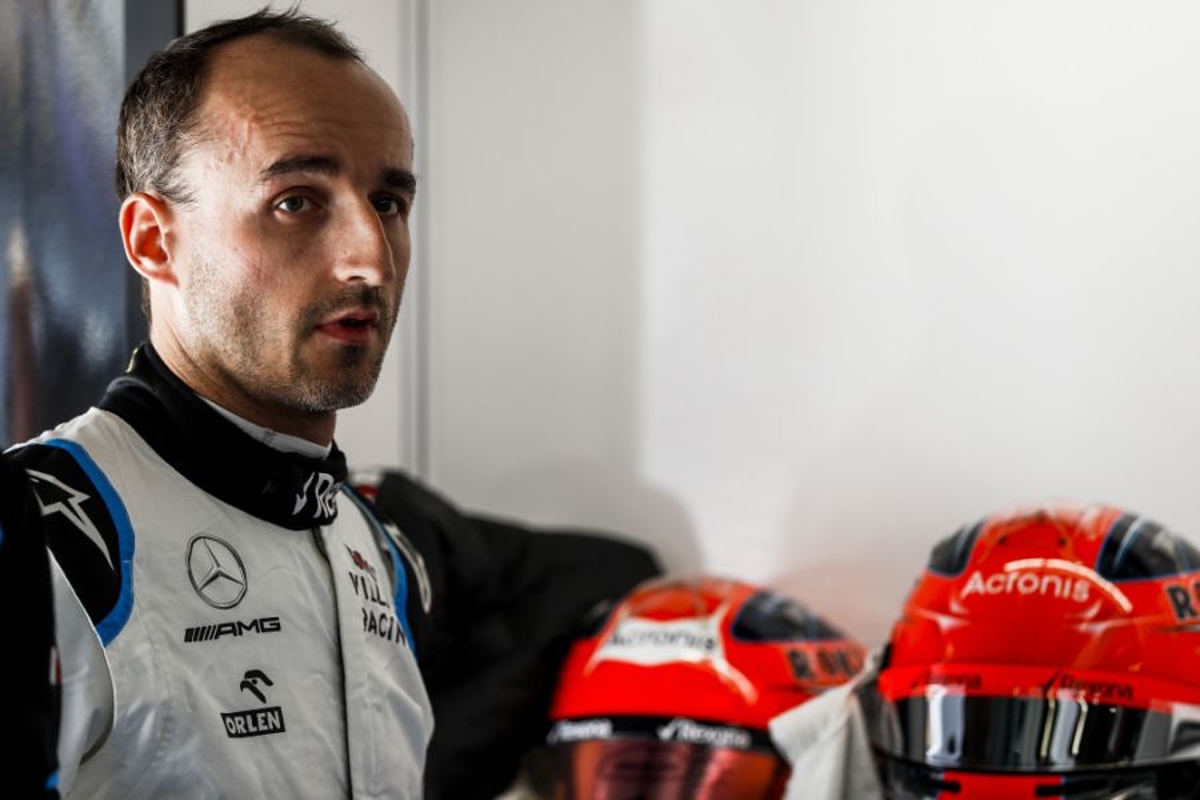 Kubica: Don't blame Lowe for Williams woe
Kubica: Don't blame Lowe for Williams woe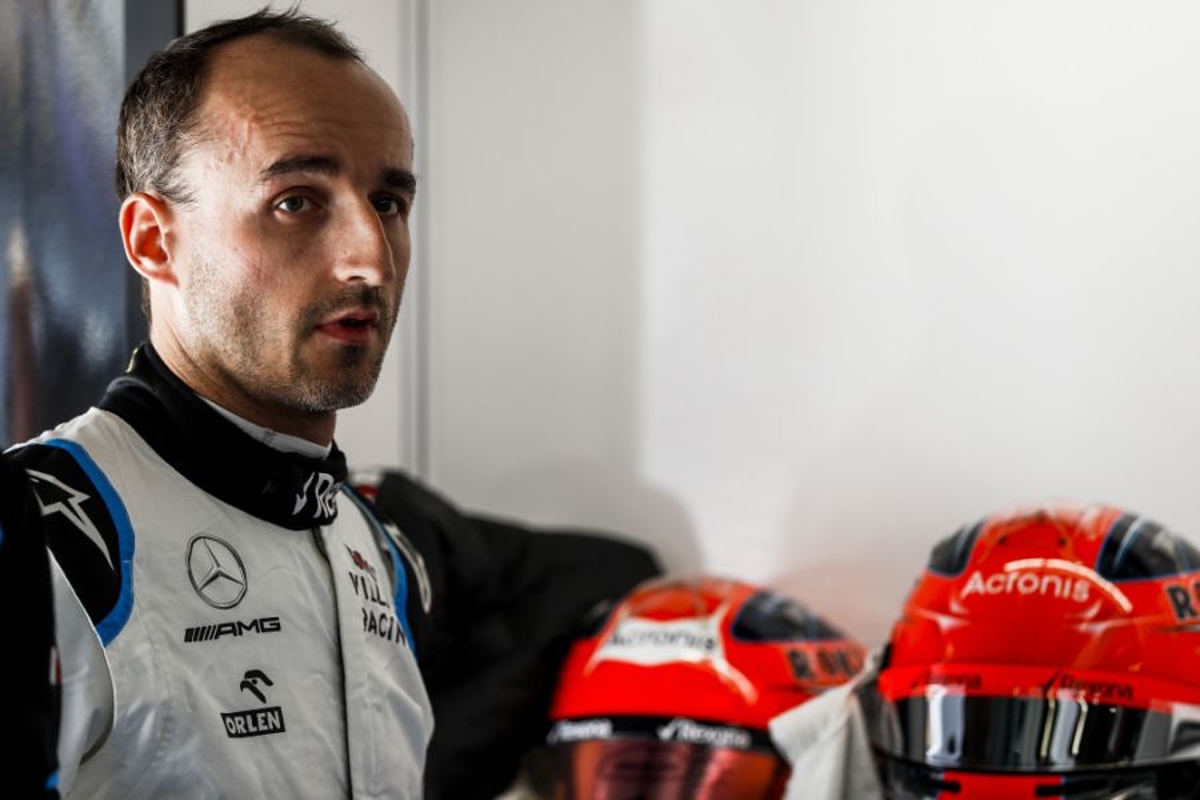 Robert Kubica says it is unfair for Williams' poor start to the 2019 season to be blamed solely on Paddy Lowe. After Williams were late to pre-season testing, technical chief Lowe was placed on leave ahead of the season getting under way.
Things have gotten no better for Williams, with Kubica and George Russell seeing the chequered flag last at all three races so far this season.
Williams' fortunes have nosedived in recent seasons, and Kubica says the current struggles are symptomatic of a wider issue, rather than Lowe having underperformed in his role.
"You can have an answer for yourself, but in the end I don't think it's a one man issue," Kubica told Autosport. "Unfortunately, normally the highest person pays the price.
"But it's the question of bigger groups and bigger people. I think the problems which you can see is not only a problem of last month, it's something that was kind of growing.
"We have been in a situation that wasn't great last year, but honestly it's even more difficult than it was last year. Where we were last year here we were thinking it cannot be worse."
Sir Patrick Head – Williams co-founder and design chief through their successful F1 years – has returned to the team as a consultant, but Kubica is unsure it will have a large impact.