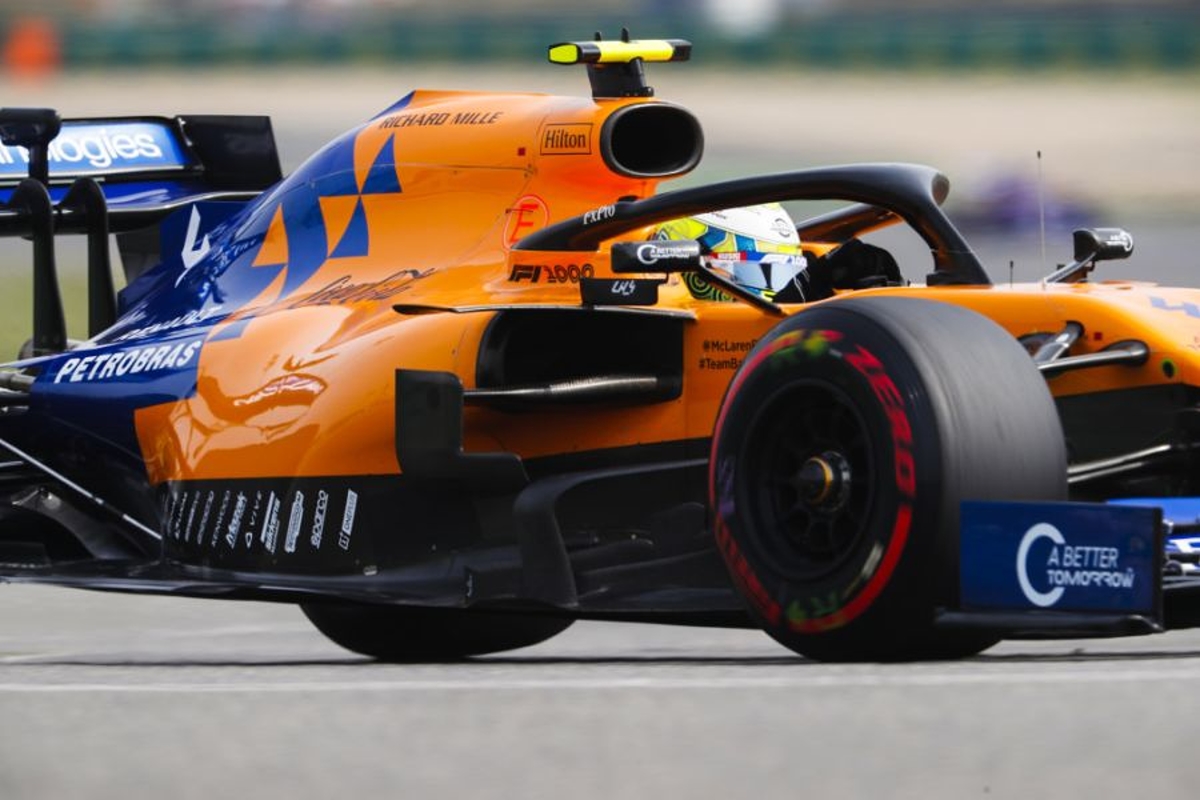 'No rest' for McLaren until they are P1 and P2
'No rest' for McLaren until they are P1 and P2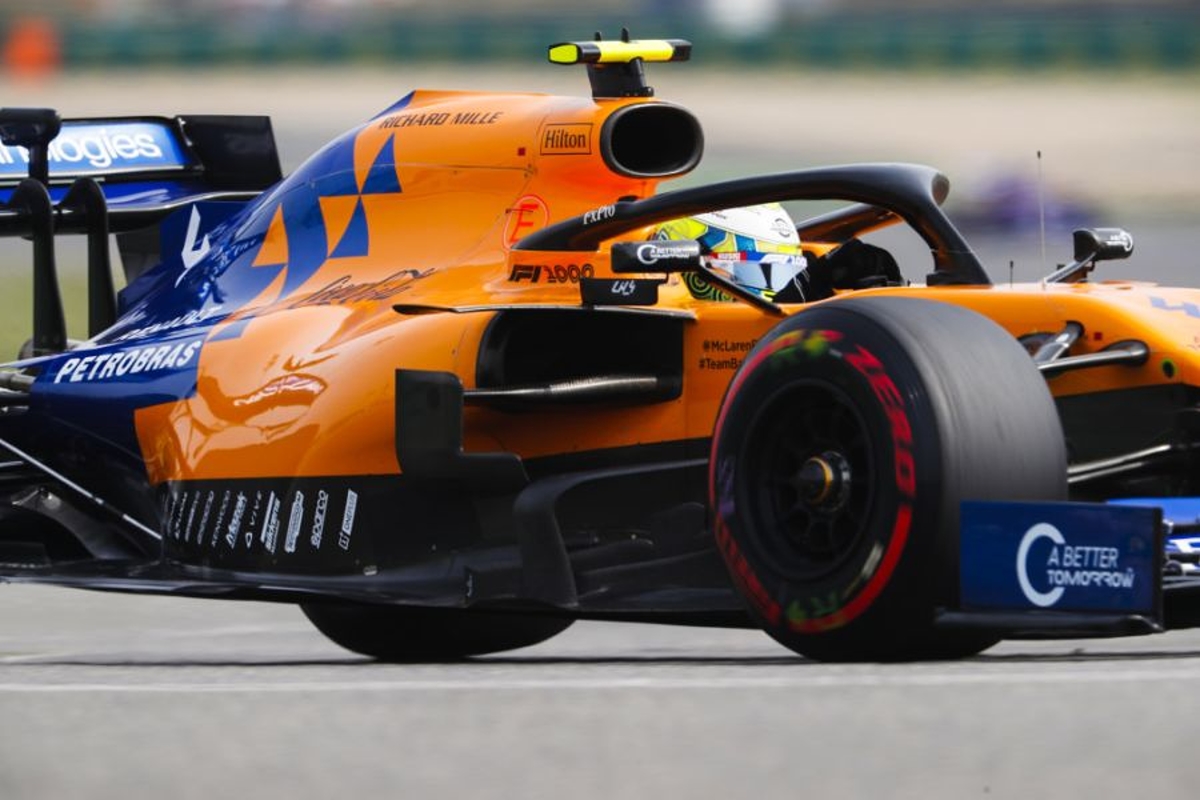 McLaren sporting director Gil de Ferran claims that the team will only rest on their laurels when they have successfully claimed a P1 and P2 position, while also denying that the team's current target is to better the performances of Renault, who supply their engines.
The British outfit overhauled their team during the summer, with Lando Norris and Carlos Sainz coming in to replace Stoffel Vandoorne and the departing Fernando Alonso.
Early signs have been good, with Norris claiming a sixth place finish at the Bahrain GP. De Ferran, however, wants the team to return to former glories by once again competing at the front of the grid, while dismissing the idea of bettering Renault, for the moment.
"Renault has done a great job for us this year as a power unit partner," the McLaren boss said.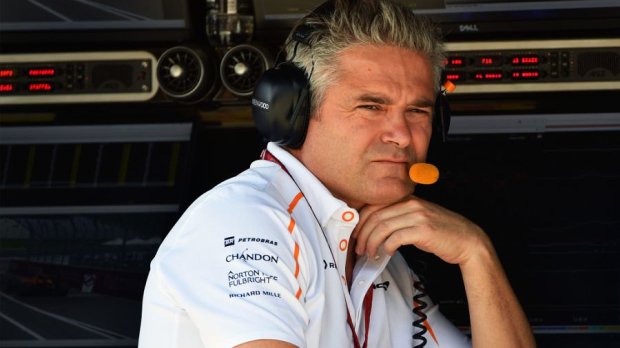 "They have definitely made a step forward and delivered us a more powerful power unit and I think our objective is just to keep moving up regardless of who's ahead.
"I cast my mind back to when I was a driver. Some people like to focus on one enemy. I don't think that way.
"We as a group can only control what we do and that's what we need to stay focused on and continue to move forward. And, frankly, no rest until we are P1 and P2."
De Ferran confesses that there is still plenty of work required before McLaren can compete with the best, but is content with the improvements made from last season.
"Working day in and day out it feels like it has," he said of the car's progression.
"Obviously we are not fighting for wins at this point but I think that we have evolved a little bit in our understanding of what we need to do and what we need from a Formula 1 car.
"This car feels like it's a little bit of a step forward relative to last year. But we are certainly under no illusions. We still know there is a lot of work ahead of us, I've been saying that throughout winter testing and the first few races and that mindset hasn't changed."
After the opening three races of the 2019 campaign, McLaren are seventh in the constructor's championship.