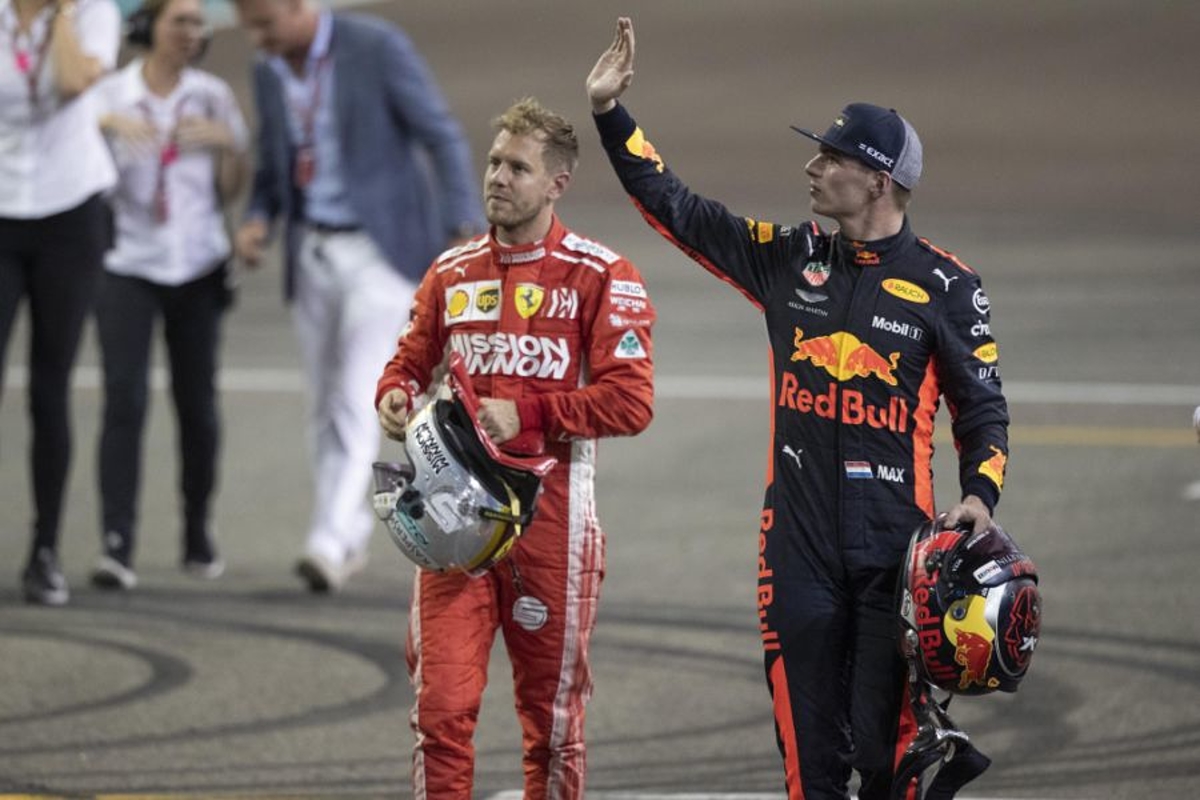 Verstappen: Nobody knows how Ferrari are so fast
Verstappen: Nobody knows how Ferrari are so fast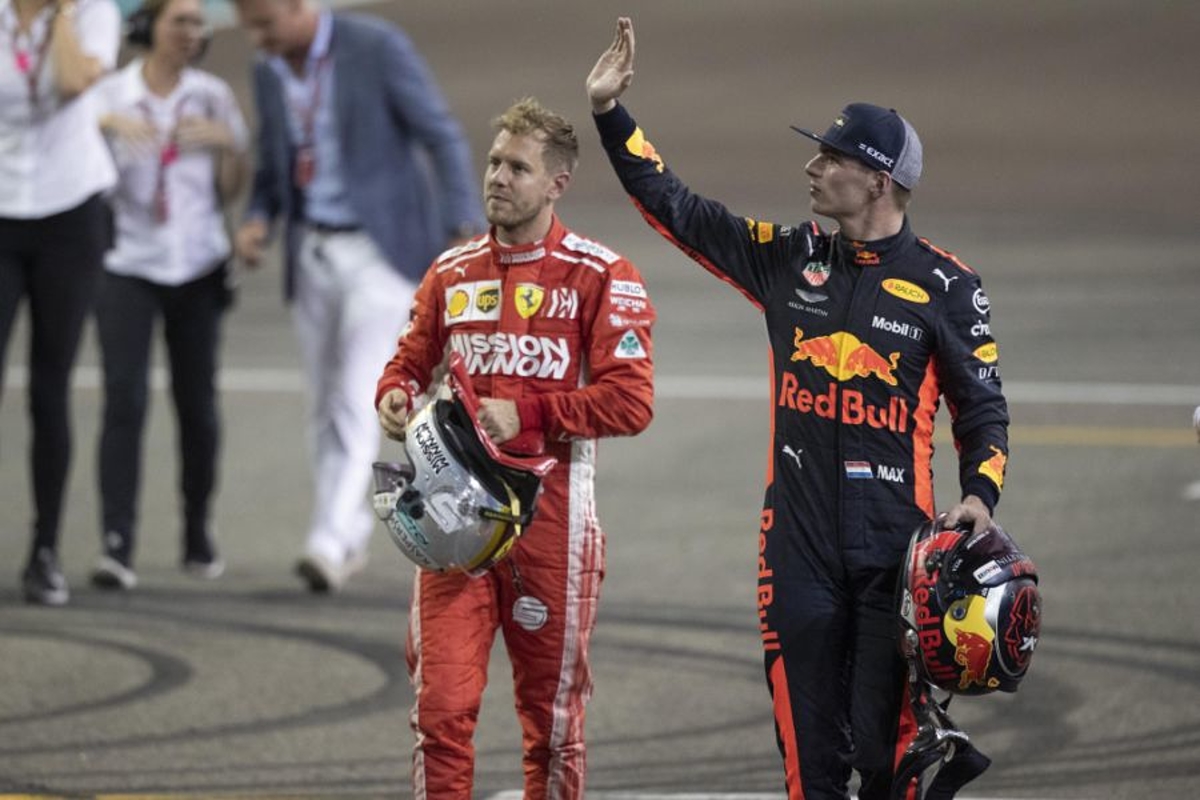 Max Verstappen admits that "nobody knows" how Ferrari have managed to generate so much power and speed on the straights during races, but is hoping that Red Bull can get up to the level of the Scuderia and Mercedes by the midway point of the season.
Ferrari may be languishing behind Mercedes in the constructor's championship in 2019, but they have displayed plenty of pace on the straight section of tracks.
Verstappen thinks all the other teams are in the dark about the source of the power, but wants Red Bull to get to a similar level as their new partnership with Honda progresses.
"I think we still need to add more horsepower, but we are a little bit closer. On the car side we also need to improve to really compete. We'll see," he told Motorsport.com.
"Hopefully halfway through the season we won't have to say we can only fight on circuits without straights.
"We are still losing time on the straights, that's a fact. Especially compared to Ferrari. They found something this year but nobody knows how. They have done their homework and we have to make sure we get closer with the chassis and the engine."
The Dutchman concedes that he did not expect results right away from Honda, and that the Red Bull is "satisfied" with the start they have made in 2019.
"In general we can be satisfied with our start," he continued.
"I think no one expected we would compete for wins right away - I don't think that's realistic. With a new engine partner it takes some time.
"I am very pleased with Honda so far. The engine is very reliable. Power could always be better, but we knew that. They're working really hard on it. We can't complain.
As a team we did a good job today 👊🏻 We had the right strategy and maximised the result with P4 #KeepPushing 🇨🇳 #ChineseGP #Race1000 pic.twitter.com/uHIiupeuXj

— Max Verstappen (@Max33Verstappen) April 14, 2019
"On the car side we can find some more downforce. In general we need a more consistent balance during the race. Right now we have to maximise what we have."
Verstappen was asked whether he thinks a championship challenge in 2020 was possible, but he was diplomatic in his response.
"It's still very early in the season and we are third in the championship," he said.
"Everything is still possible. We need to make sure we get good updates on the car and the engine and then anything is still possible."
The 21-year-old is currently third in the driver's championship after the opening three races in Australia, Bahrain, and China.