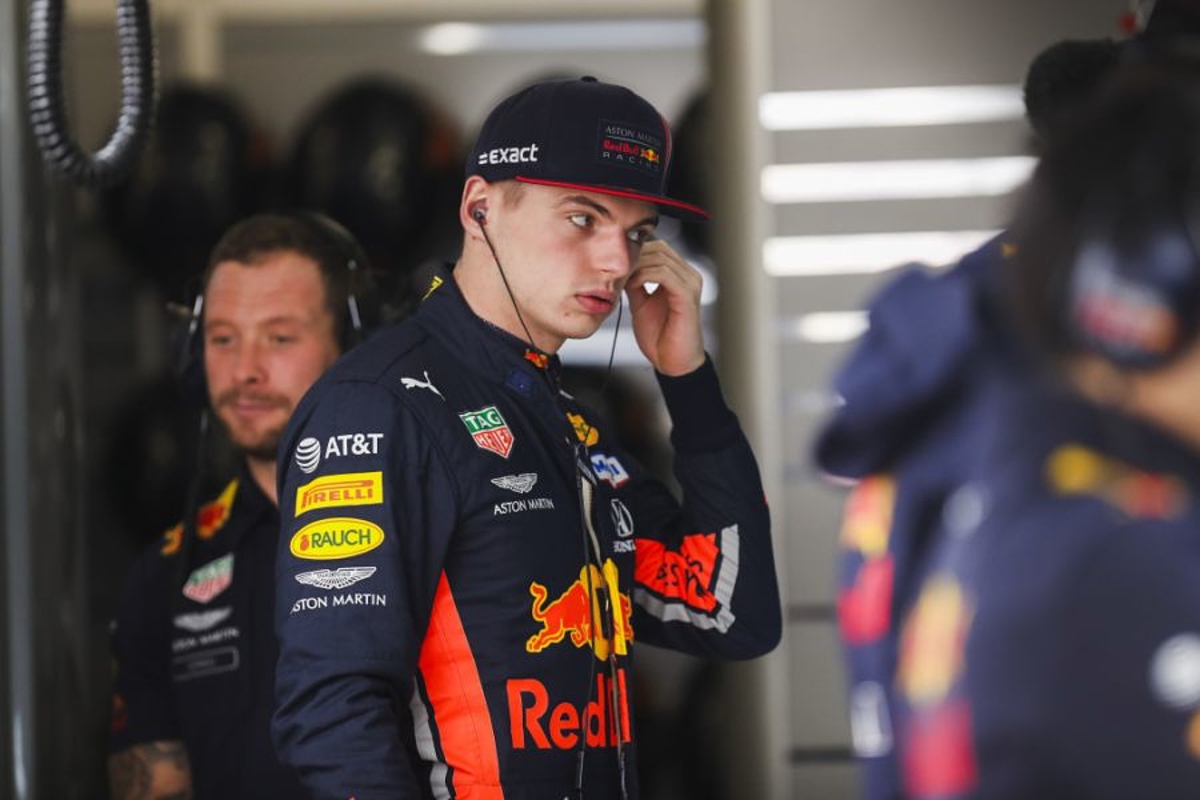 Verstappen: I had to settle for fourth
Verstappen: I had to settle for fourth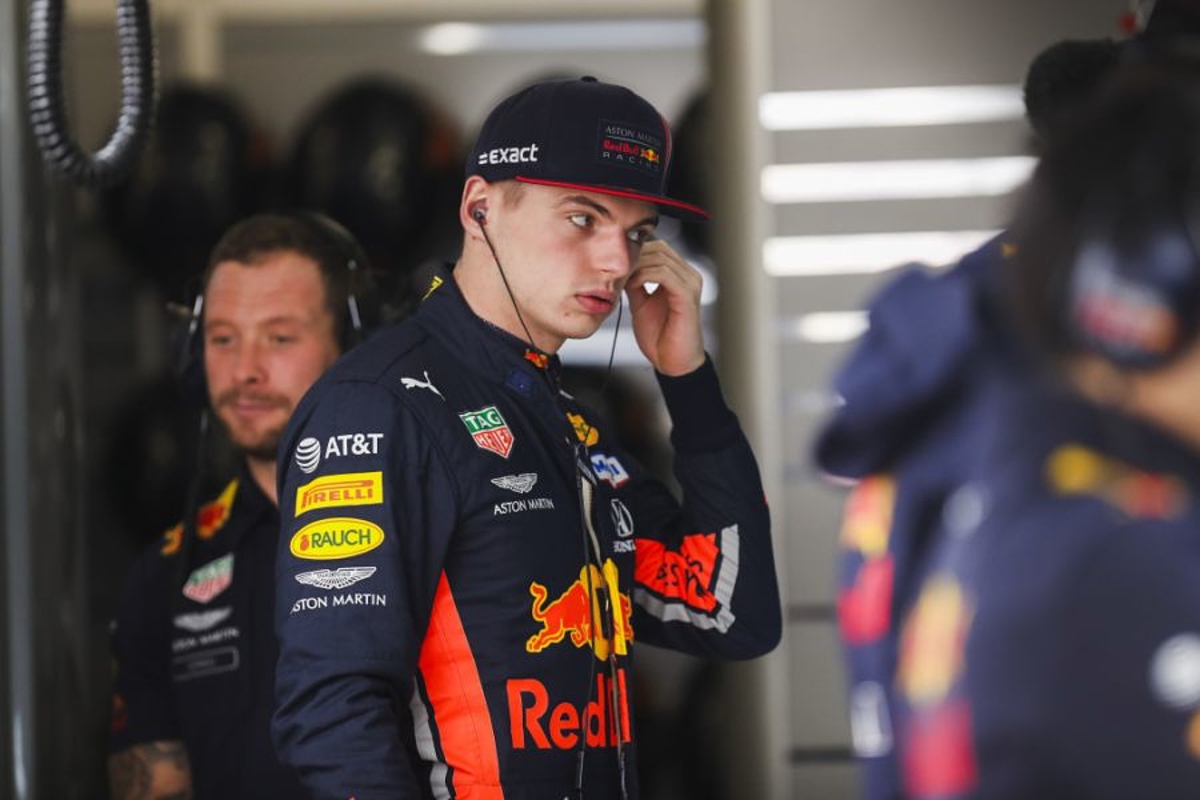 Max Verstappen admitted that Red Bull's lack of pace forced him to settle for fourth place at the Chinese Grand Prix, one which was dominated once again by Lewis Hamilton and Mercedes.
Hamilton and team-mate Valtteri Bottas enjoyed a comfortable one-two in Shanghai, becoming the first team since Williams in 1992 to control the first two positions in the first three races of the season.
Red Bull have been underwhelming from a pace perspective so far this season, and told journalists post-race that while he enjoyed his mid-race battle with Ferrari's Sebastian Vettel, he was forced to admit defeat and make sure he maintained his position.
He said: "I think there was not much in it, I was pushing really hard to stay with them, I think as a team we did a good job today, to undercut Ferrari and stay ahead as well.
"We maximised the result. I think every weekend so far is a bit of a guess, what you are doing and how competitive you are as well.
I had a good battle with Seb, but even after that you could clearly see that we didn't have the pace to fight, at least I tried.
"It was fun, but I settled for fourth."