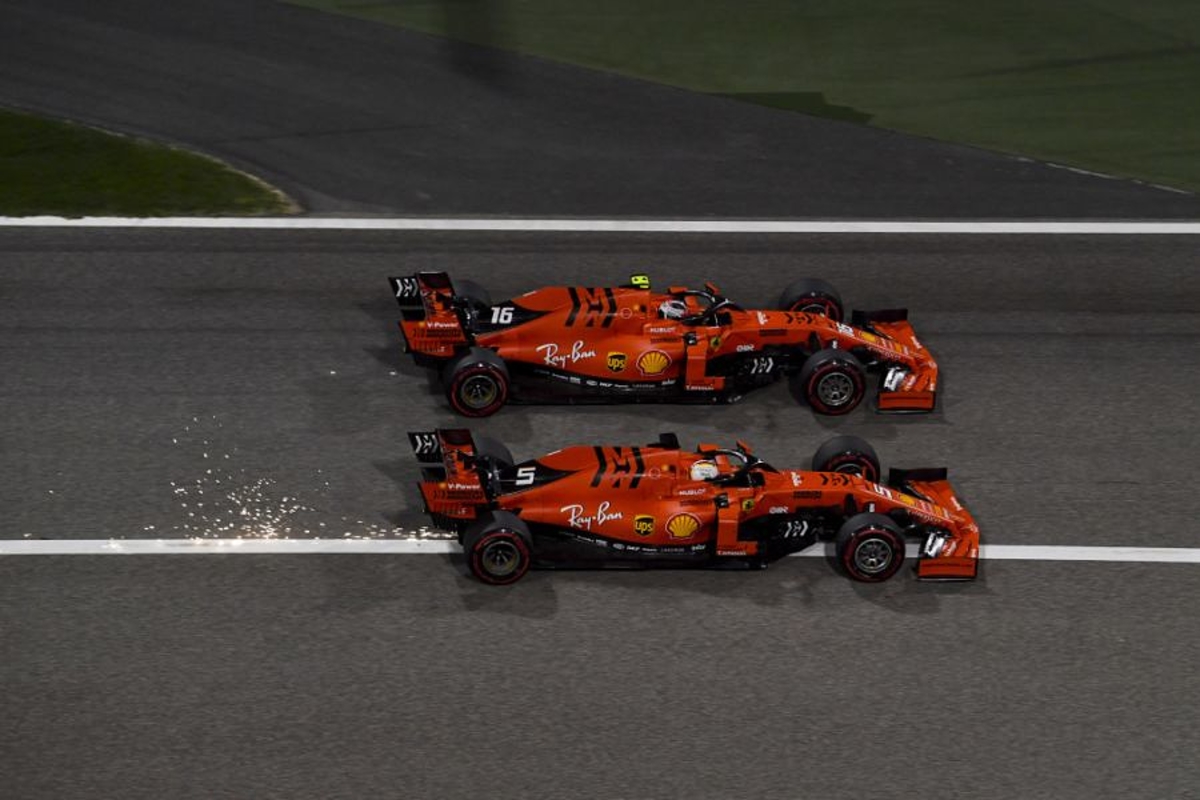 Vettel backs Leclerc ignoring Ferrari orders
Vettel backs Leclerc ignoring Ferrari orders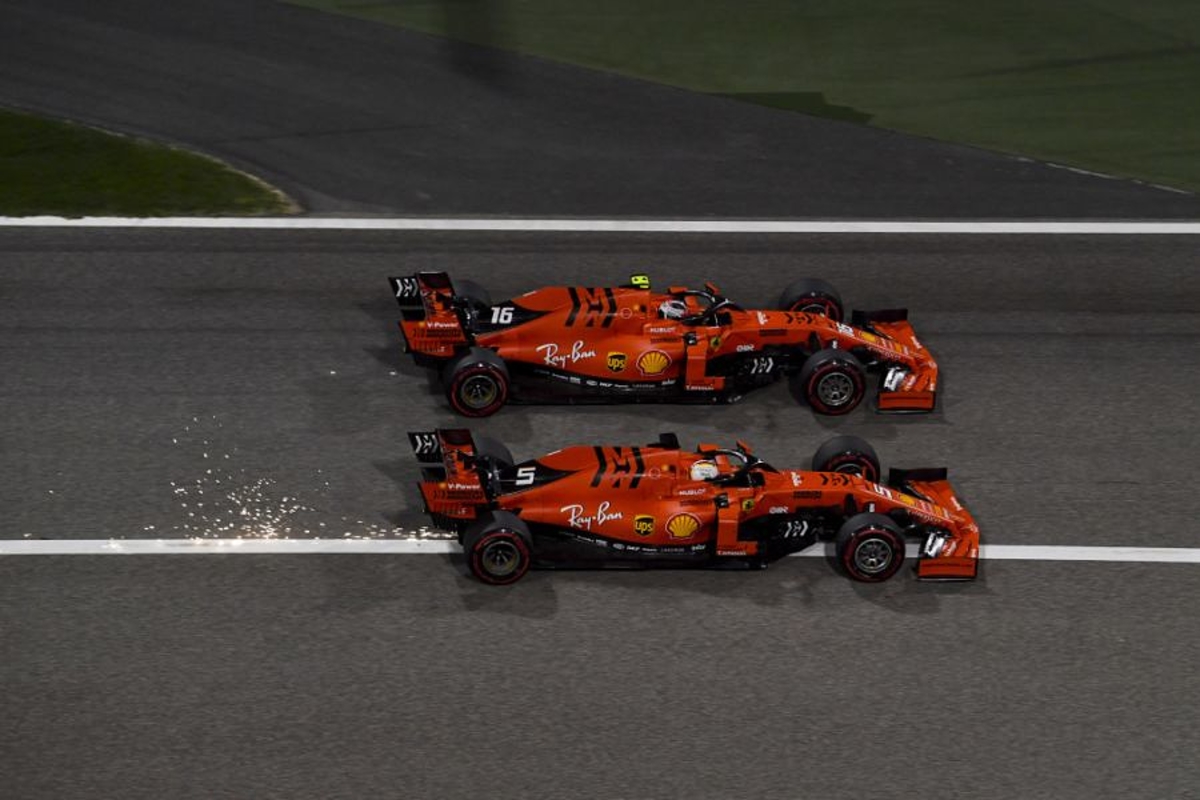 Sebastian Vettel has no qualms with Charles Leclerc ignoring Ferrari's team orders before overtaking him at the Bahrain Grand Prix. Leclerc moved past Vettel for the race lead soon after being told to hold position behind him for two laps.
Leclerc had qualified on pole, but dropped back to P3 on the line, although he was soon on Vettel's tail again, overtaking a team-mate given "priority" by boss Mattia Binotto in pre-season.
The Monegasque ought to have gone on to win the race, but an engine fault in the final stages robbed him of a maiden grand prix victory and handed Mercedes a second one-two of 2019.
Speaking ahead of the Chinese GP, Leclerc said he made the move on Vettel as he felt it was safe, and Vettel backed his colleague's actions in Sakhir.
"I'm not surprised," he said. "I think it was quite clear that he was quite a lot faster at that point.
"I could have passed him back on the next straight but for me, the way I judged it, at that point was that it's going to cost me more time and him more time.
"The race was very long from that point onwards, as I've said. It didn't go exactly my way on that Sunday so at that point it wasn't part of trying to destroy or trying to hold Charles's Sunday back."
Although Vettel has been put under renewed scrutiny as a result of Leclerc's early season performances, the German insists their working relationship remains solid.
"I don't know how much you can read into him but I think it's pretty much what I see," he said.