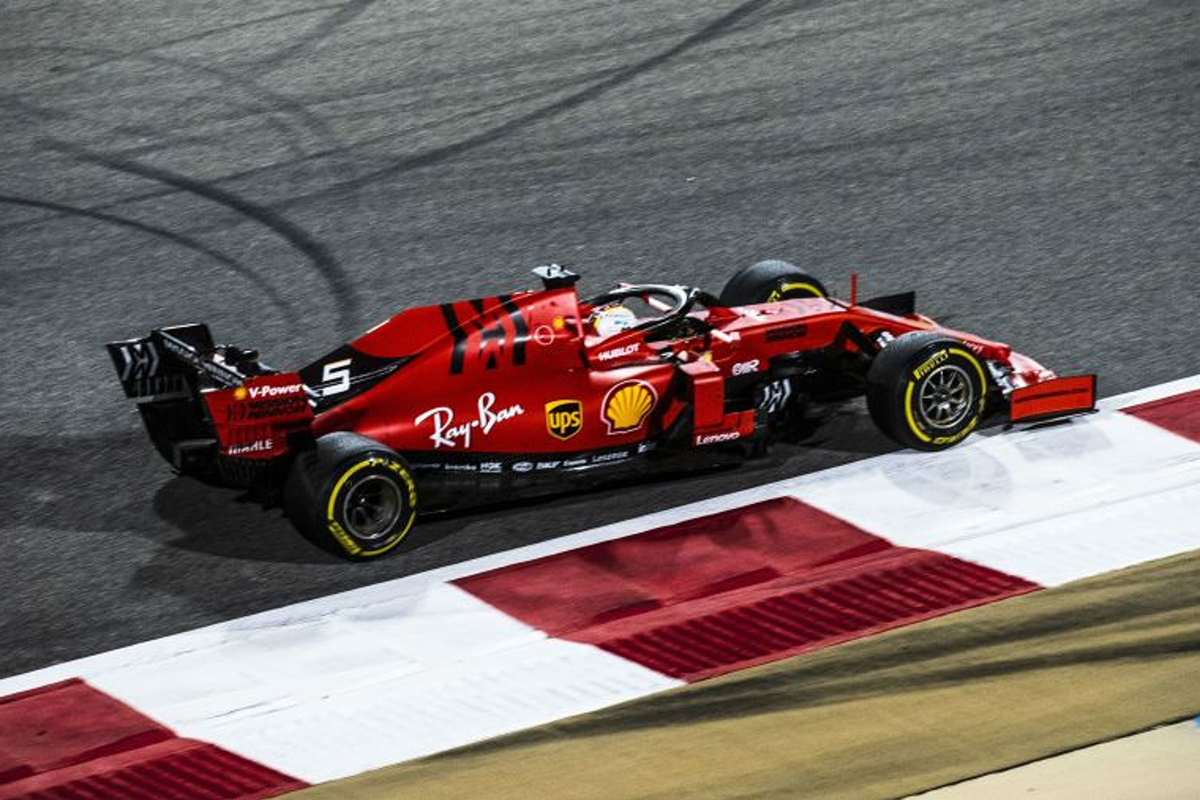 'Vettel panicked like an amateur in Hamilton battle'
'Vettel panicked like an amateur in Hamilton battle'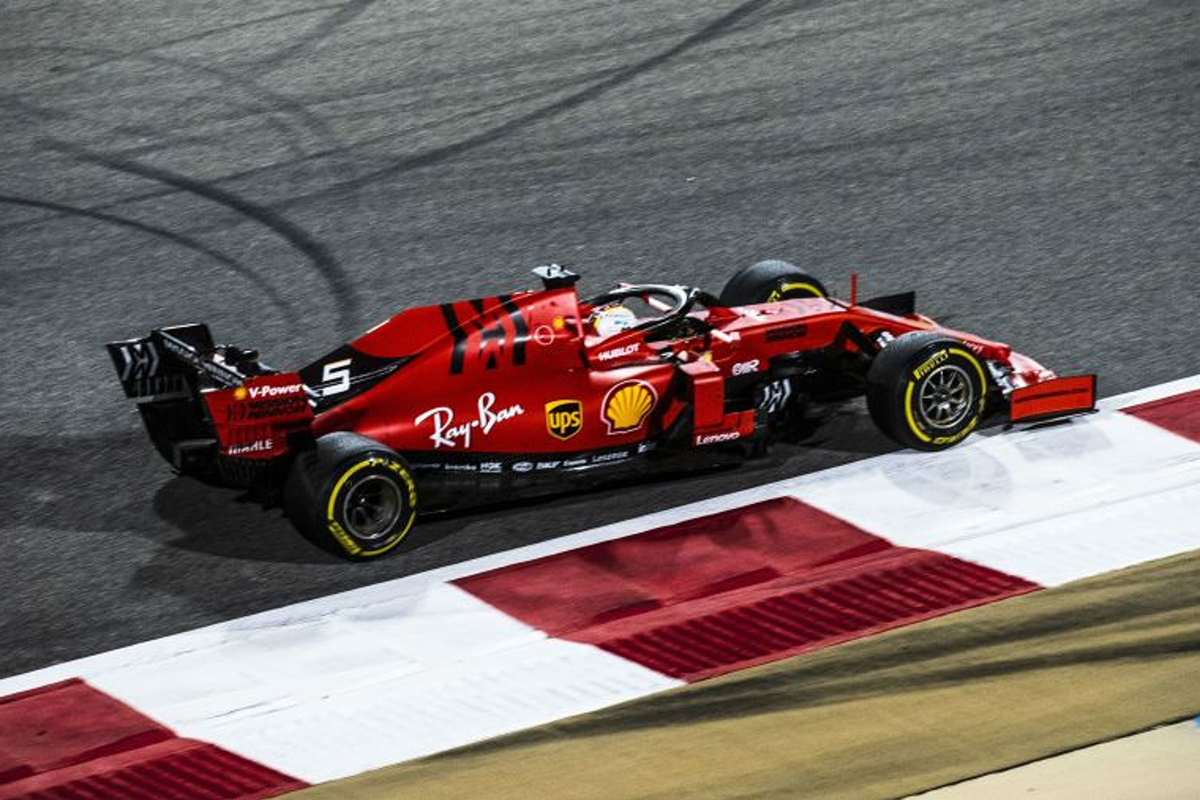 Sebastian Vettel's spin while battling Lewis Hamilton at the Bahrain Grand Prix was an "amateur" mistake born out of the German panicking, according to ex-Formula 1 driver Jolyon Palmer. Vettel lost second place, and eventually his front wing, after overcooking an exit to Turn 4 as Hamilton went around the outside of him.
Vettel's mistake was reminiscent of several similar incidents that pockmarked the second half of Vettel's 2018 season, which saw him lose out in the title fight with Hamilton.
Former Renault driver Palmer says the memories of that defeat will now be haunting him all over again.
Palmer wrote for BBC Sport: "A spin while battling with Lewis Hamilton and a weekend on which he was out-paced by his new team-mate were exactly what Vettel did not need just two races into the new season.
"The German came into 2019 needing to bury memories of 2018, when Ferrari had the fastest car for much of the season. Vettel had it within his hands to win a fifth world title, but a series of errors cost him that chance."
Palmer added: "Vettel's spin in the race in Bahrain was amateur.
"Defending from Hamilton on the run up to Turn Four, Vettel did the right thing to cover the inside. But then Hamilton swept around him with a brilliant move, throwing caution to the wind by going so late on the brakes and attacking the corner with so much speed.
"The move was done. Vettel then lit up the rear tyres, too heavy on the throttle on the exit and simply spun the car. He was clearly flustered by the Mercedes coming through and panicked.
"The spin was different to his three at the back end of last year because this one was on the exit of the corner, rather than on the entry or at the apex with a car squeezing him from the outside. But the reason for it seems to be the same - panic in the heat of battle."