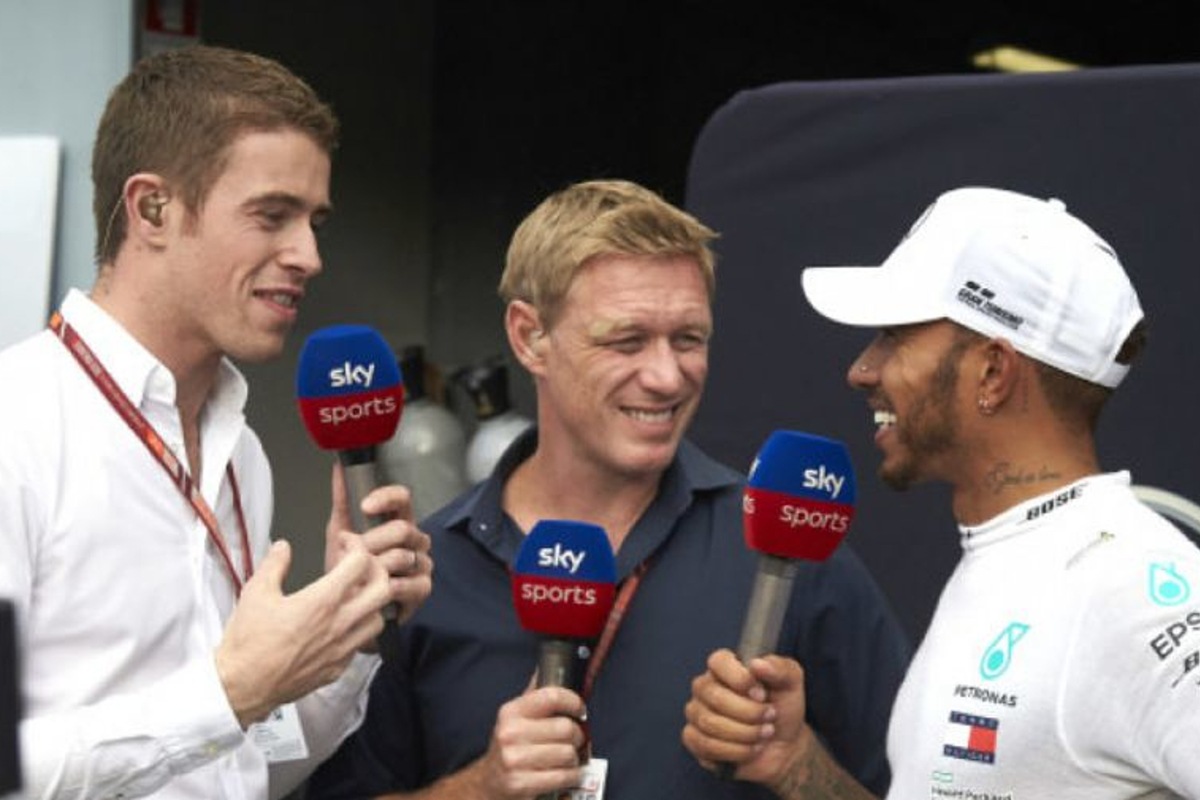 Sky's F1 coverage making Liberty's Ecclestone curse worse
Sky's F1 coverage making Liberty's Ecclestone curse worse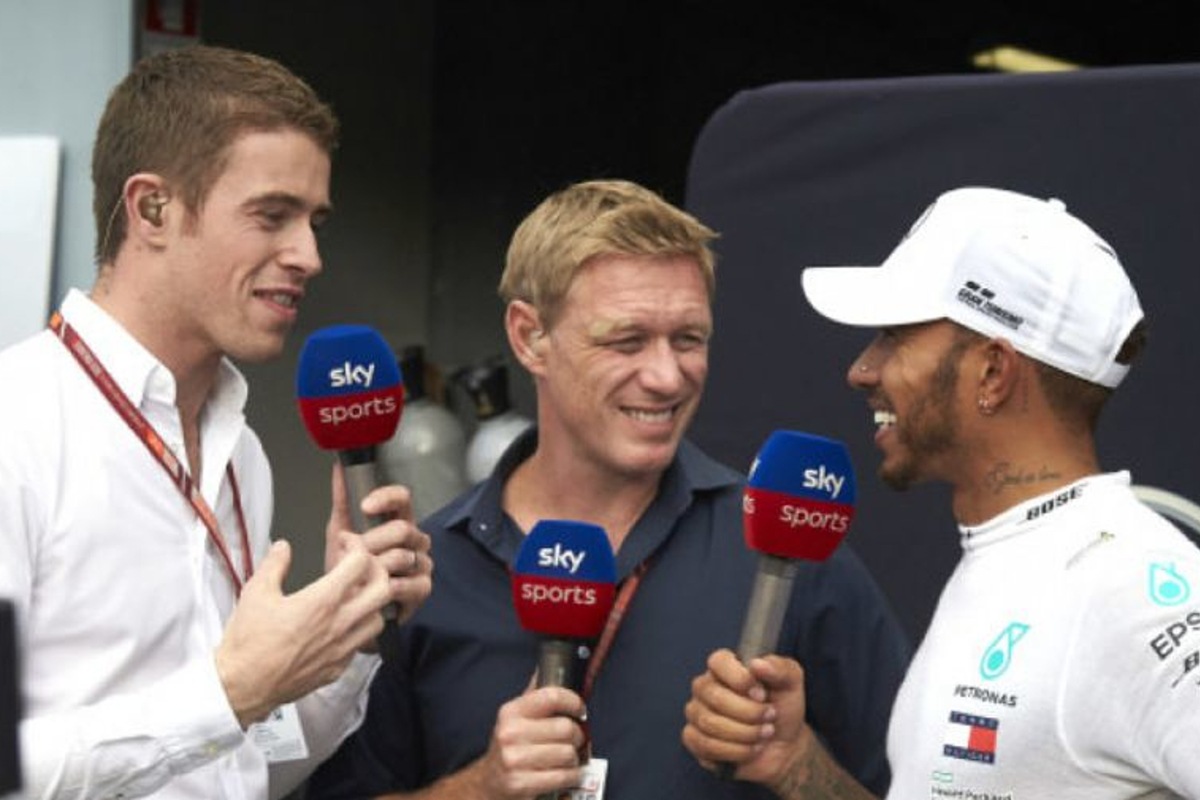 Although Liberty Media have carried the can for Formula 1's near-total disappearance behind the Sky Sports paywall in the UK, we must remember the man actually responsible for this – one Bernard Charles Ecclestone. Having swallowed money over exposure, Ecclestone's decision has already decimated the audience in one of F1's most fervent fanbases, but the broadcaster's output is only making matters worse.
With just the British GP to be aired on terrestrial television this year, the pressure is on Sky like never before to keep fans engaged, and willing to shell out the hundreds of pounds now needed to watch 95 per cent of the season live.
Ecclestone's decision to give Sky exclusive rights was a hospital pass and the American owners are the ones taking the bruising as more and more fans are tuned out.
However, the product is about more than what's happening on the track, and this is where the greatest frustration lies.
Competing across a network that includes live Premier League matches, the NFL, most of England's cricket and golf's majors, Sky F1 has often seen the need to throw in pizazz to match the muckier oil-stained analysis of what makes 20 cars go around the track at mind-melting speeds.