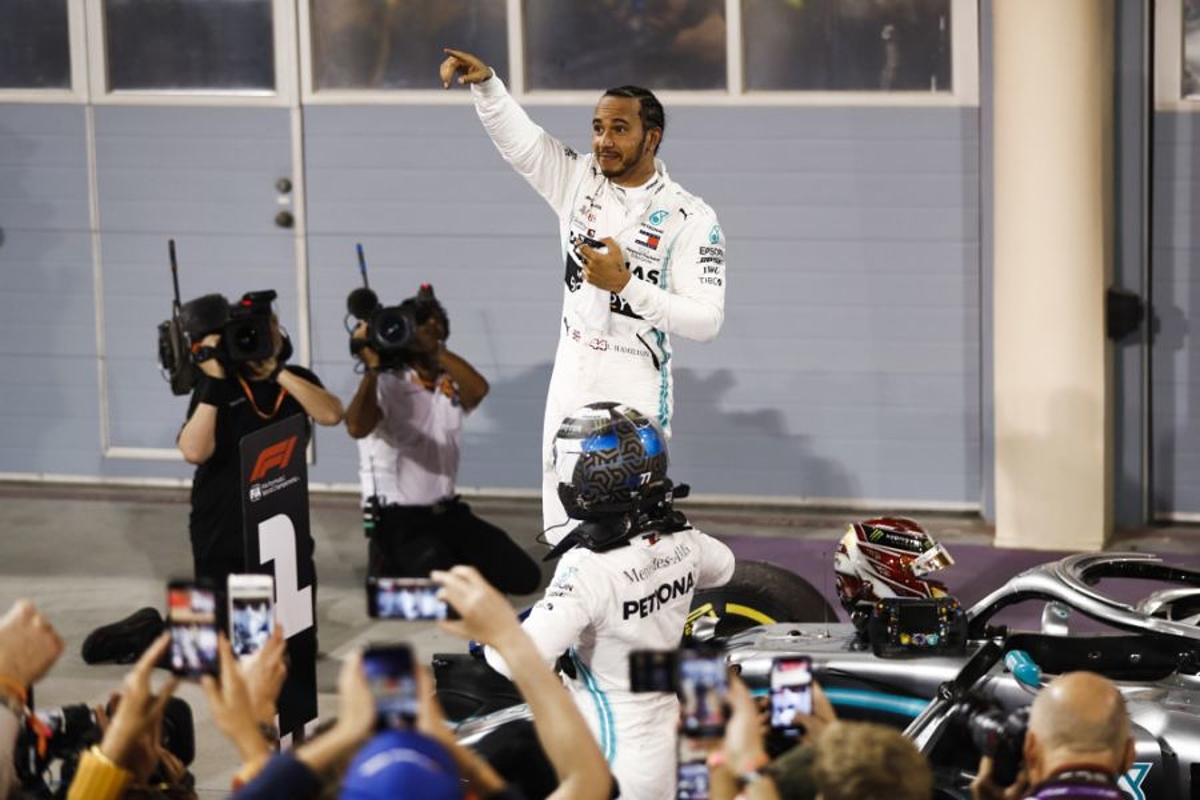 Hamilton kindness revealed by Vorderman on Mothers' Day
Hamilton kindness revealed by Vorderman on Mothers' Day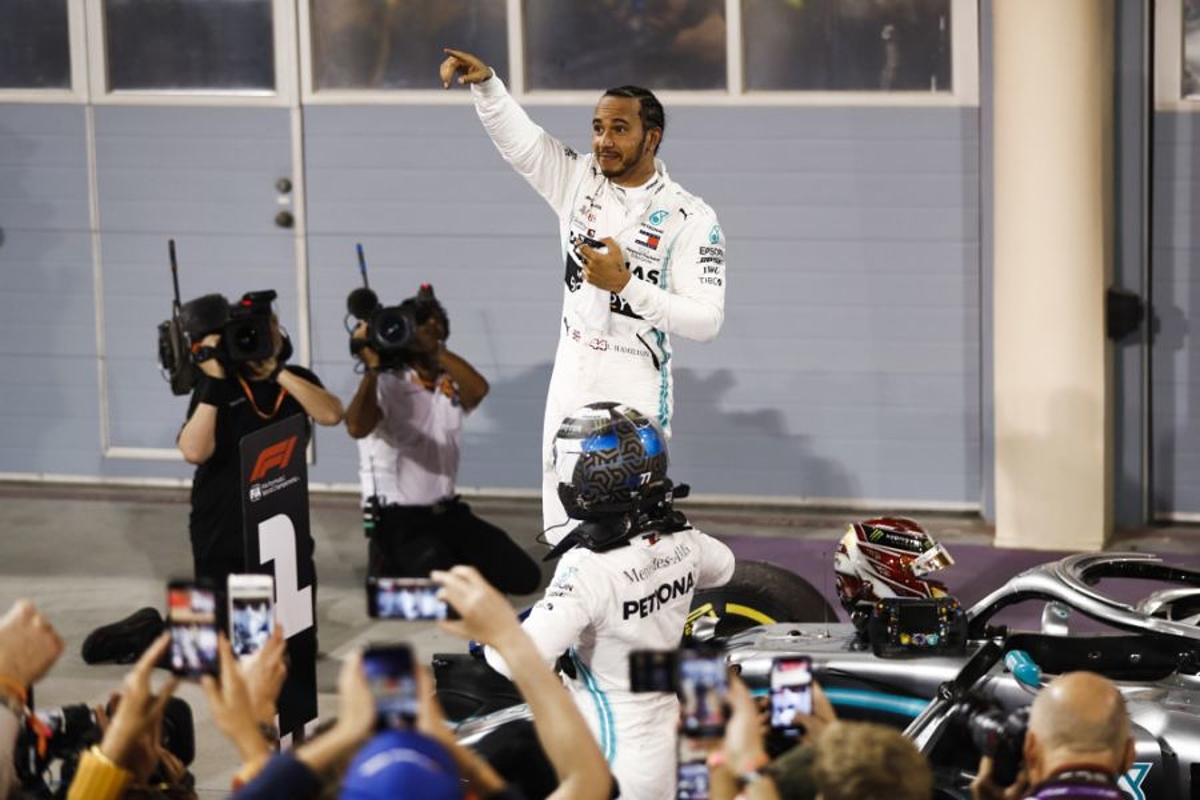 Lewis Hamilton isn't short of fans, but his Bahrain Grand Prix victory on Sunday might have been inspired by one famous face from his homeland who was supporting the Mercedes star this year. British TV legend Carol Vorderman shared a Mothering Sunday story involving the world champion, did it have a say in the outcome…?
Vorderman took to Twitter ahead of the race to recount a tale of incredible kindness from Hamilton shown towards her mother in the past, and explain why she would be supporting the five-time world champion.
Little story about @LewisHamilton and my Mum for #MotheringSunday #HappyMothersDay
My Mum,in her 80s,was a Lewis fan and she would sit on the sofa watching @f1 shouting "Go Lewis Go" waving a flag and grinning.Mum loved him.The day before she had to have life saving surgery..1/3

— Carol Vorderman (@carolvorders) March 31, 2019
2/3... The day before Mum's op I saw @LewisHamilton @MercedesAMGF1 and told him about my Mum. He insisted on doing a little video for her wishing her well for her life saving op and he signed my Paddock Pass "Jean, wishing you all the best tomorrow. God Bless. Lewis x"...

— Carol Vorderman (@carolvorders) March 31, 2019
3/3...Mum wore that Paddock pass signed by @LewisHamilton @MercedesAMGF1 over her hospital gown as she was wheeled off to the Operating Theatre. We waited anxiously for hours. Eventually she was wheeled back into her room still sleeping, and the Paddock pass was laid on her chest

— Carol Vorderman (@carolvorders) March 31, 2019
So on #MotheringSunday God Bless YOU @LewisHamilton @MercedesAMGF1 @f1 for making my Mum so very happy when she was nervous about her operation. Mum did well after that op and lived for years after. I know she'll be looking down now and still shouting today
"GO LEWIS GO...." 😘

— Carol Vorderman (@carolvorders) March 31, 2019
Of course, Hamilton did go on to win – and in fortuitous circumstances too as Charles Leclerc's engine failure handed the win to Hamilton, who had battled Sebastian Vettel to be in the position to capitalise.
Was Mama Vorderman responsible, with the race taking place on another Mothering Sunday? You can be the judge!
I watched #BahrainGp from inside the @MercedesAMGF1 garage and lived the dream of @LewisHamilton winning...incredible ..I just knew that Mum sprinkled a little miracle onto his race today on #MotheringSunday ❤️❤️❤️ she always loved "her" Lewis 😘 and so do I pic.twitter.com/ssuAhAP66m

— Carol Vorderman (@carolvorders) March 31, 2019