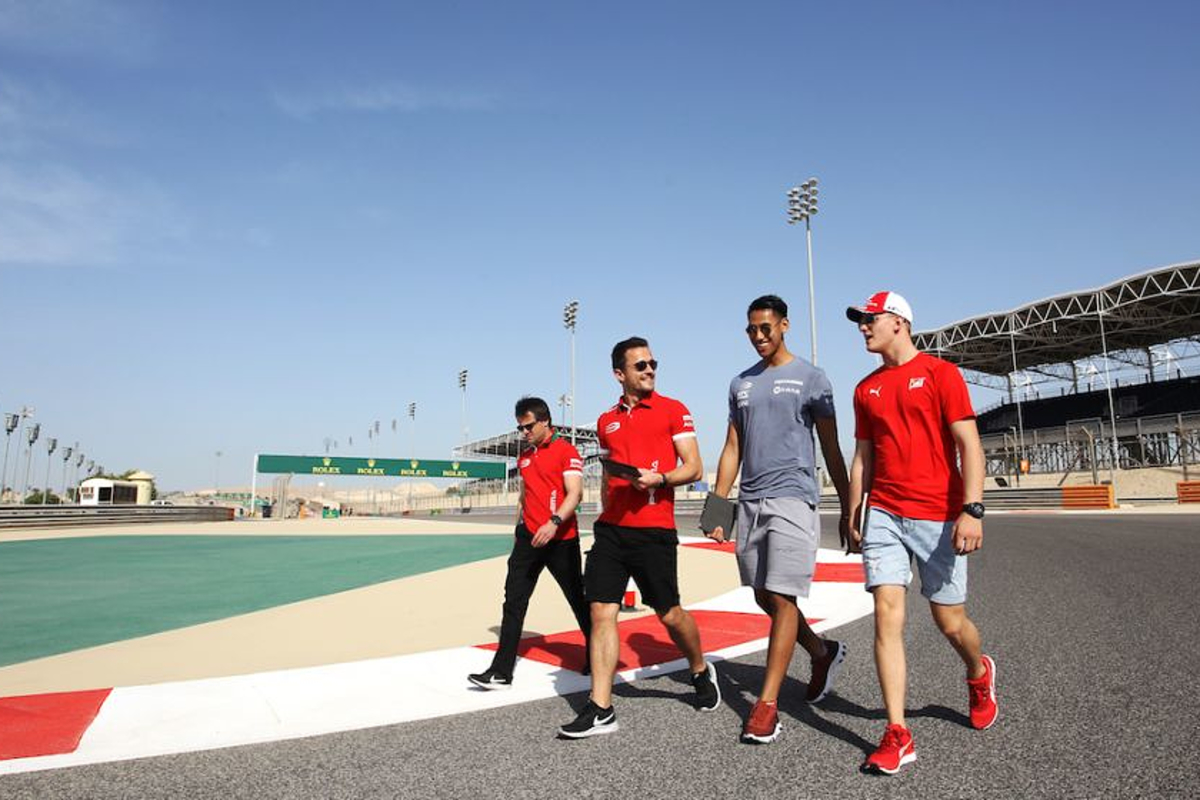 Schumacher's teammate unveils KFC bargain-bucket themed helmet
Schumacher's teammate unveils KFC bargain-bucket themed helmet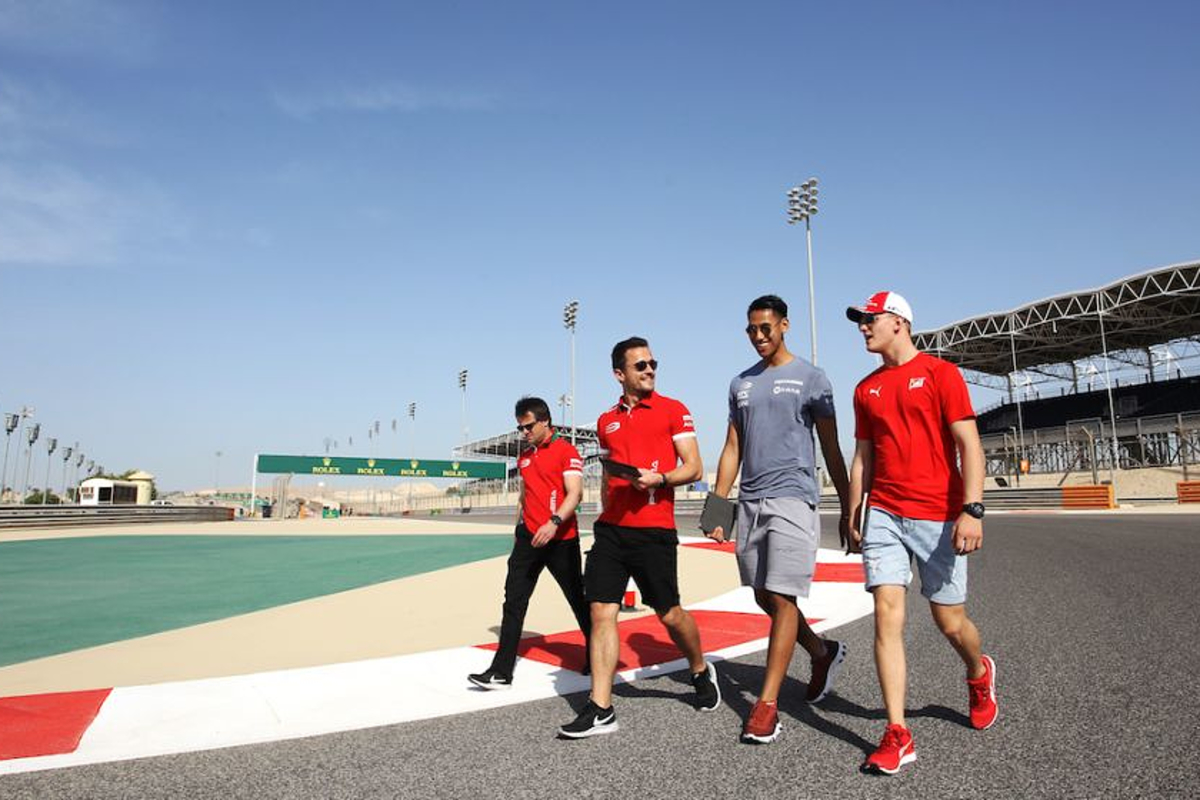 We're used to hearing so much about the personal emotions that go into the design of racing drivers' helmets, but we don't think the same applies to Sean Gelael in 2019. Mick Schumacher's Prema Powerteam team-mate unveiled a striking design ahead of the start of the Formula 2 season getting underway in Bahrain this weekend.
A KFC bargain bucket.
Yep… really.
By way of explanation, Gelael's father Ricardo has run KFC's operations in their native Indonesia since 1990 and the Colonel's logo has been a feature on Sean's cars throughout his racing career to date.
It even made its way onto the Toro Rosso livery last year when Gelael took part in the season-ending Abu Dhabi test with the team.
To be honest, we don't think there's enough of this kind of madness in any sport these days, so we applaud Gelael for bringing a smile to our faces with his design, which you can see in all its finger-lickin' glory below…