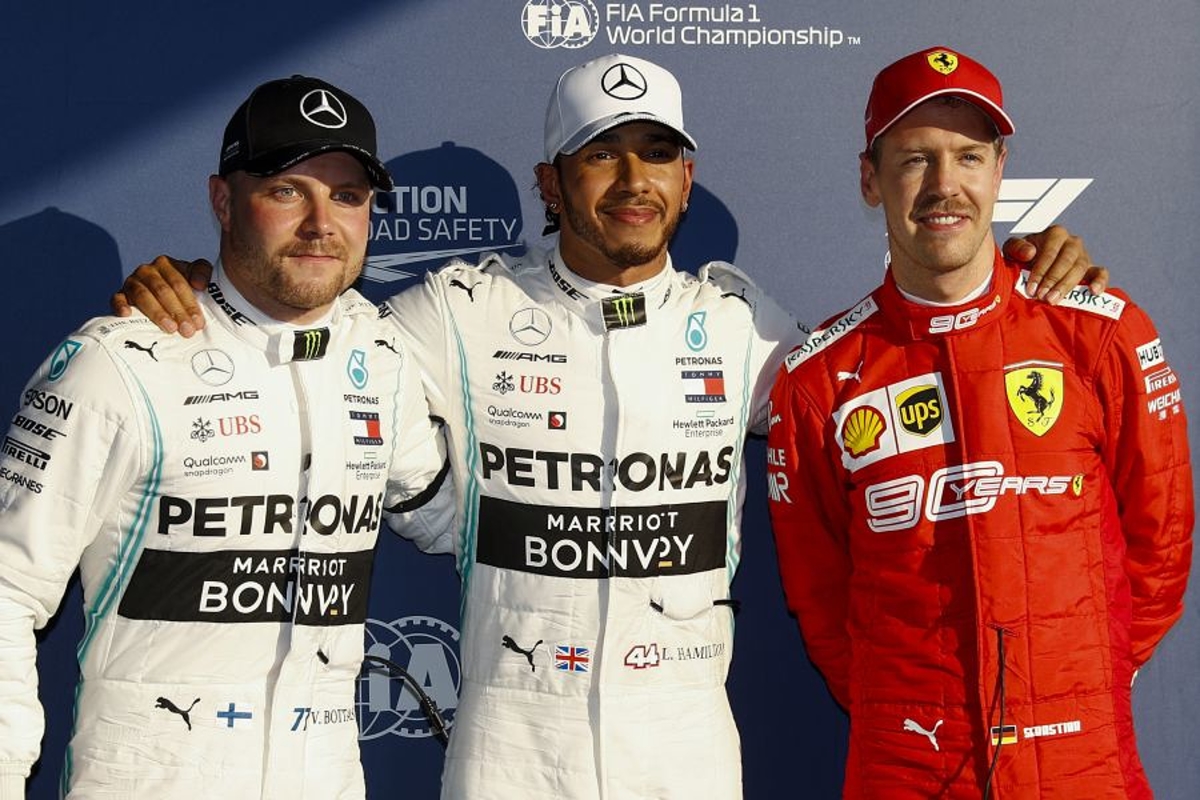 Hamilton 'sure' Ferrari car is still competitive
Hamilton 'sure' Ferrari car is still competitive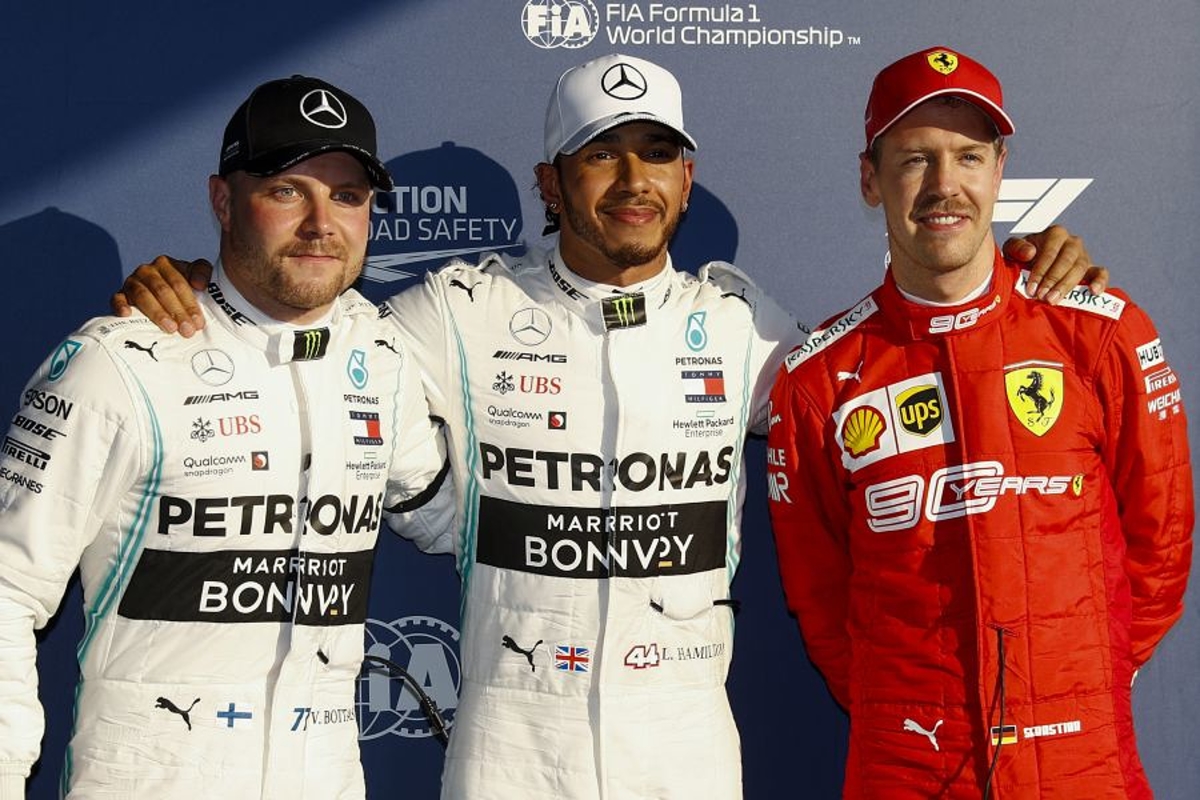 Lewis Hamilton reckons that Ferrari will still be competitive in the 2019 Formula 1 championship this season despite not making the podium in the opening race in Australia last week, saying something must have not been right with the team in Melbourne.
Ferrari were impressive in pre-season testing as they recorded the fastest lap and the second-highest amount of laps behind Mercedes.
However, Sebastian Vettel and Charles Leclerc finished in fourth and fifth in the Australian Grand Prix, with both drivers complaining of a lack of grip on their respective cars after the race.
Hamilton doesn't think this will be a season-long trend, though.
"I'm sure Ferrari…something's not been right [in Melbourne] but I'm pretty sure that car is still good," said the five-time world champion.
"I think it's going to be a really interesting season."
Mercedes boss Toto Wolff agrees, and thinks the Silver Arrows should continue to embrace their 'challenger' tag from the start of the season despite already setting the pace.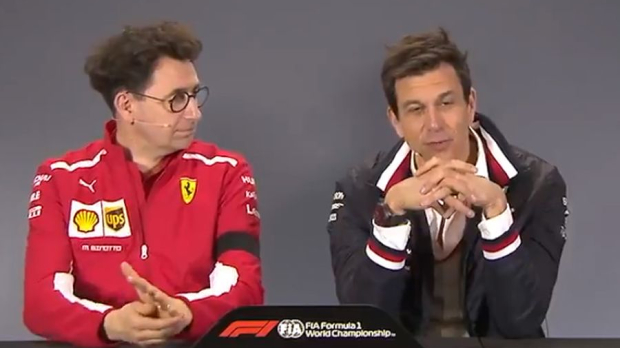 "After the Barcelona test, we felt that we were the challengers," said the Austrian.
"Whatever the Melbourne result says, our mindset hasn't changed since then. One race doesn't determine the pecking order for the rest of the season.
"We need to extract every bit of performance from our package and keep on working hard to improve the car over the weekend to be competitive."