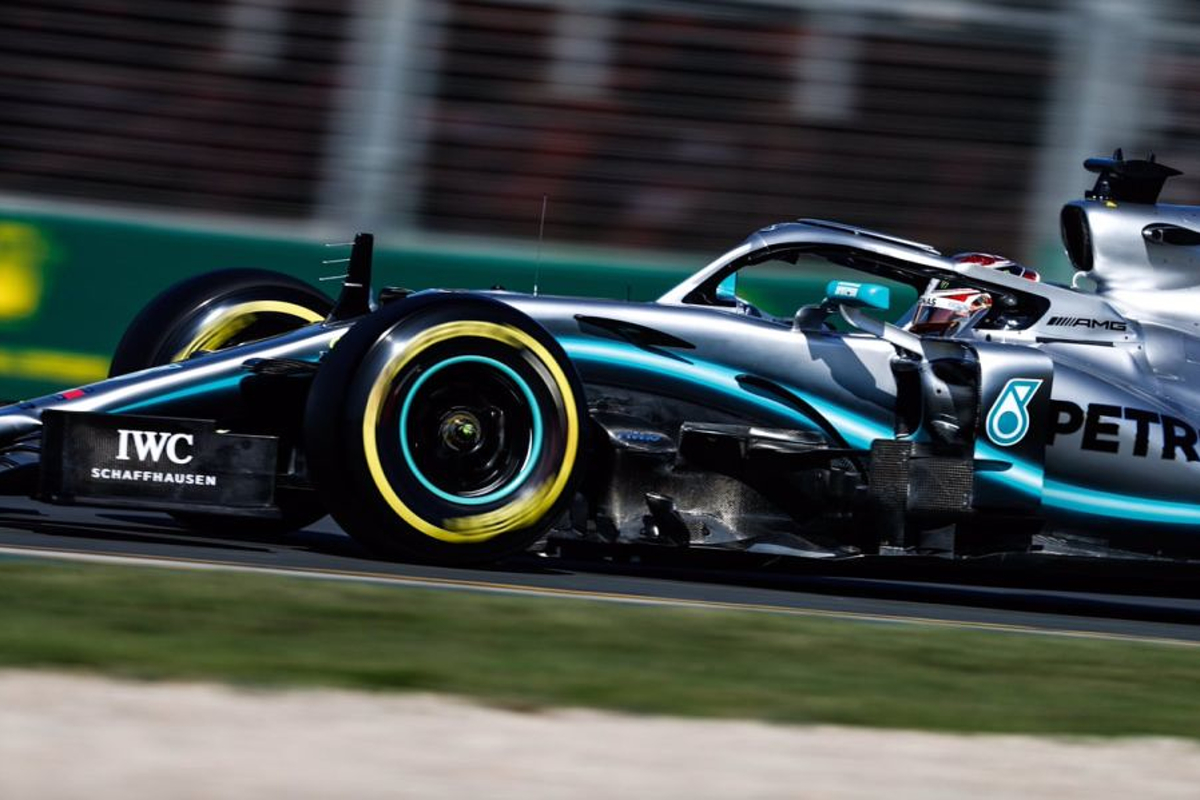 What we learned from Friday at the Australian Grand Prix
What we learned from Friday at the Australian Grand Prix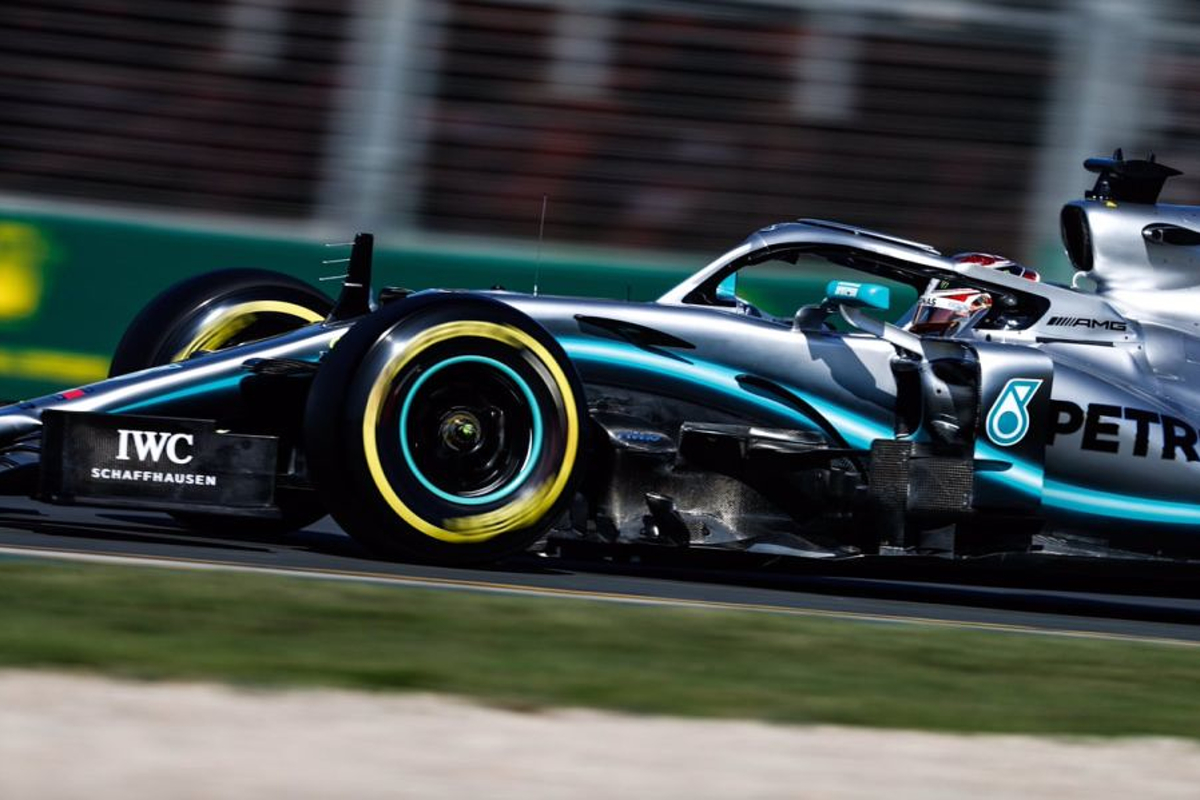 Mercedes led the way during Friday practice at the Australian Grand Prix as Lewis Hamilton topped the timesheets in both sessions. The Silver Arrows appeared to hold a huge advantage during FP2 in particular, but what did we learn about the weekend ahead?
FP2 - final classification ????

The top 3⃣ drivers all did 3⃣3⃣ laps ????#AusGP ???????? #F1 pic.twitter.com/AgGqfdPrVQ

— Formula 1 (@F1) March 15, 2019
Mercedes hunting momentum?
Hamilton was just three hundredths quicker than rival Sebastian Vettel in FP1, but ended FP2 a comparatively whopping eight tenths clear of the fourth-placed German.
The reigning champion's headline time of 1:22.600 is 1.3 seconds quicker than last year's best FP2 time, perhaps suggesting that Mercedes feel the need to push harder than their rivals.
Bearing that out, Max Verstappen left the soft tyres in the garage until a late run that left him third, eight tenths off Mercedes, while Charles Leclerc ran seven separate stints across FP2 – hinting that information gathering was the order of the day, rather than performance.
Of course we will find out for sure on Saturday if the Silver Arrows really have managed to pull the wool over our eyes all winter – but the signs suggest otherwise for now.
Both Hamilton and Valtteri Bottas had wobbly moments on the circuit, the Finn getting the wrong way around during FP1 after dipping a wheel on the grass.
Now this is where things get tricky. The midfield bears little or no pattern, although Kimi Raikkonen featuring as best of those outside the big three teams is something we may become familiar with this year.
Renault overcame electrical issues in FP1 to build back up in the second session – Daniel Ricciardo eventually getting on-track after experiencing some gentleman's discomfort in his seat…
New season, new lids. What do you think of Nico and Daniel's helmets? #RSspirit #RSchat pic.twitter.com/8J7DTZATe7

— Renault F1 Team (@RenaultF1Team) March 15, 2019
The Australian reported a sudden drop-off in pace while on long-runs, with many teams appearing to battle soaring tyre temperatures.
Alfa Romeo not only had the best midfield time, but also topped lap count among those expected to finish in the 4th-9th pack – hinting at significant progress from the team formerly known as Sauber.
One thing we can be certain on…
Unfortunately, we can be near certain that Robert Kubica and George Russell will be propping up the rest – the only real question is: for how long will it be this bad?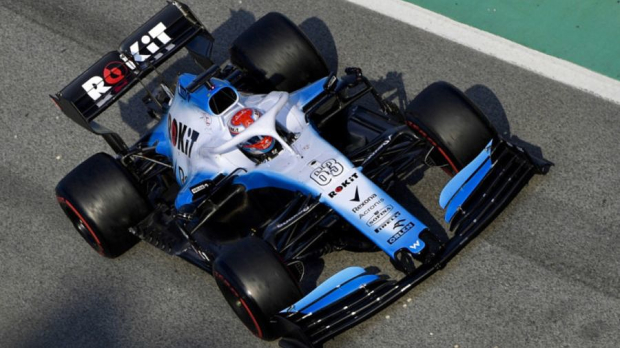 Russell delivered Williams' best time, a 1:26.453, but he was a massive 1.7 seconds down on the man above him on the timesheets, former F2 rival Lando Norris.
The car appeared to be suffering from oversteer and understeer in different parts of the circuit and both drivers took trips beyond track limits in both sessions.