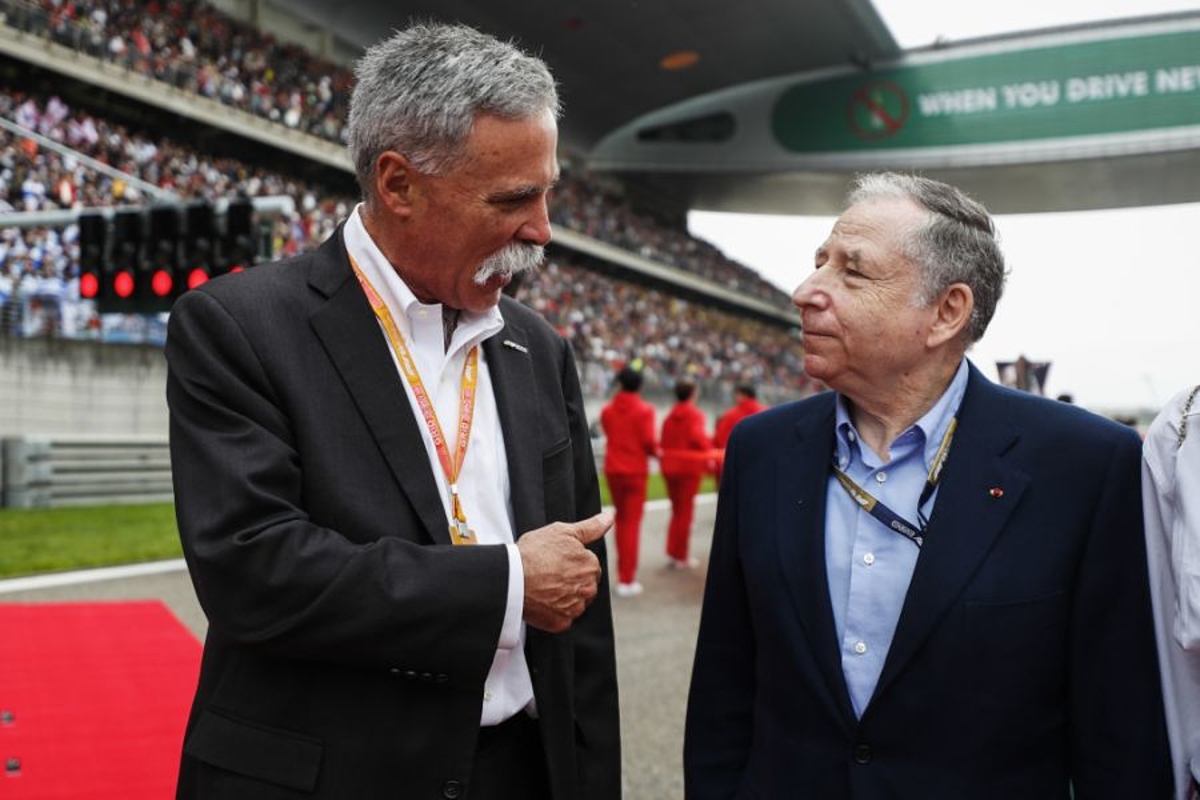 Protests set to continue as FIA fail to answer questions
Protests set to continue as FIA fail to answer questions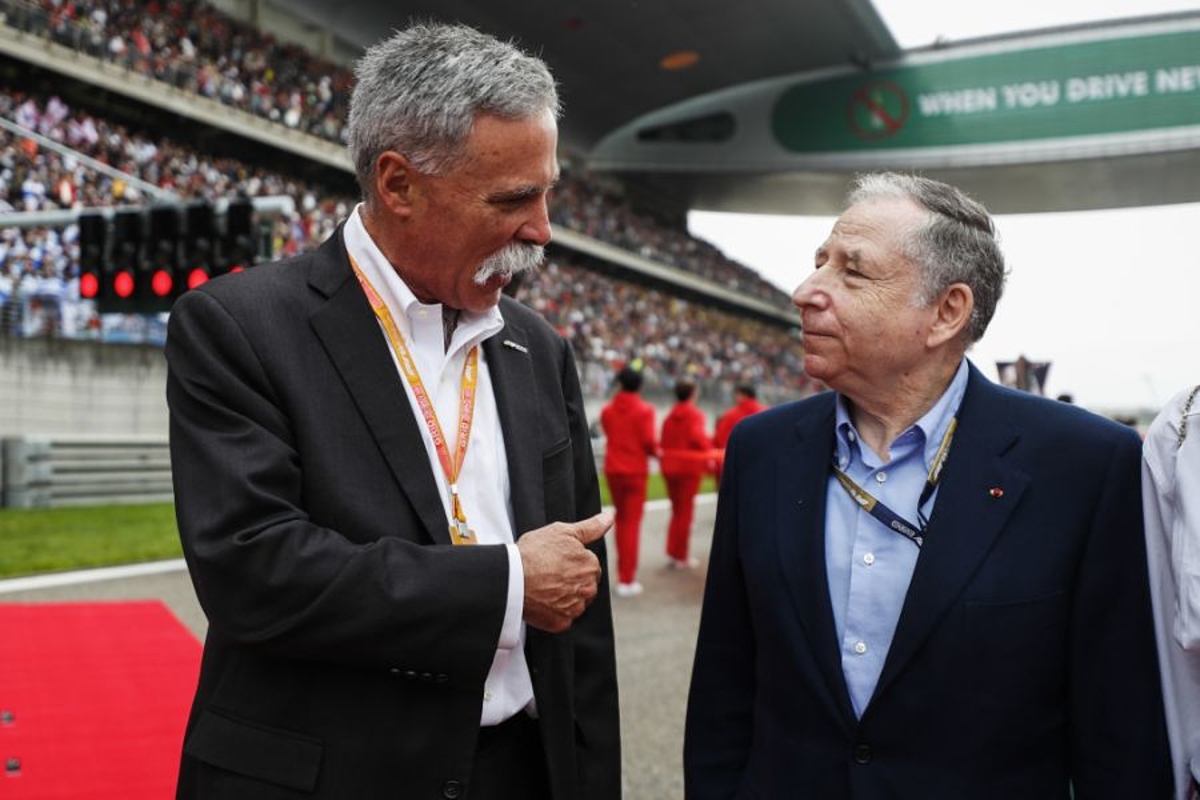 Formula 1 CEO Chase Carey questions why FIA president Jean Todt has dragged him into the ongoing dispute between seven teams and the FIA and Ferrari.
Reports have revealed that Carey has contacted Todt about his inclusion in a letter from the FIA to the seven teams that are currently protesting the decision for a non-disclosed 'settlement' over the legality of Ferrari's 2019 power unit.
The Daily Mail revealed that a five paragraph letter was sent from Carey to the FIA stating that he had 'no part' in the investigation, its findings or the settlement, but that he remained supportive of the FIA's handling of the situation.
In response to a deadline set by the seven protesting teams - Mercedes, McLaren, Williams, Racing Point, Red Bull, AlphaTauri and Renault - Todt released his own statement to clarify some of the points originally set out by the FIA.
"Three options were available — closing the case, bringing the matter before the International Tribunal or entering into a settlement — and such decisions fall to the president of the FIA, in accordance with the FIA judicial and disciplinary rules," read the statement.
"The president informed and consulted with several other key FIA officials as well as the Formula One CEO with the objective of building a consensus on how best to address the case.
"He (the president) solicited and received recommendations from the FIA technical, legal and financial teams and also took advice from an external experienced attorney."
The statement however does not answer any of the questions to which teams had demanded answers to.
-Why did the FIA ​​think it couldn't prove the doubts about the legality of the Ferrari engine?
-Why was it agreed not to disclose the settlement?
-Does the ranking of the team ranking from the previous year have to be questioned again?
-What does the failure in checking engine legality say about the ability of the world association to monitor the technical regulations?
As Formula 1 faces the outside challenge of the coronavirus, it also appears that a long-term internal struggle could still be in it's infancy - the protests likely to prove a story that will shroud the early part of the 2020 season.