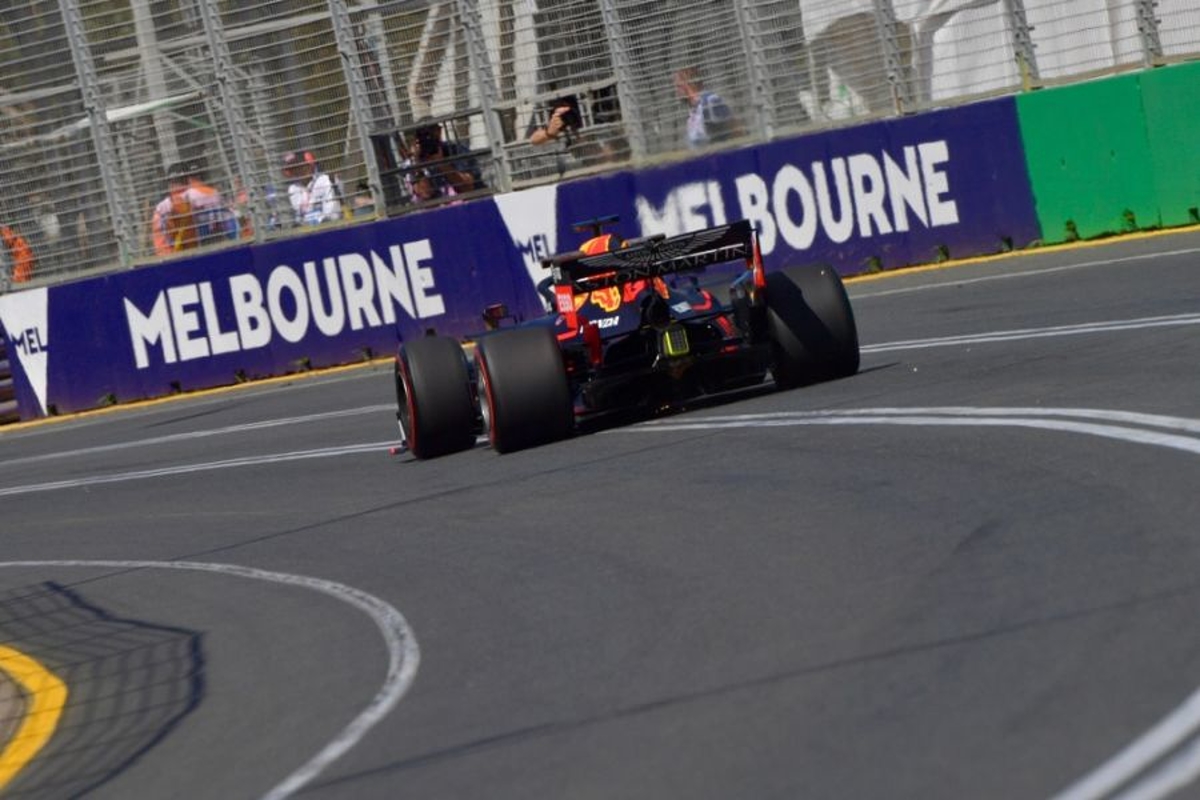 Driver-fan interactions cancelled in Australia
Driver-fan interactions cancelled in Australia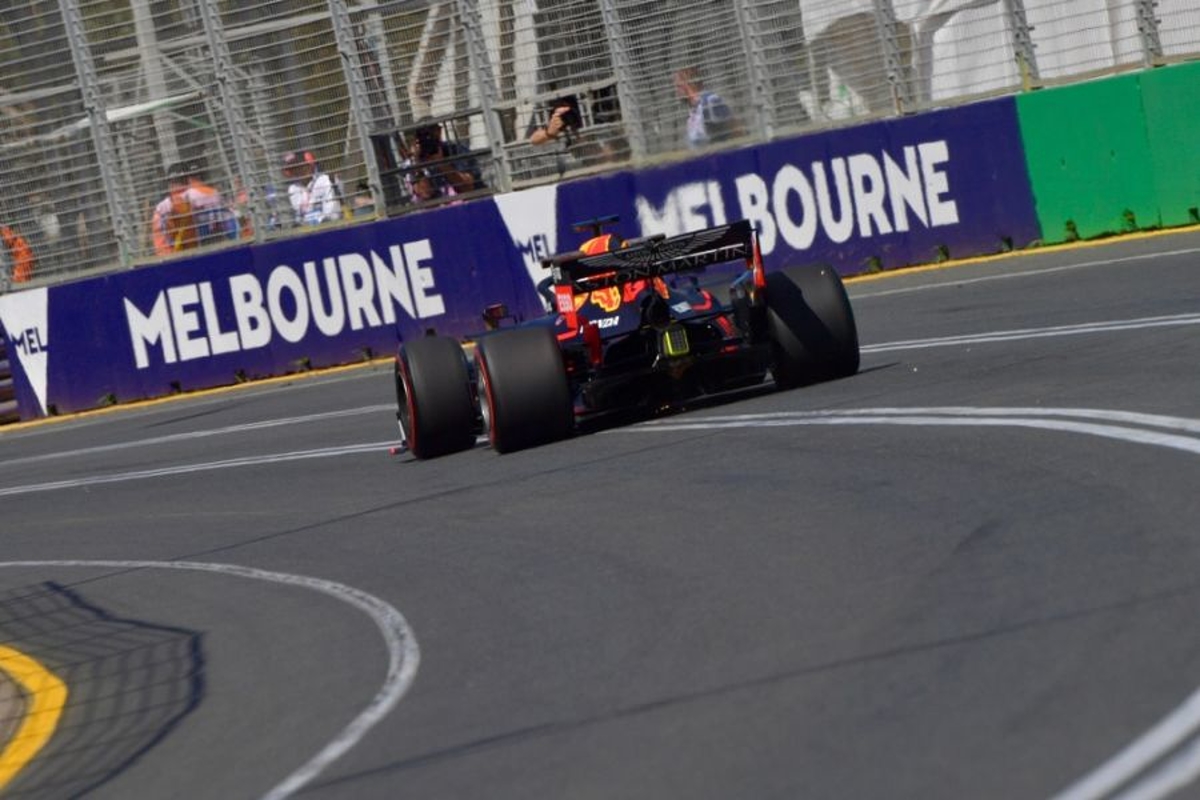 Autograph sessions and fan interactions with drivers at the Australian Grand Prix have been cancelled for both Formula 1 and the support races, including the Virgin Australia Supercars Championship.
Australia have introduced measures to minimise the risk of the spread of the coronavrus, and these include the cancelling of interactions between fans and championship personnel.
"In the current environment, the Australian Grand Prix Corporation wishes to advise fans of a change to the format of both the autograph sessions and the operations of the Melbourne Walk as they relate to both Formula 1 drivers and Supercars drivers," read a statement from the Australian Grand Prix Corporation.
"Autograph sessions will now be conducted as Q&A interview sessions. Drivers will continue to utilise the Melbourne Walk but will not be closely interacting with fans for selfies, autographs or other direct engagement. We thank you for your cooperation and understanding."
Formula 1 is beginning to feel the effect of the coronavirus, with the Chinese Grand Prix being postponed and reports suggesting that the Vietnam Grand Prix could follow suit.
Three Formula 1 personnel are also being tested for the coronavirus, two from Haas and one from McLaren, and the AGPC are keeping close tabs on the developing situation as CEO Andrew Westacott has confirmed.
"The Australian Grand Prix Corporation has been informed of three Formula 1 team personnel presenting for precautionary testing and who are now all undergoing precautionary self-isolation," said Westacott.
"The AGPC is monitoring the situation in conjunction with Formula 1 and the FIA."