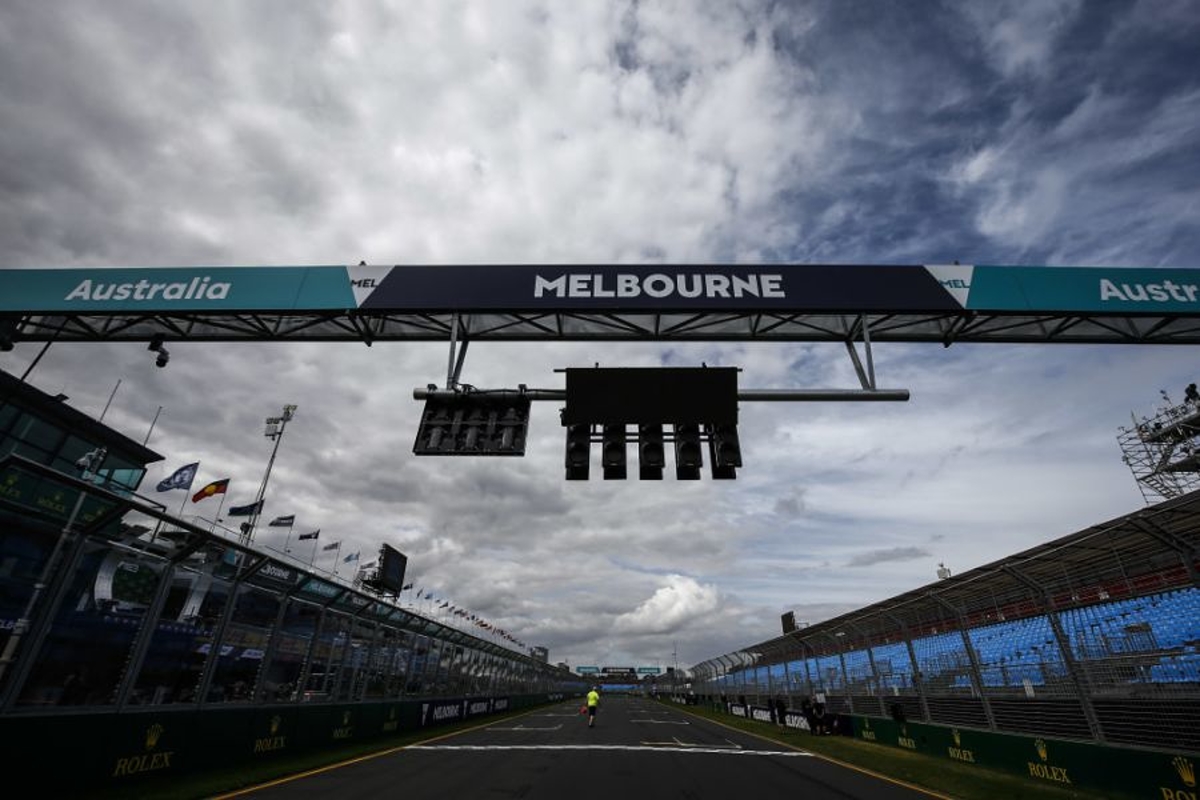 Three team personnel in self isolation over coronavirus fears
Three team personnel in self isolation over coronavirus fears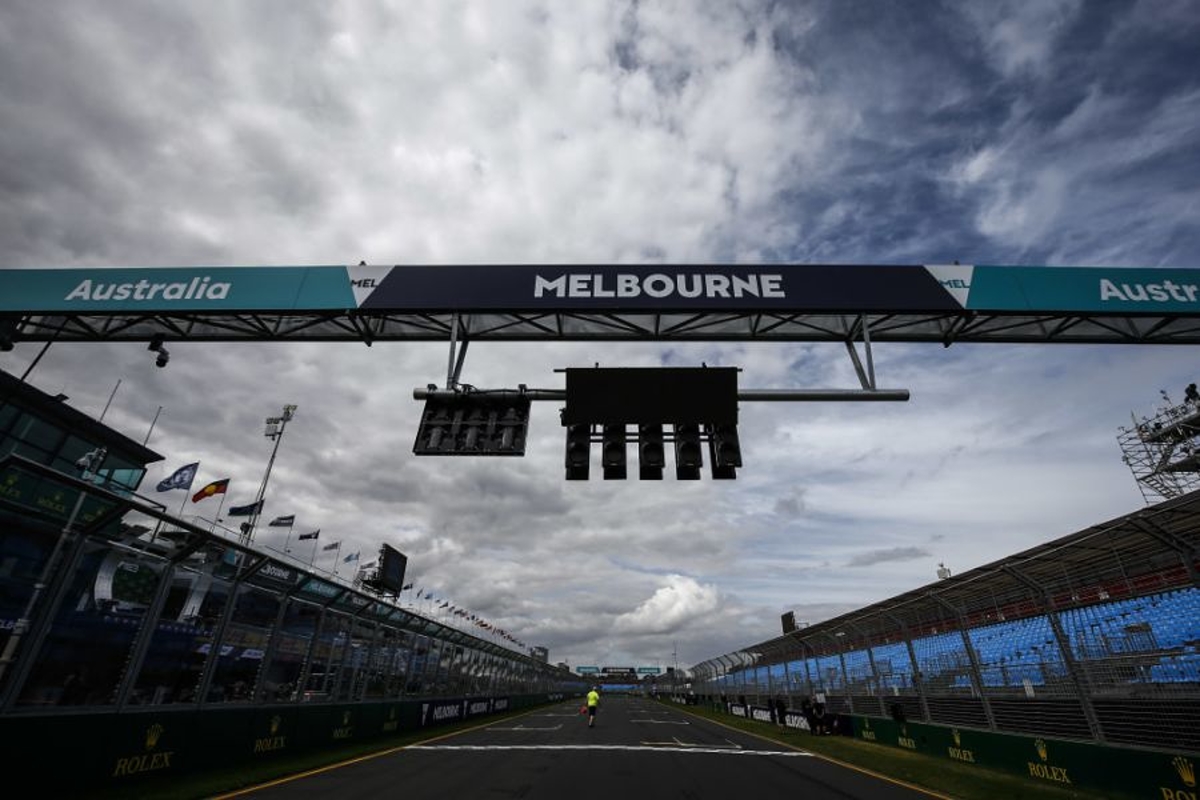 Three Formula 1 team personnel have been placed in self isolation as tests are carried out confirm whether they have contracted the coronavirus.
As sporting fixtures around the globe are postponed or cancelled, Formula 1 remains relatively unscathed, but an outbreak of the coronavirus within the paddock could change things in an instant.
Three team personnel, one from McLaren and two from Haas, have been taken to an isolation unit at the Albert Park track and will remain there while tests are carried out.
A statement from McLaren reads, "We can confirm that one team member has self-isolated in the hotel as a precaution, in line with our policy, after showing symptoms similar to coronavirus.
"We are awaiting test results and currently do not have a definitive timeframe for these. The team is operating as per our normal schedule."
Test results are expected within the next 24-hours.
Via a press release on Wednesday morning, Formula E reported that a third ePrix has been cancelled due to the outbreak - the Jakarta ePrix the latest to fall after races in China and Italy had already faced the axe.