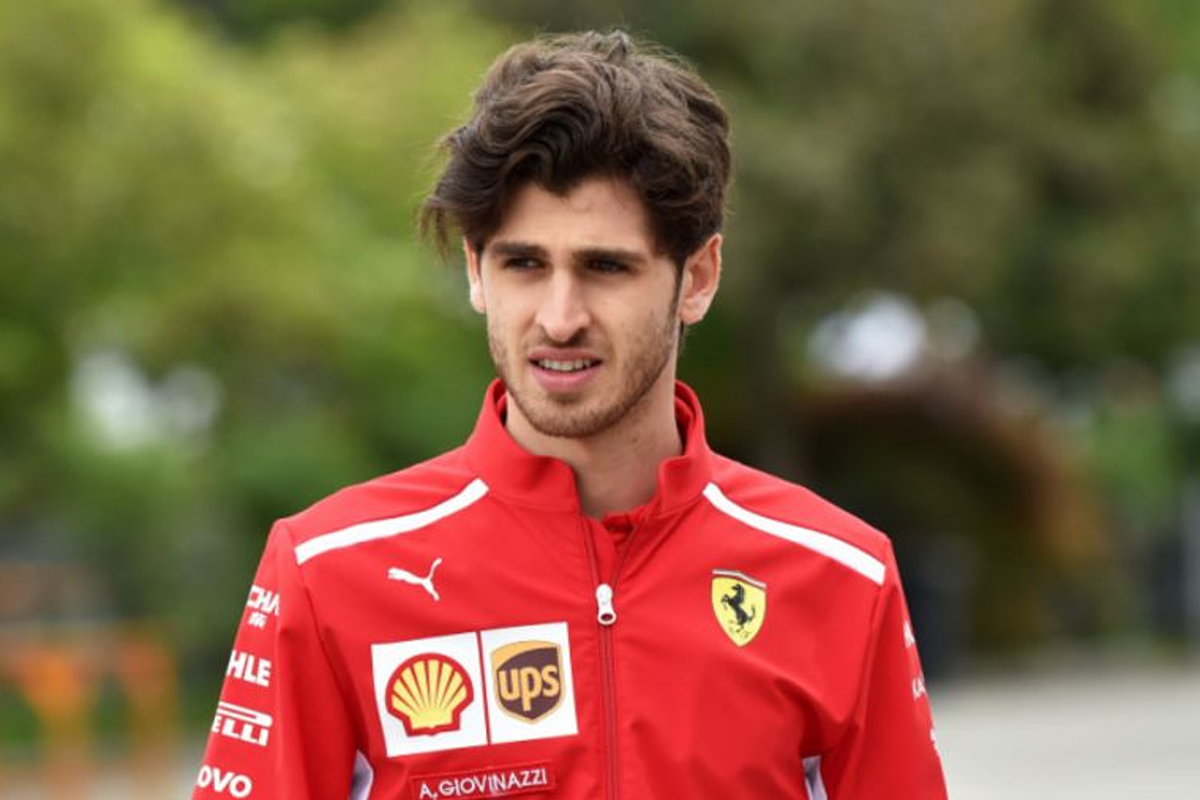 Giovinazzi leads calls for rear view cameras to be added to F1 cars
Giovinazzi leads calls for rear view cameras to be added to F1 cars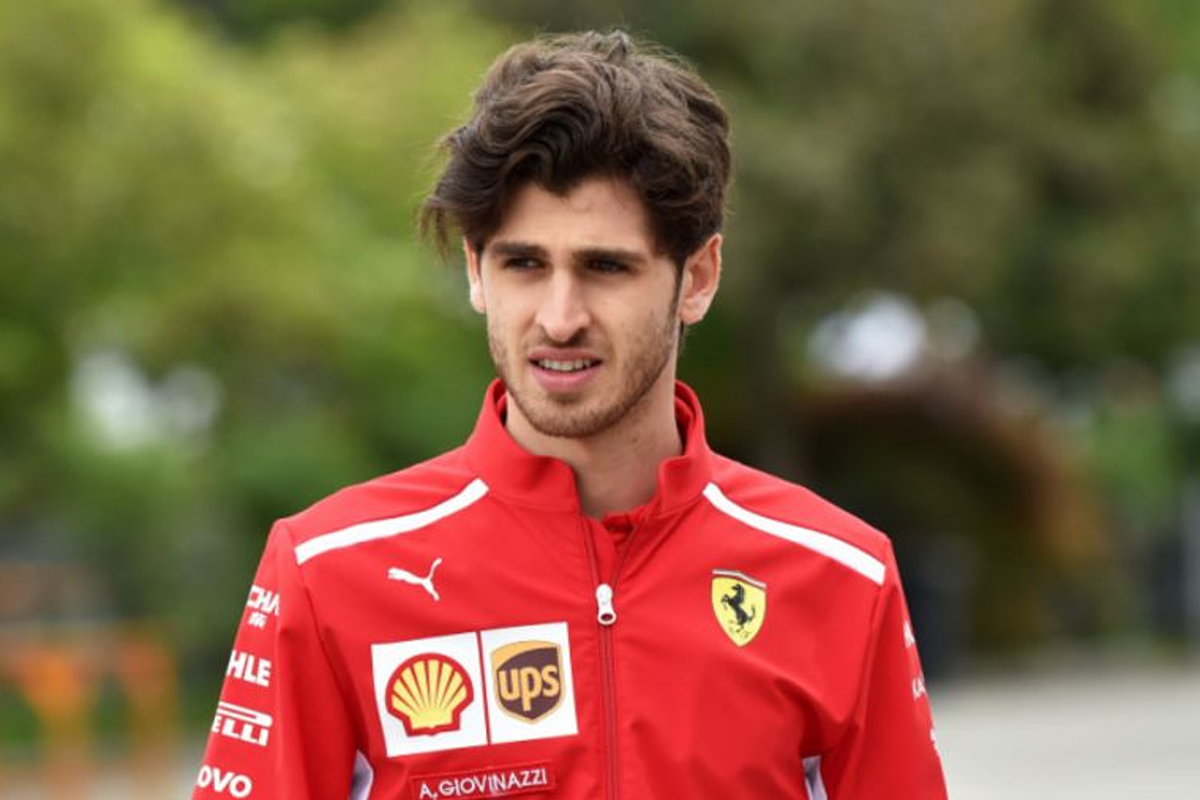 2019 Sauber recruit Antonio Giovinazzi has led calls for rear view cameras to be installed into F1 cars as standard, after drivers have criticised the inadequate mirrors that have led to Kevin Magnussen claiming that it is like 'driving blind'.
Magnussen has been heavily critical of the view from behind currently available due to a 2017 adjustment to the rear wing, stating that pursuing rivals are often difficult to see.
He said: "[At the moment] you've got the rear wing so when the guy's right behind you, you don't see.
"As soon as he moves out that's when he becomes visible. So you can't do anything but react when you see.
"These cars are really bad. You can only see him when he's at an angle, so either in a corner or off-set. Right behind you, you're blind."
As a result Giovinazzi, who will drive full-time for Sauber from 2019, noted his experience in the 2016 World Endurance Championship, where rear view cameras were used, as a test case for what could be possible within F1.
He stated: ""I think it's a good thing,
"Now it's really difficult to see with the mirrors with the aerodynamics at the back of the car, so maybe a screen will help.
"It will depend where you put the screen and everything, but I think it can be a good option. In an endurance race you need the mirrors more because an LMP1 car is coming or a GT car is behind you, so you need to see more. I think this was really good for drivers to have a camera to see what's behind."
Haas boss Guenther Steiner added that the possibiilty of rear view camera is currently being investigated.
He said: "The technology is out there. It's already available. We could do that, and I think it's in discussion with the FIA at the moment. [F1 Race Director] Charlie Whiting is looking into it."