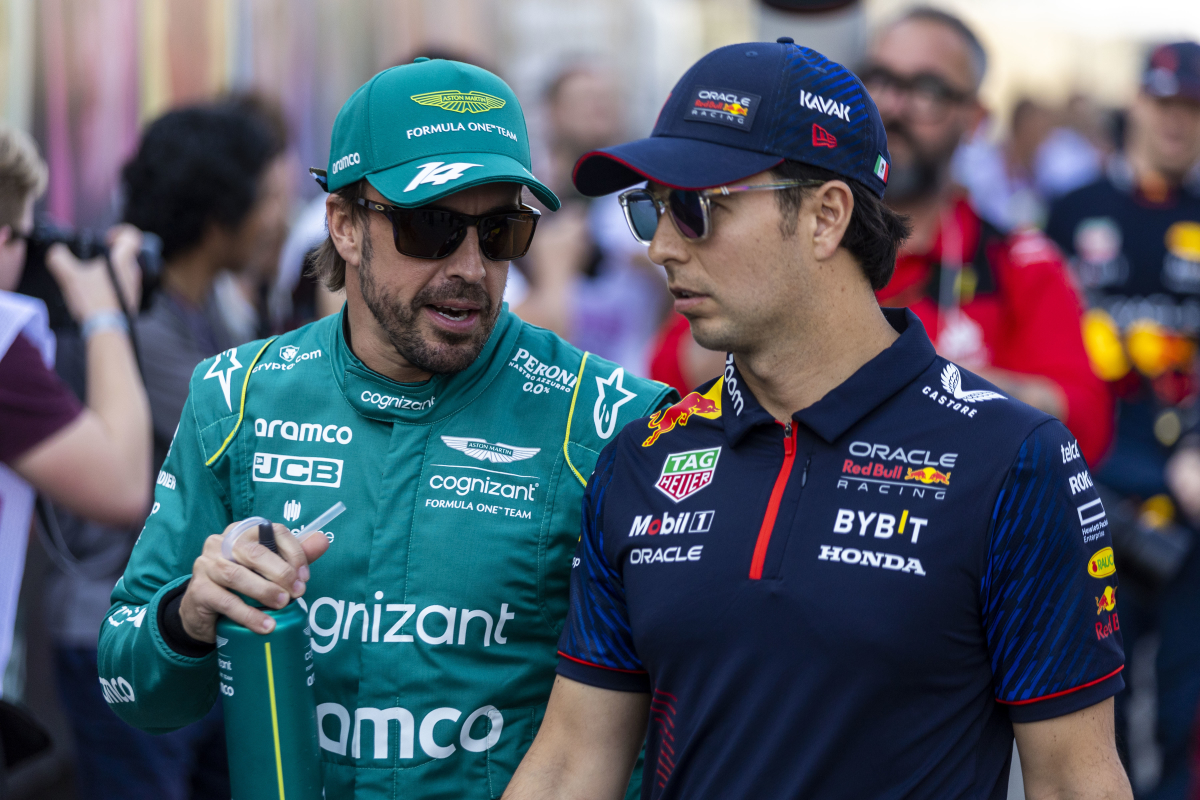 Alonso hints at Aston Martin TITLE charge inspired by Ferrari
Alonso hints at Aston Martin TITLE charge inspired by Ferrari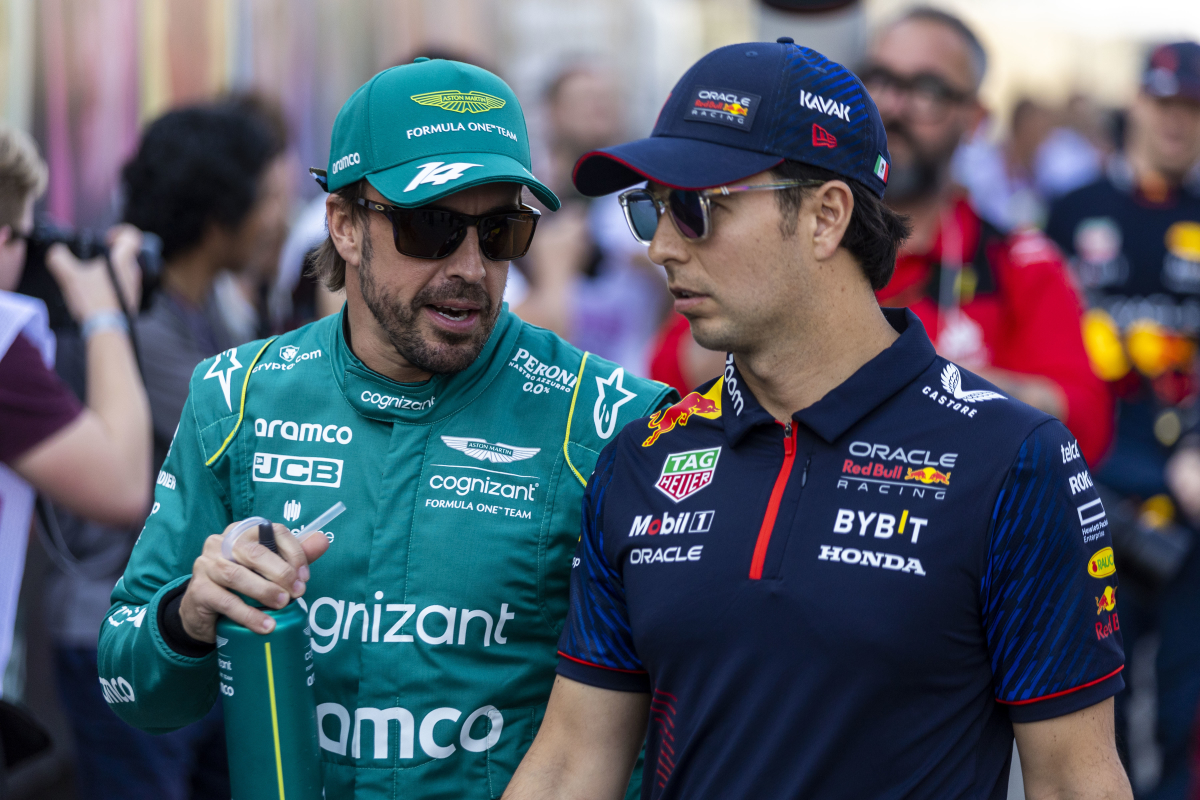 Aston Martin have experienced the best start to an F1 campaign in their history, achieving six podiums across the first ten races, all without having fully transitioned to their new state-of-the-art factory.
The team moved across to the new facility last Monday after the conclusion of the British Grand Prix, where they experienced their most disappointing points haul of the season.
Work on the factory is set to be fully completed by 2024, where the team will then be able to maximise the effect of the new resources allocated to them by Lawrence Stroll's investment.
Marco Mattiacci, the team's Global Chief Brand and Commercial Officer, iterated that the facility was designed to create more of a campus to help its employees perform to the best of their abilities.
Mattiacci: Mindset made Ferrari great
Speaking to Sky Sports F1 at the British Grand Prix, Mattiacci stressed that the new factory was created to help build a strong winning mindset amongst its employees.
"Definitely it's creating a great community that the case is an extremely relevant factor if you want to build an ultra-luxury brand," he said. "It is the mindset, there is this trust fertilisation.
"You see a lot [of] technology immigration but again, I stress the part needs the mindset. That's what made Ferrari great, and that's what we are doing here."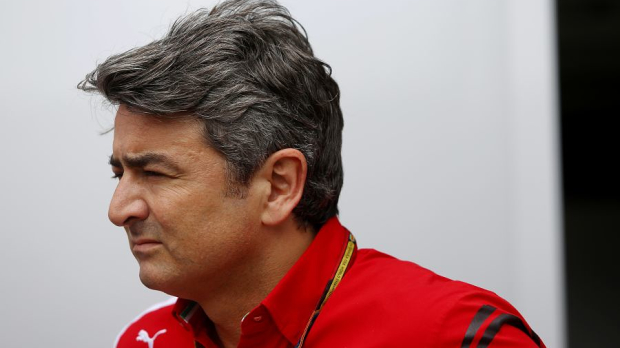 The experience Mattiacci gained with Ferrari as Team Principal, could be a crucial factor in his involvement with Aston Martin and helping them to push towards a maiden F1 title in the future.
READ MORE: F1 WAGs in 2023: Who are the partners of Verstappen, Horner and co?
Alonso: Facilities represent team's ambitions
Another man who knows how to win with Ferrari, and how to have the correct mindset to do so is Fernando Alonso, who too was excited by the new campus when speaking to the French media.
"It's an incredible project that has come to fruition," he said. "These facilities represent all the team's ambitions. It's not just more comfortable and bigger, it's also a sign for the future."
While the future is a big part of Aston Martin's plans, the present cannot be ignored either. The AMR23 has proven to be a terrific baseline and capable of remaining close to Red Bull on its day.
The new factory will no doubt play a pivotal role in their development throughout the rest of this season and into 2024, as they attempt to replicate the Ferrari mindset in order to win their first F1 title – something which both Lawrence Stroll and Fernando Alonso are desperate to deliver.
READ MORE: Best F1 TV commentators and presenters: GPFans Broadcaster Power Rankings